Mother's Day is quickly approaching and you may be wondering what on earth to get the special lady in your life. Our personalized shirts for women will solve your conundrum. Mom will love your thoughtfulness, and you will feel good about giving her a top-quality personalized present. (It's a win-win!)
Now you just need to decide which design to personalize. Choosing the ideal one is a skill that is easy enough to learn and we are here to help! The secret to finding the best design from our line of personalized shirts for women is to use some of your senses. Then make use of that most complex organ between your ears – your brain! Make sense?
First, start with your eyes. Second, grab your glasses and start observing. In what activities does she participate? What is her favorite color? What TV shows does she watch? What are her hobbies? What books/magazines does she read? The answers that you can't discover with your eyes can certainly be discovered with your mouth and ears. So, now use your mouth for inquiry and your ears for her responses. Finally, put your thinking cap on, and begin deducing.
Does Mom like hanging at the museum? Reading nature magazines? Does she dig geology? If so, you can pretty accurately predict that she will like our Science design.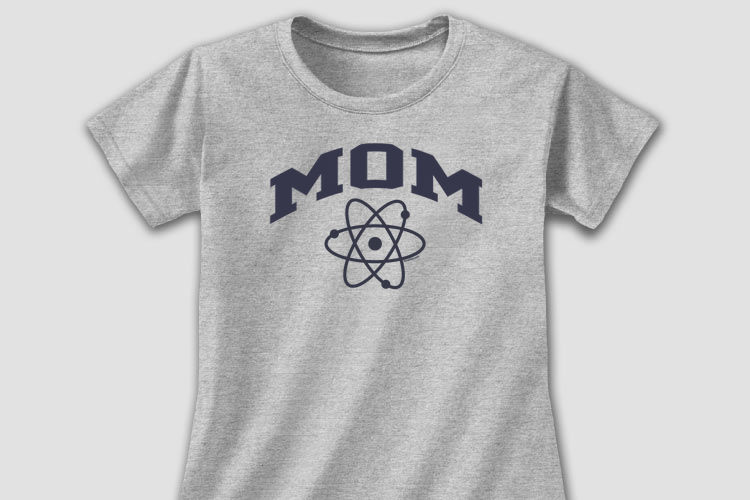 Did your observations bring you to the conclusion that your mom likes to cook? Our Kitchen design just may be her jam!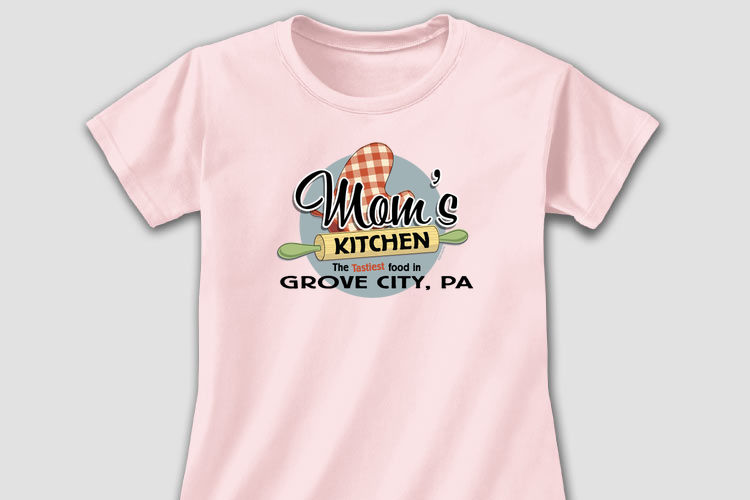 Does your brain tell you her favorite show has a bunch of zombies as the actors? The Zombie Removal Service design will be your life-saver!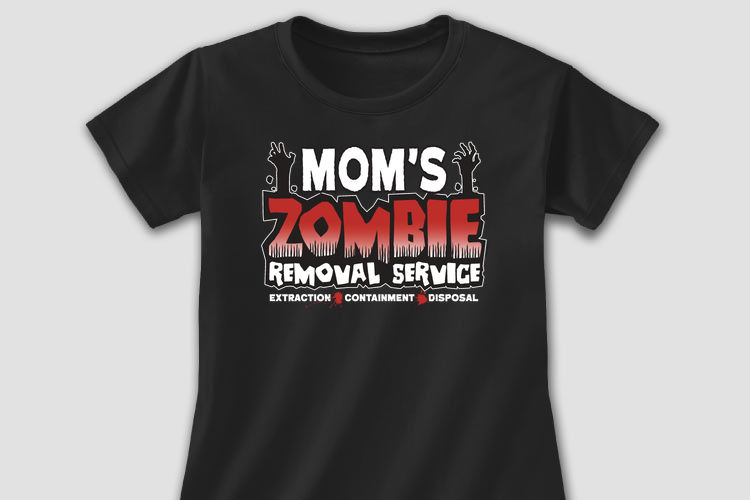 Is Mom hooked on fishing? Our Bait & Tackle personalized shirts for women will offer you all the bait you need!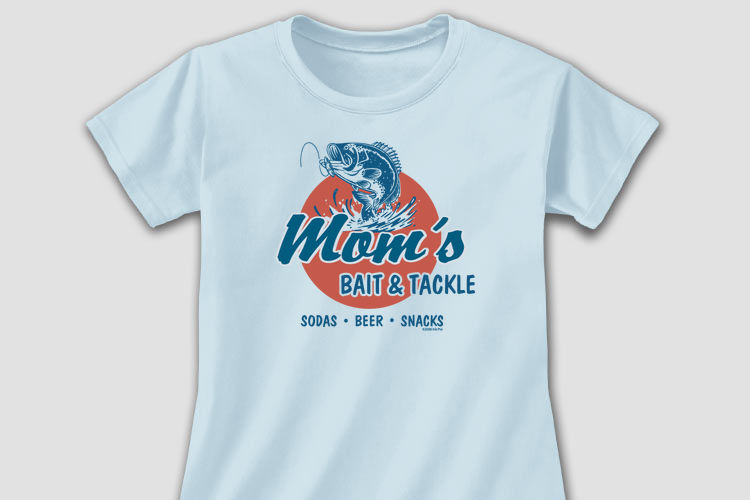 If all else fails, get your superheroine the Super design. Because let's face it, she is out-of-this-world! I mean you wouldn't be going through all of the trouble of finding the perfect gift if she weren't! Right?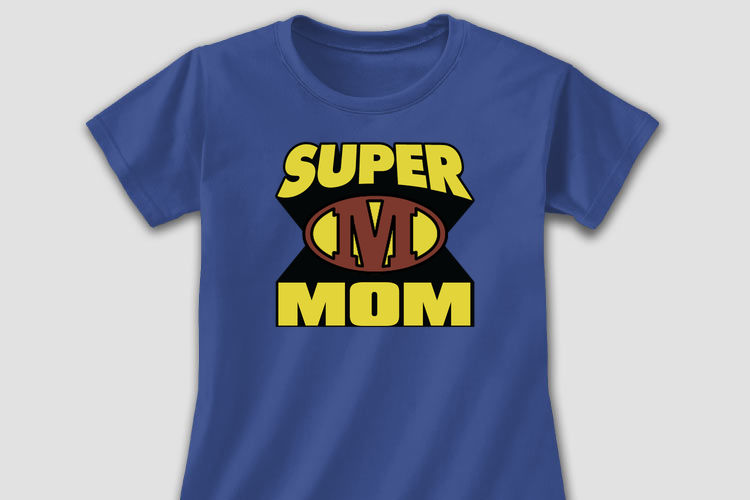 So just remember, finding personalized shirts for women can be boiled down to this simple formula:
Eyes + Ears + Mouth + Brain = Score!