I don't know about you, but I love giving personalized t-shirts as presents. They are fantastically fun, personalized gifts for one and all! I purchase them for everybody, and I mean EVERYBODY! Personalized t-shirts are great for any occasion imaginable: birthdays, anniversaries, new baby, graduations, thinking of you, and just because. Here are some of the personalized t-shirts I've purchased: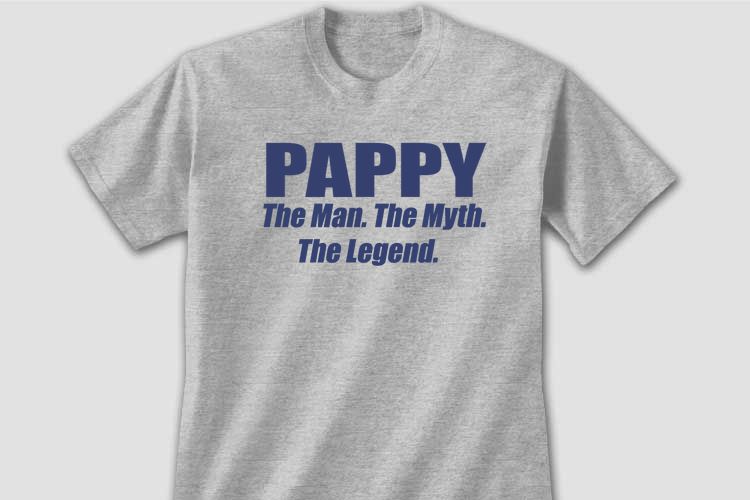 Man, Myth, Legend – One year I purchased this popular and humorous design for my dad to give him on Father's Day. He loved it and wore it a lot. Every time Dad wore his custom tee, he was inundated with comments. Others definitely want to know how they can get their hands on one!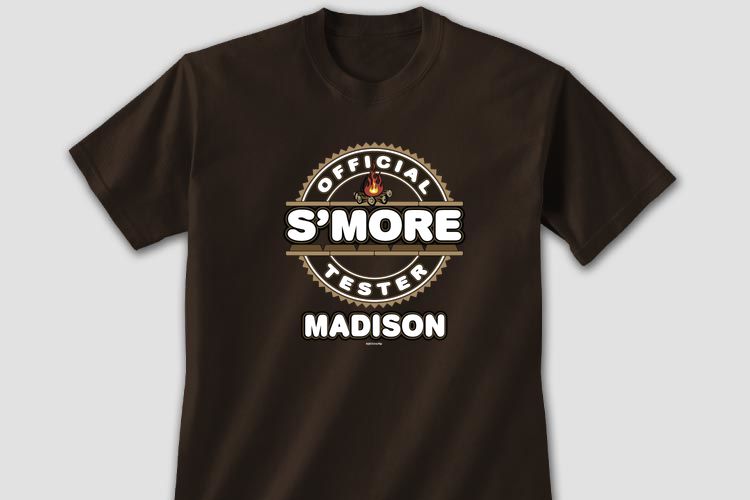 S'More Tester – Another friend is an avid camper. In the summer her family spends each weekend at their permanent campsite. I personalized t-shirts in this delectable design for her kiddos. The shirts are the perfect color too – the dirt and melted chocolate was well hidden!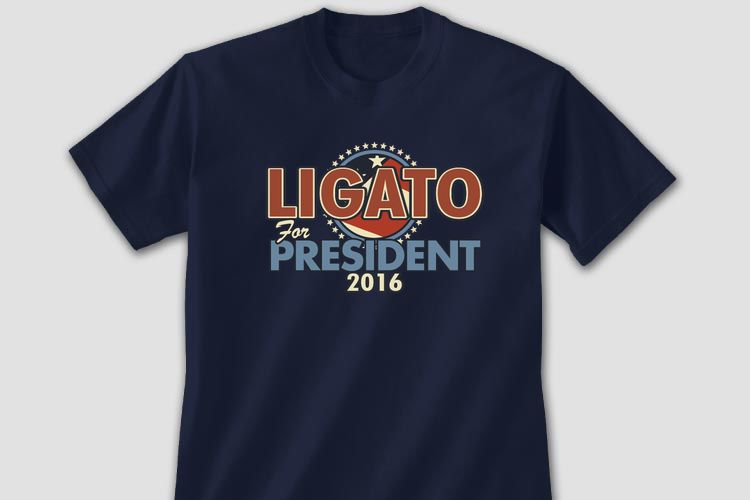 Presidential Election – Several years ago we befriended a college student. As you can imagine he has received numerous personalized t-shirts from our family. One Christmas we chose to give him a custom Presidential Election tee. He wore it to a research presentation in New York City and was quite the talk of the town!
Grillmeister – When home on college break, my sons love to cook. I purchased these personalized t-shirts for them and they look super "coal!" This design makes a hot gift for anyone who loves to grill. I also bought them the matching aprons!
No matter the occasion, personalized t-shirts are a big hit. They are unique, thoughtful, and memorable and the recipient is surprised and delighted. Further, it's super quick and easy to order, allowing you to spend more time making memories with your family and friends!
If you need assistance choosing, give one of the friendly Customer Service Representatives a call at 1-800-440-1210 and they will be happy to assist you.