Our personalized t-shirts for kids attract oodles of attention. Be prepared to answer the question, "Where did you get that cool shirt from?" about a million times! We offer hundreds of design choices all created by our talented artists. They are the picture perfect choice to wear to school, birthday parties, sporting events, or clubs. What's even better? Kids love them. So getting dressed won't be a chore anymore!
Here are 7 creative personalized t-shirts for kids we know your kiddos will love:
1. Pirate Captain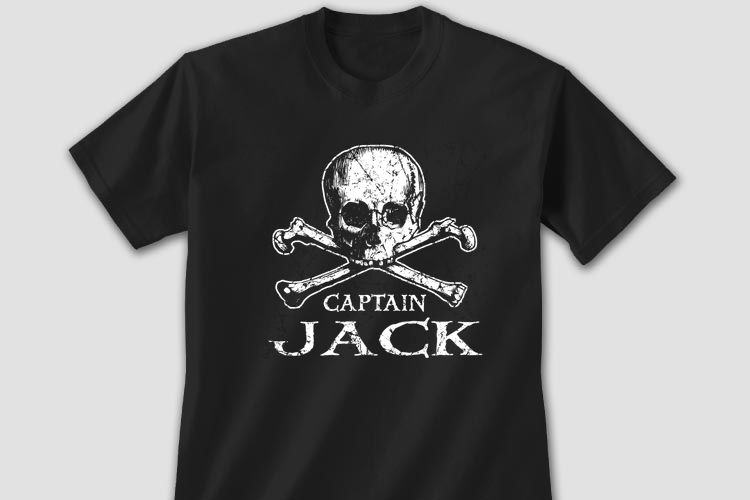 Ahoy Mateys!  We all know kids love pirates. And everyone wants to be the Captain. Add any name to these ship-shape personalized t-shirts for kids for a real treasure.
2. Pumpkin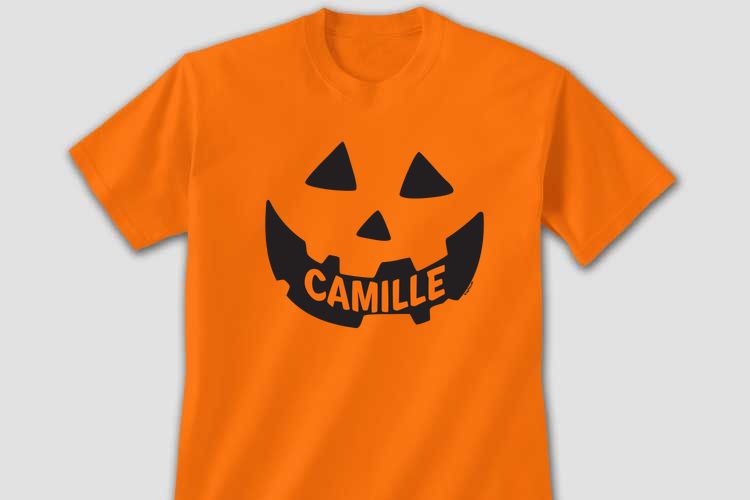 This fun design is an excellent choice for fall. Customize these tees for your favorite lil' pumpkins. They are fitting for Halloween parades, fall parties, and trips to the pumpkin patch.
3. Princess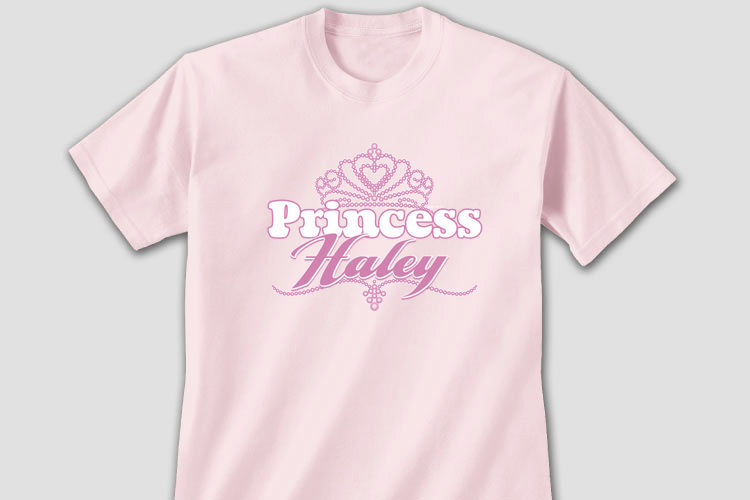 Get your little princesses these charming custom tees. Add their names and they will sparkle with excitement. And chances are they are going to want tiaras to go with their shirts!
4. S'more Tester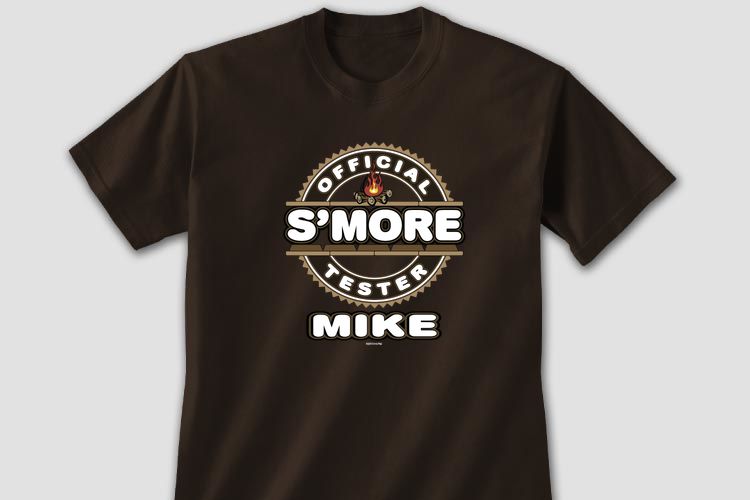 What is better than sitting around a fire and roasting marshmallows? Making gooey treats and testing them! These personalized shirts for kids will make a glowing addition to their wardrobes.
5. Dirt Shirt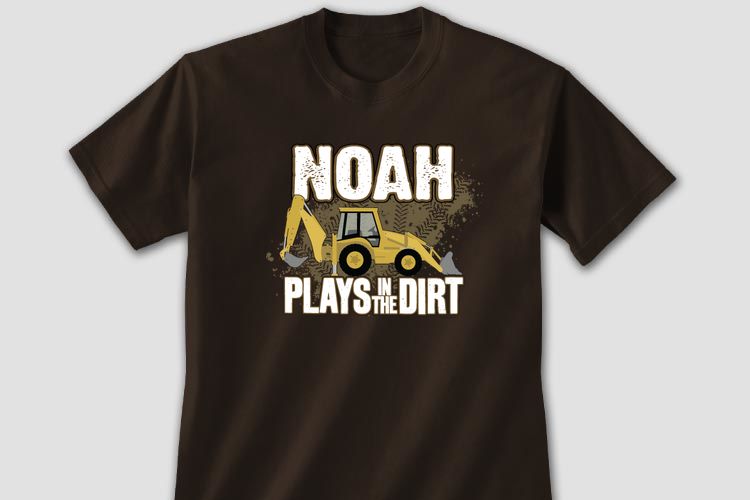 Dirt does the body good! Let them get dirty in these personalized shirts for kids. It's as easy as adding a name and sending them outdoors!
6. For President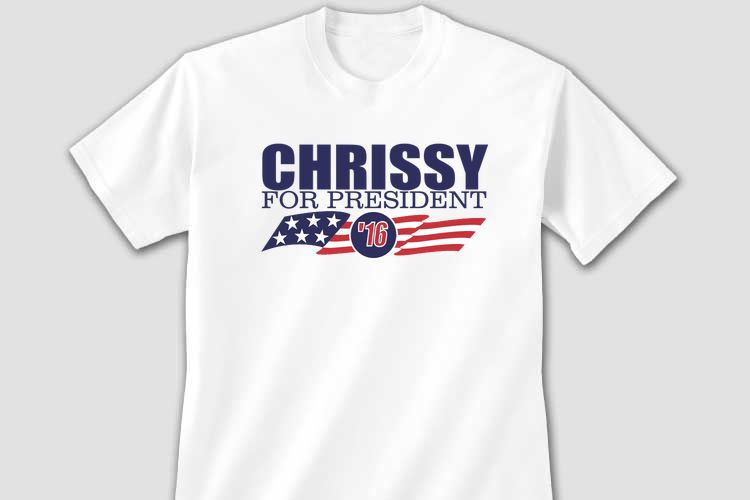 We vote for these personalized t-shirts for kids. Add your favorite nominees names to this design for great conversation starters. You never know they may just get a write-in!
7. Super
It's a bird, it's a plane, it's Super personalized t-shirts for kids! Grab one for your little hero and watch them marvel with excitement!
Our custom tees for kids make awesome holiday and birthday gifts too. They are printed right here in our shop located in small-town Grove City, Pa. We provide you with friendly customer service and easy ordering.  So what are you waiting for? Check out our full selection of personalized t-shirts for kids today!
For a more personalized experience sign up for our email list where you will receive our best sales, new arrivals, and special offers.