Giving personalized t-shirts as gifts takes your thoughtfulness to another level. You are turning the average into a unique and meaningful present. A little bit of planning and time goes a long way into making someone's day very special and memorable, and the customized tee will be cherished for years to come. Here are four, of about a gazillion, reasons to give personalized t-shirts to those who are important to you: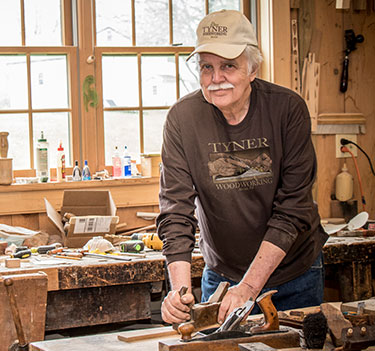 1. Personalized t-shirts create many positive feelings. The recipient will feel special, since clearly you put a lot of thought into their custom gift. They will feel considered, because you obviously planned ahead (personalization takes a bit of time). Receiving personalized t-shirts will make them feel understood. After all, much attention was paid in determining which design was perfect for them.
2. Personalized t-shirts make one stand out in a crowd, and get lots of attention. (Mostly, it will be inquiries as to where people can purchase one for themselves or as a gift.)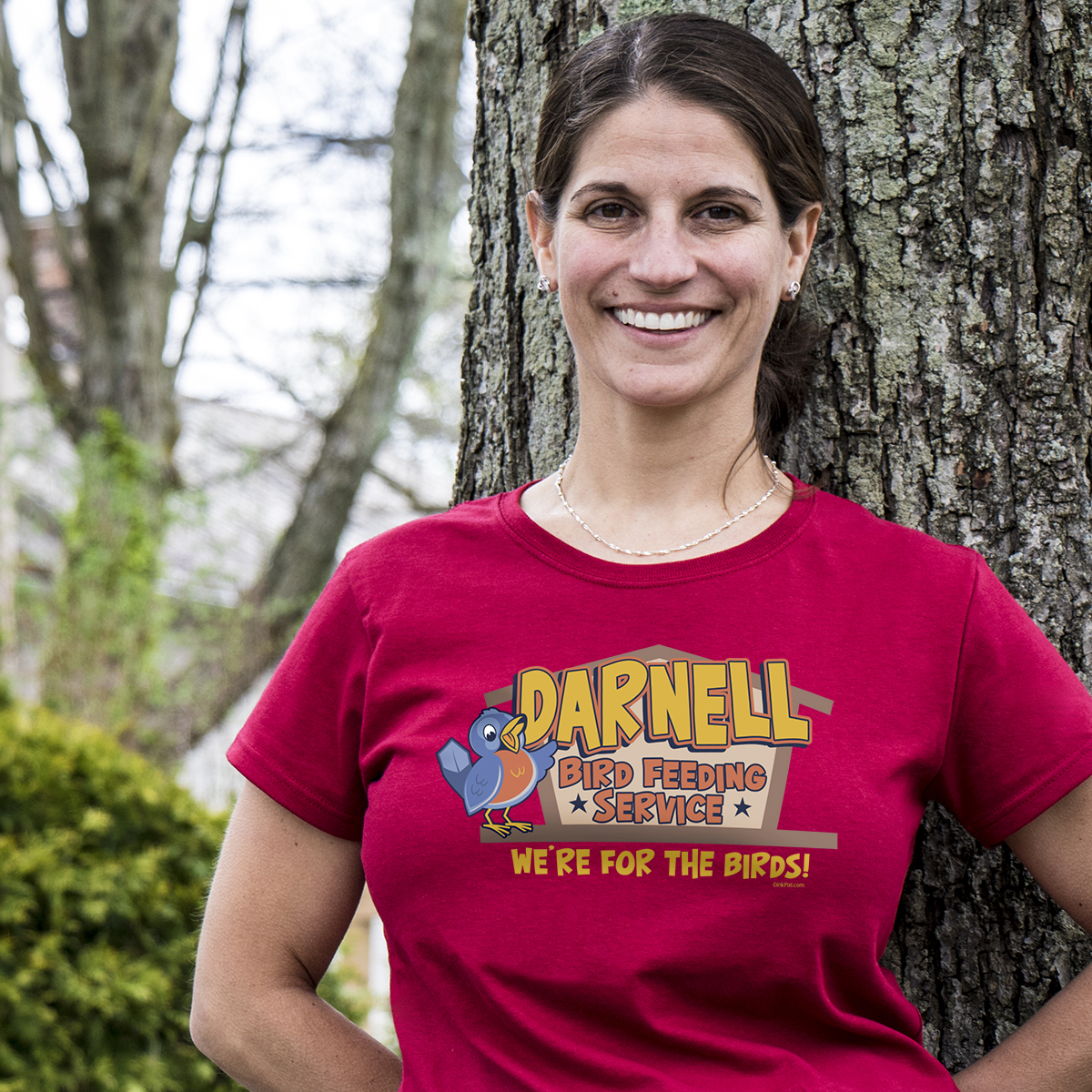 3. Personalized t-shirts celebrate individuality! You can be fairly certain that no one else will be wearing the same tee (unless you purchase more than one)! The chances of someone being in the same location, wearing the same design, with the same name, are super slim! And if that situation should arise, you may have just discovered a long-lost relative!
4. Personalized t-shirts make the purchaser (that's YOU) look brilliant! Everyone will agree that you are a gift-giving guru! You will have carefully planned and executed the ultimate feat – giving a customized gift that earned a priceless reaction and made the recipient look and feel great!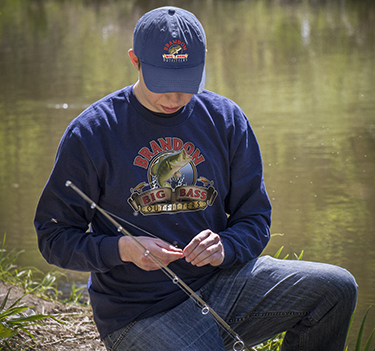 Whatever the occasion, you can sure that personalized t-shirts from InkPixi are the way to go. But don't take our word for it; listen to what some of our customers have to say:
"Great quality and you cannot beat the reaction of the people they are given to." -Big Papa
"The shirt is great. Great material and the print is awesome. My brother loved it. It got here pretty quick too and was packaged perfectly".  -Rena
"I am very happy with the shirt came quickly can't wait for my daughter to open it!! This shirt will have special meaning for her!"  -Judy Cadlow
"Quality service, speedy delivery. My future daughter-in-law can't wait to have our last name, so I brought her and my son tee shirts, for a little humor on their wedding day."  -Halimah Mateen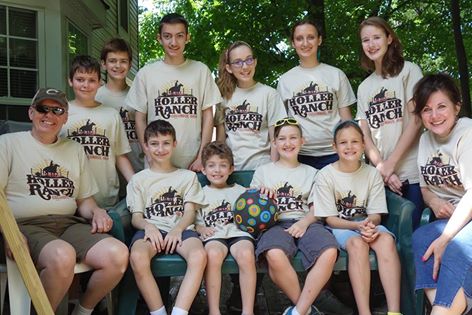 "Our grandkids were THRILLED with their surprise Holler Ranch shirts when they came for the All Grandkids Sleepover last week! (Their parents loved them, too, when they arrived for pickup, so I had to order 6 more!!!) Thanks, InkPixi, for great work, beautiful designs and a quality product!"  –Donna Duncan Holler 
Be sure to subscribe to our email list for product news and special sales!