Be In Good Spirits For Red Wine Day With Custom Shirts & More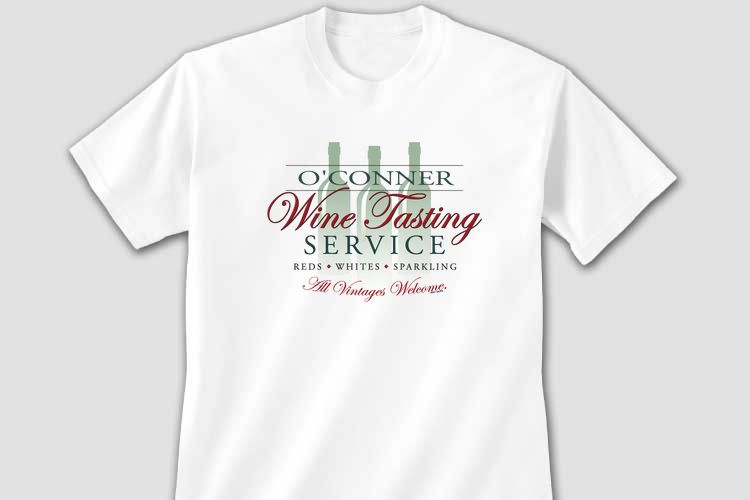 Uncork some fun on August 28th for Red Wine Day! We've got you covered with personalized apparel to help with your celebrations. Select custom shirts, hats, or aprons in our fun Wine Tasting Service design- simply add your name. Pour yourself a glass of vino and we'll do the rest!
Would you like to: Be in the know and the first to know when we release new products and have exciting announcements? Receive exclusive coupons only available to our email subscribers? Join our group of 100,000+ people for whom personalized apparel is a favorite way to bring their family and friends together, to celebrate holidays and special moments?
Subscribe & Save: Sign up today for exclusive access to our best sales, new arrivals, and special offers.