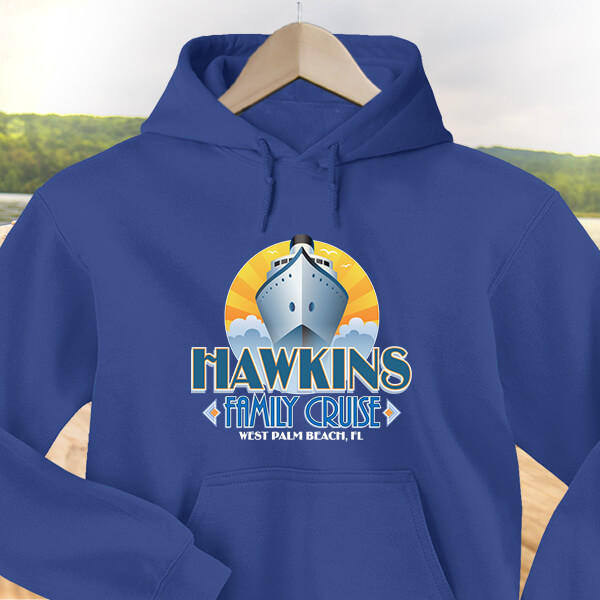 Outfit your crew in our Family Cruise custom hoodies and enjoy your next getaway. Our hooded sweatshirts will keep you cozy while you view the sunset with your family. They're also perfect for cherished family photos. Add your family name and set sail on new adventures!
Sign up for our email list and don't miss a thing. You'll also receive member-exclusive offers.
InkPixi is a small-town American company in western Pennsylvania. We value hard work, creativity, the members of our team, and you - our customer.