Have German heritage? 
Love a good beer?  
Or both?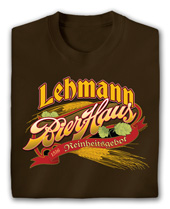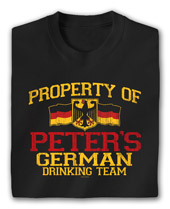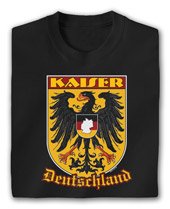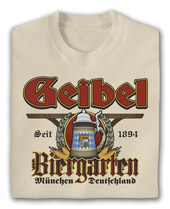 Germany's annual Oktoberfest celebration starts September 22, and we have a handful of designs you're going to love!
InkPixi is a small-town American company in western Pennsylvania. We value hard work, creativity, the members of our team, and you - our customer.