Spring Into Personalized Hooded Sweatshirts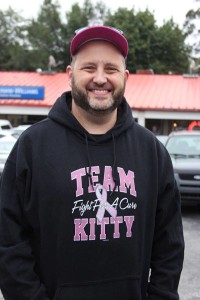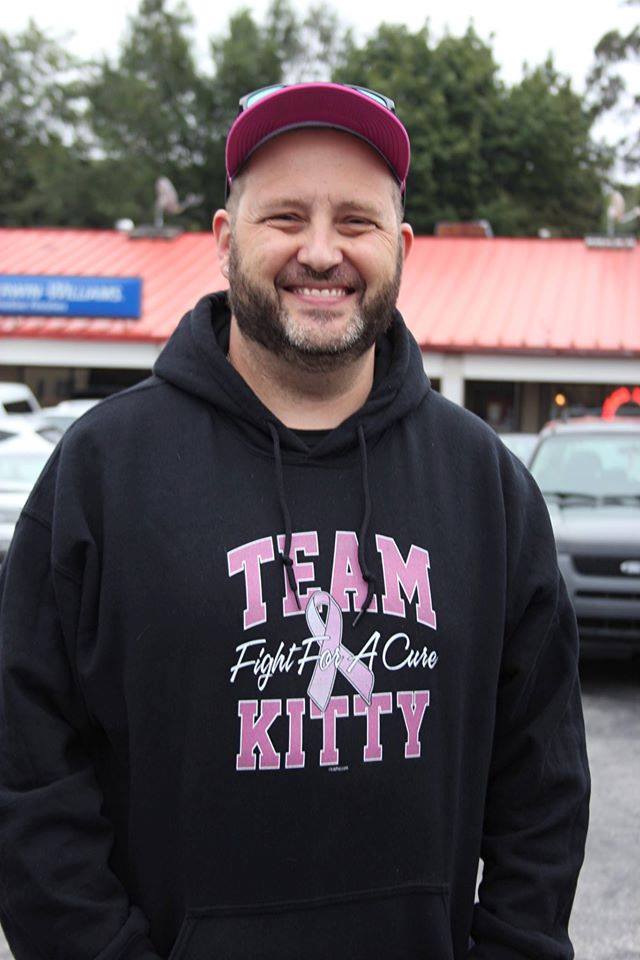 When spring weather is unreliable, our personalized hooded sweatshirts are your best friend! The word spring used as a verb means to move or jump suddenly or rapidly upward or forward. Spring (noun) is the season between winter and summer. It is an in-between time, a turbulent and chaotic season. If it were static, it wouldn't be spring. Rather, it would be either winter or summer! Fortunately, our personalized hooded sweatshirts are just what you need during this unpredictable time of  year.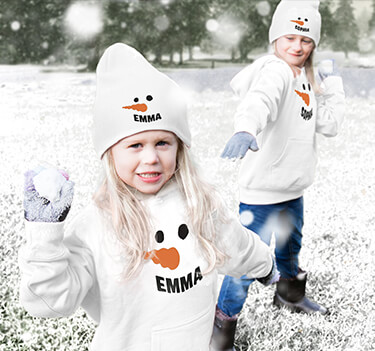 Our hoodies are comfortable. They are a preshrunk cotton and polyester pill-resistant blend for a plush feel. The Athletic Lycra blend collar and cuffs offer a very cozy fit. They feature a sizable front pocket and  hood with a drawstring. (The kids' hooded sweatshirts do not have a drawstring in the hood.)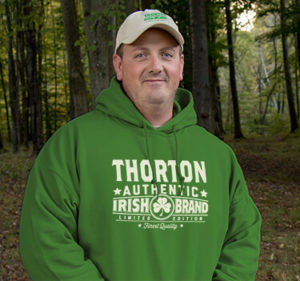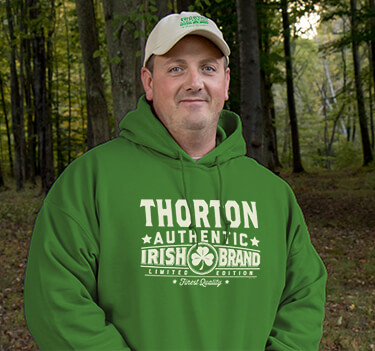 In addition, our personalized hooded sweatshirts are the perfect outer layer for this ever-changing season. Just throw your hoodie on over a short or long sleeve tee and you are good to go. We offer custom tees that would make a great base layer. Choose the same or a different design and you'll always be personalized!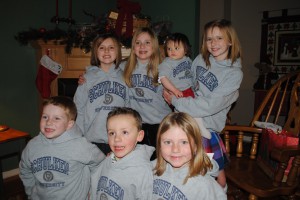 Further, the design offerings are many. No matter what you are interested in we have a design that you will love. Moreover, our website is easy to navigate, so finding your ideal sweatshirt is a breeze. Explore our categories, match your interests, and look through all of the choices we offer. Then pick your favorite designs, customize the items with your name, and add them to your cart. Yes, it really is that simple.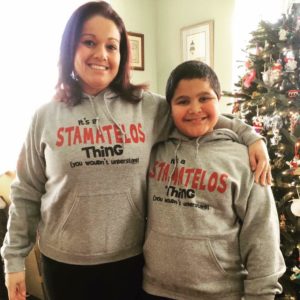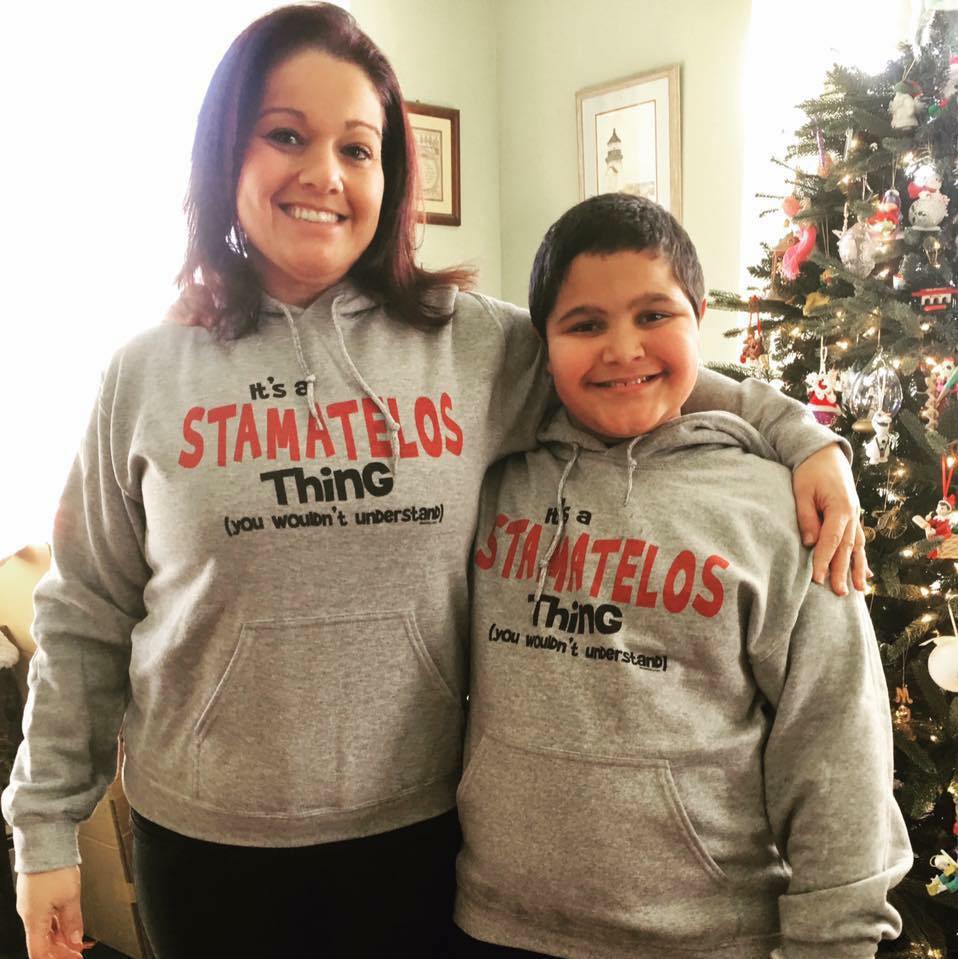 Spring has met its match with our personalized hooded sweatshirts. Head to our website and get yours today. Don't let a little change in the weather keep you indoors!
Like us on Facebook, tag us in your photos wearing your custom apparel, and tell us your story.  Also, while you're there be sure to leave a review so others can benefit from your experience with InkPixi!
Subscribe & Save: Sign up today for exclusive access to our best sales, new arrivals, and special offers.