Grab Your Team & Head To The Parking Lot For Some Fun!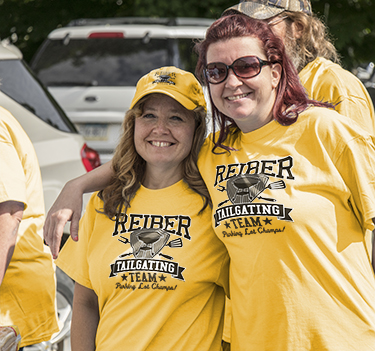 Tis' the season for partying in the parking lot with family and friends! We all love hanging out at these super fun social gatherings. Have a ball with these super tips on making your next tailgate super successful and memorable!
We're Big Fans Of This Video With Organized Tailgating Ideas
You'll Cheer For These Ingenious Tips!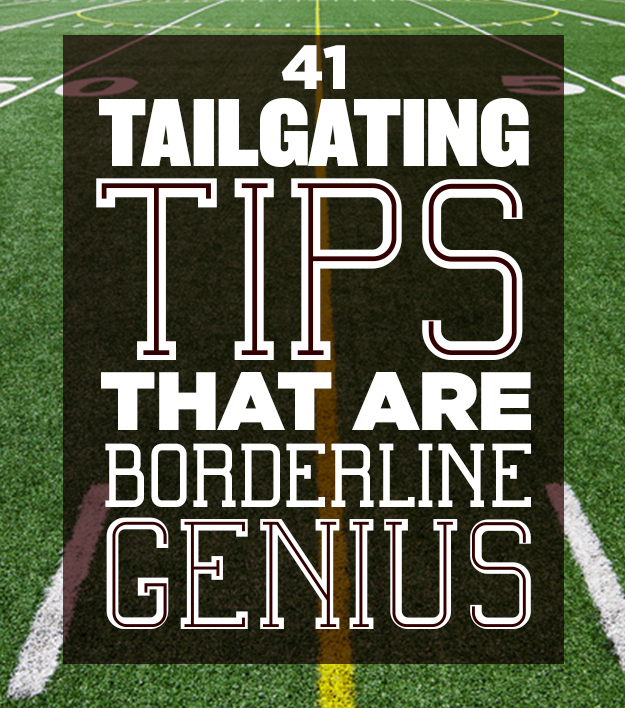 Pep Up Your Party With These Yummy Game Day Food Ideas!

Rooting for your favorite team is made easy with these grand ideas. Comment with your favorite tailgating tips and hacks.