The InkPixi way of personalizing shirts offers our customers several benefits. We create quality art, offer personalized attention, and make it easy for our customers to order. Owner, Nathan Depew perfectly summarized the InkPixi way as, "a place where each customer and employee is valued and respected, a place that gives back to the community, and a place that puts people above profits."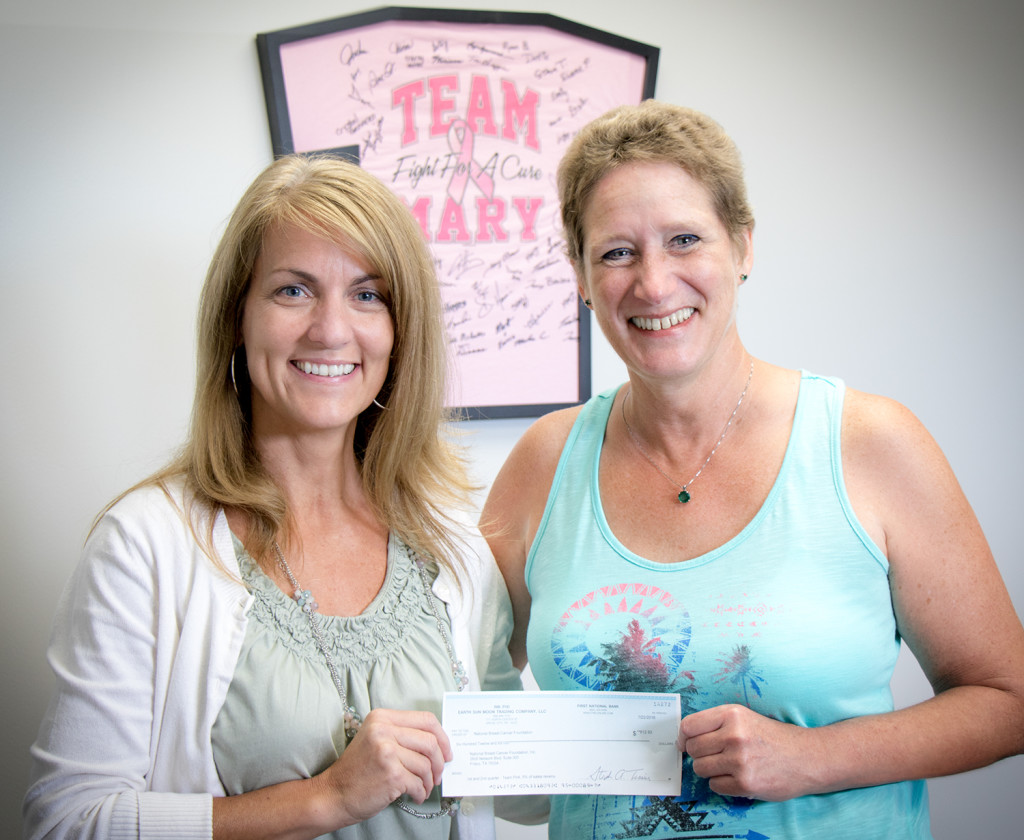 Further, "we take pride in our work and go to great lengths to make sure that every garment we produce is top-quality". We don't sell ugly art. All of our art is created by our fantastic Graphic Designers and Graphic Artists. The design choices are numerous and ever growing. There is something for virtually everyone. And not only do you have a large assortment of remarkable design choices, personalizing shirts and hats with your name makes it exclusively your own!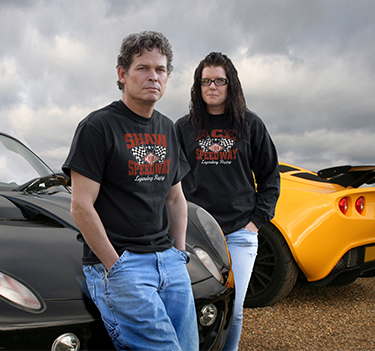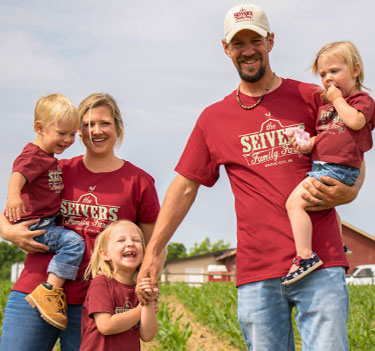 Providing our customers with an excellent experience is of utmost importance to us. That is why we offer first-rate customer service. But it doesn't stop there; we give personal attention to every single item that we create for our customers. Each garment is carefully printed, folded, packaged, and shipped. Every order is inspected at each station along the way to ensure it is of highest quality. In other words, we don't ship things that aren't right. We live our mission "to be good to our customers," and "if for any reason you are not satisfied with our company, we won't rest until we make things right."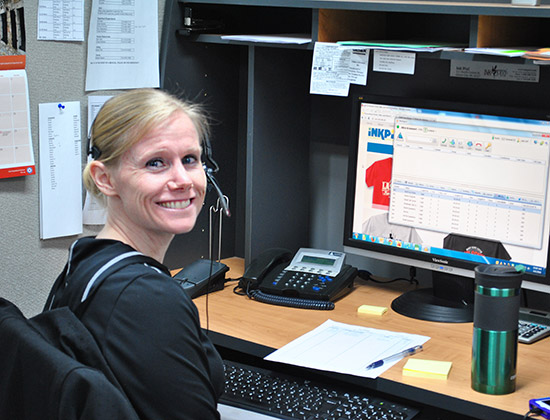 We value our customers' time and that is why we have such a simple ordering process. It's as easy as 1-2-3. The hardest part is choosing from over 300 fun designs. Next, add personalization to make it your own. Finally, select your sizes and styles. That's it! We will do the rest. So as you can see personalizing shirts and hats at InkPixi really is that easy!

Personalizing shirts the InkPixi way means a customer experience that is like no other. We free up your valuable time, provide attentive customer service, and offer numerous fantastically fun designs for you to customize and make your own.
Like us on Facebook, tag us in your photos wearing your custom apparel, and tell us your story.  Also, while you're there be sure to leave a review so others can benefit from your experience with InkPixi!
Subscribe & Save: Sign up today for exclusive access to our best sales, new arrivals, and special offers.