Add A Touch Of Festive Togetherness With InkPixi's Family Reunion Shirts.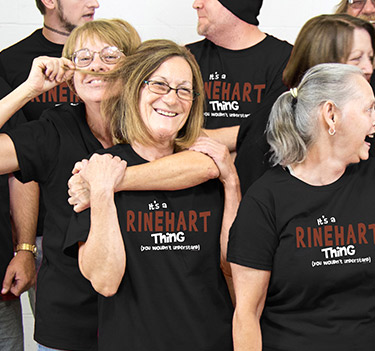 For some families, summer is family vacation season. But for others, it's the holidays that bring us together. No matter when you gather, it's your name that truly draws you together and makes you a family. Featuring your name on family reunion shirts is a visual display of pride in your heritage.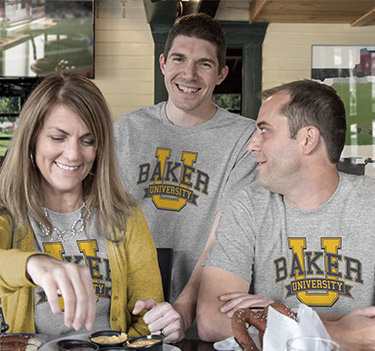 The holidays are a magical time of year. It's an opportunity to gather that comes but once a year for many families. It's a time of celebration, reflection, merriment, and harmony. Something just seems right with the world during the season. We forget our troubles and stressors and enjoy the wonderment of the season with the people most important to us – our family.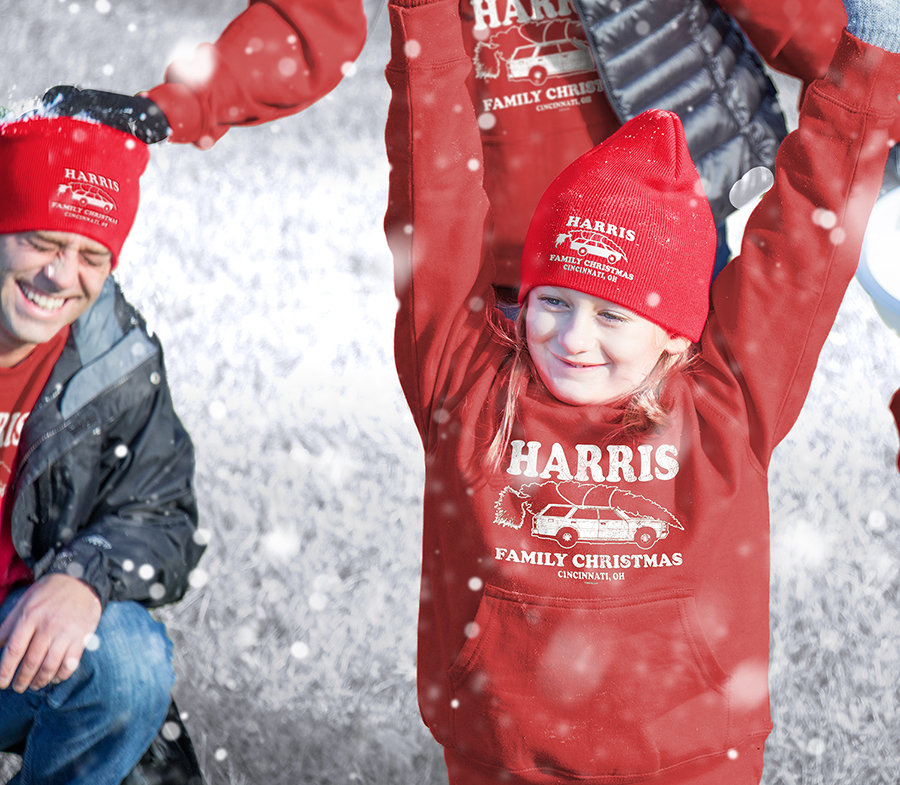 What's in a name? A lot! The name is what ties you together. Our family name is very important to us. We proudly display them on plaques, trophies, high school yearbooks, and countless other keepsakes. They serve as reminders of the uniqueness that the title carries. They are partly what define us and set us apart from everyone else. Conversely, they are what bind us to those we share our name with. There is no greater bond than that!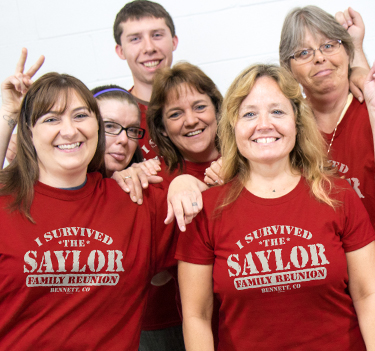 Our unique collection of family reunion shirts features a variety of designs, styles, and colors. And they are just for you to make your own by adding your name. For special garments you will be proud to wear, simply pick the design that's the perfect fit, add your family name, and select your sizes.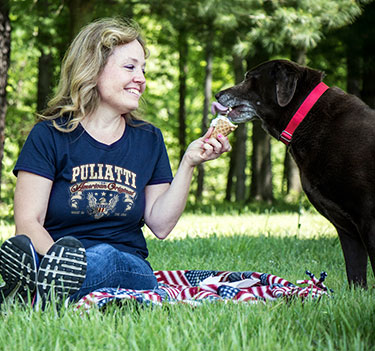 Subscribe & Save: Sign up today for exclusive access to our best sales, new arrivals, and special offers