On Sale – Custom Shirts And Hats For Your Family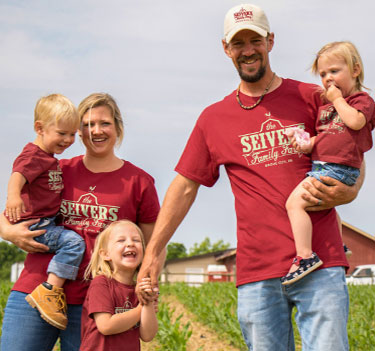 Honor the tradition of your Family Farm in custom shirts and hats. Available in short sleeve t-shirts, sweatshirts, long sleeve tees, baseball style caps, and beanies. There is something for everyone! This design is ideal for family photos, get-togethers, and holidays.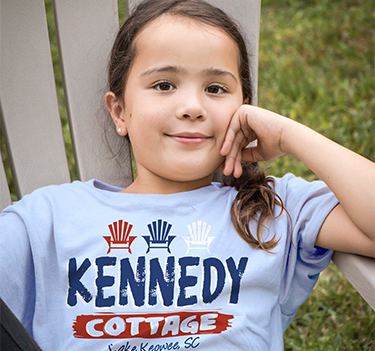 Sit back, put your feet up, and relax in personalized Cottage tee shirts, sweatshirts or polos. Unwind in a custom Cottage beanie or baseball-style hat. Celebrate your family name in this casual design.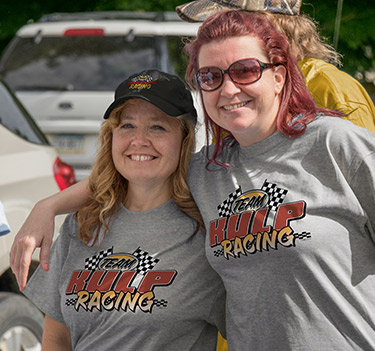 Custom shirts and hats in the Racing Team design are perfect for your whole crew. Add your family name and head to the track for family fun. Get this winning design today!
On sale this week only! Outfit your family in these awesome designs. They make ideal holiday gifts. Capture your family memories with a photo in custom shirts and hats featuring your name!
Would you like to: Be in the know and the first to know when we release new products and have exciting announcements? Receive exclusive coupons only available to our email subscribers? Join our group of 100,000+ people for whom personalized apparel is a favorite way to bring their family and friends together, to celebrate holidays and special moments?
Subscribe & Save: Sign up today for exclusive access to our best sales, new arrivals, and special offers.