Simon Says Sign-Up For Our Email List Today!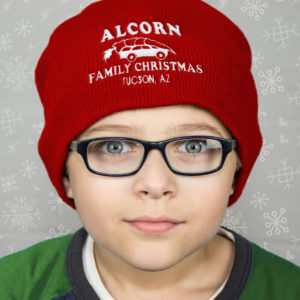 This is Simon. Simon says there are a ton of reasons you should join our email list. Simon says read on to find out the many benefits and sign up today!
1. You will receive exclusive coupons! Seriously, coupons are only available to our email subscribers. Don't be fooled by those phony codes listed on coupon sites, they are not legit codes for InkPixi. Many are fraudulent and can have viruses attached to them. We are not affiliated with those merchants. Point is, be among the select that receive discounts!
2. Be in the know and the first to know when we release new products and have exciting announcements. Not only will you get occasional discounts, but you will also receive info on new designs, be shown product offerings, and have first dibs on sales.  In addition, your inbox can be personalized so that you only receive the emails you want.
3. You will be joining a group of 100,000+ people for whom personalized apparel is a favorite way to bring their family and friends together, to celebrate holidays and special moments. Just like you, our subscribers love making memories and what better way than by wearing a rad, custom InkPixi design!
Subscribe & Save: Sign up today for exclusive access to our best sales, new arrivals, and special offers.