Personalized t-shirts used to be hard to make, and hard to order. Now they're easy to make – shouldn't they also be easy to order? InkPixi is made up of people just like you who believe ordering should be easy and fun. It is very important to us to ensure that you have an excellent customer experience. We believe in being good to each other, our customers, and the earth. Doing our jobs to the best of our abilities is a top priority. You can be confident that when you purchase personalized t-shirts, hats, aprons, or sweatshirts from us that you will be getting A+ customer service, easy ordering, and top quality products.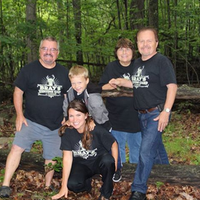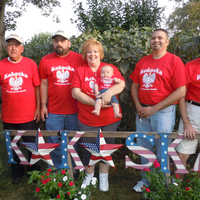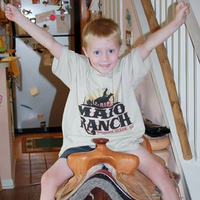 Easy 1-2-3 Ordering
Purchasing personalized t-shirts at InkPixi is fun and simple. We've broken it down into three very easy steps. The hardest part is the first step and that is choosing a design. We offer over 300 fantastically fun designs that you can personalize with any name. Next, simply customize your personalized apparel to make it your own. Lastly, select your styles and sizes. It really is that easy!

3 Ways To Order
There are three easy ways to place your order too! You may call one of our friendly Customer Service Representatives at 1-800-440-1210. They are available Monday through Saturday from 9 AM – 9 PM ET. Some people prefer to order from their home computer. Securely order online at www.inkpixi.com. If you would like to mail an order for your personalized t-shirts, simply write your order on a piece of paper and mail it to us! We are located at 111 North Broad Street Ext. Grove City, PA 16127.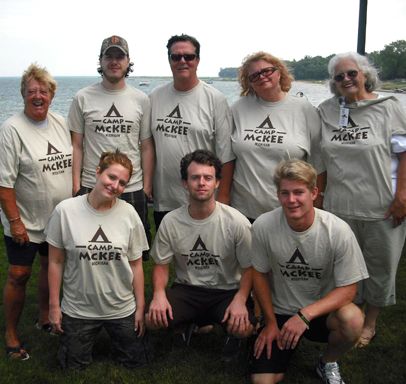 Our Promise
There is a reason we're an A+ rated member of the Better Business Bureau. In addition to our exceptional customer service, we offer you a generous Return/Exchange Policy. Yes even for personalized apparel! Too big, too small, not quite the right fit? No problem. You may return or exchange any item within 90 days of receipt as long as the item has not been worn or laundered and has the original tags attached. We promise you good customer service and easy exchanges.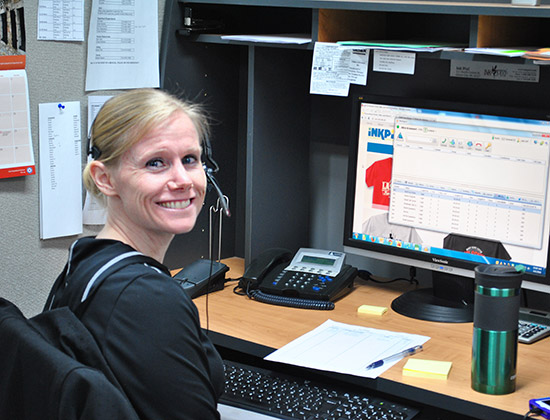 Gone are the days of hard to order personalized t-shirts. Here to stay is our good old-fashioned customer service. And that you can count on!
For a more personalized experience sign up for our email list where you will receive our best sales, new arrivals, and special offers.