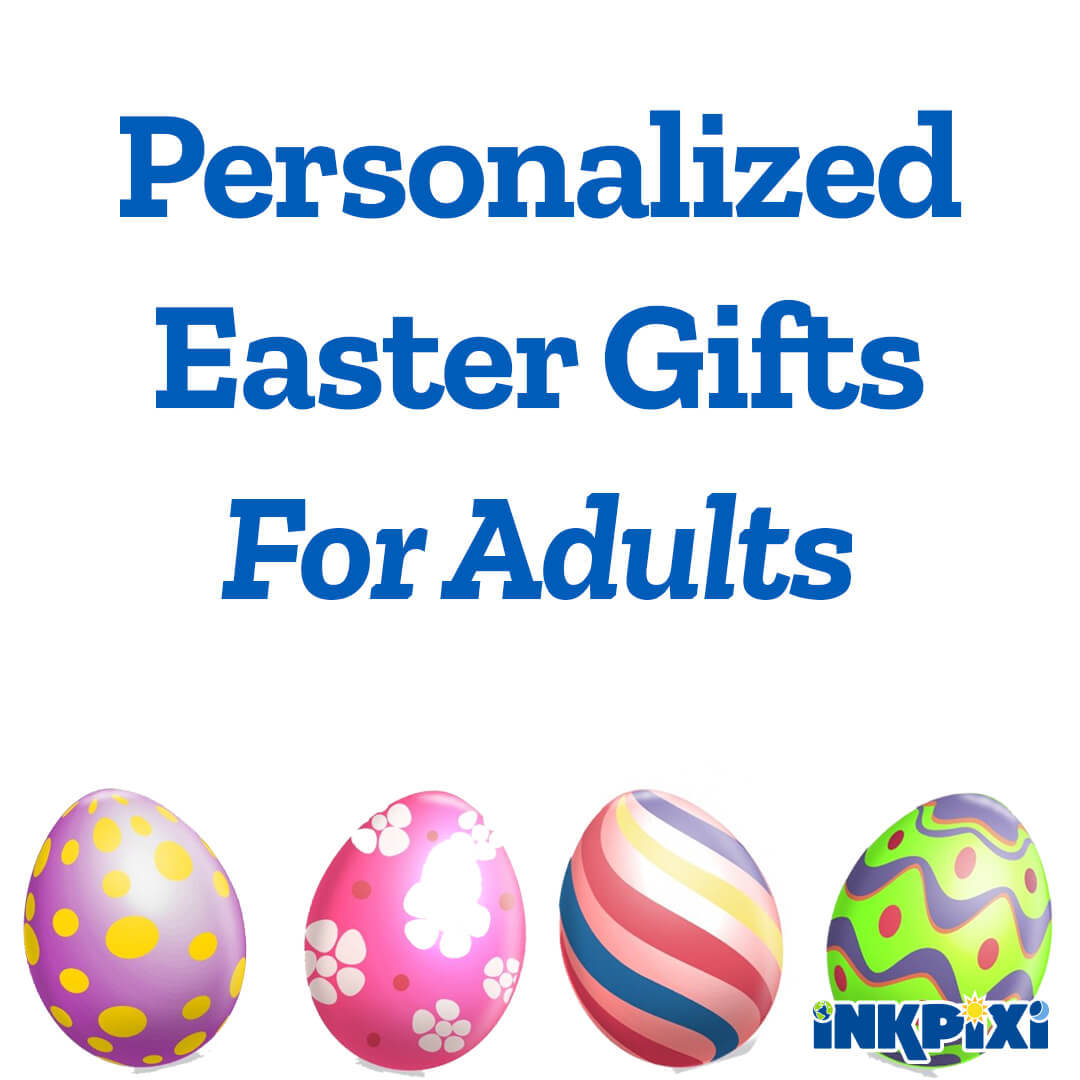 Personalized gifts to fill your special someone's Easter with happiness and love. Whether they are into fitness or fishing, beer, tea, or food we have ideas for you.
Custom Gift Ideas for The Angler
Looking for a gift for someone who loves fishing? We've got just the thing. Pick up a tackle box and fill it with lures, bobbers, fishing line, weights, hooks, and a custom hat. If you want to spend a little more money, add a gift card for their favorite sporting goods store. This custom gift will have them reeling with appreciation.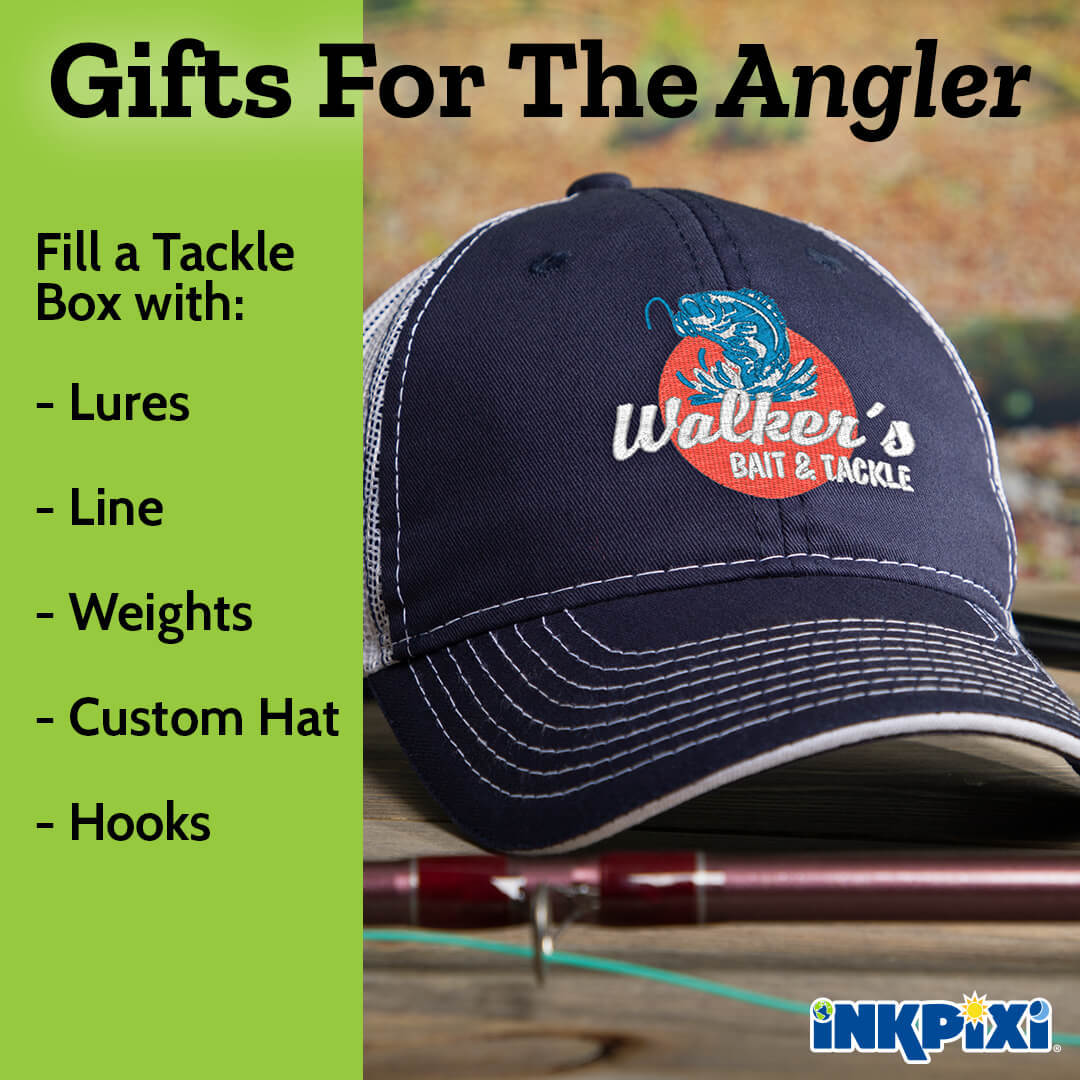 Personalized Gifts for The Fitness Junkie
Pack a duffle bag with socks, a water bottle, protein bars, earbuds, and a custom hoodie with their name. Give them extra motivation when you include a gift card for their favorite streaming service.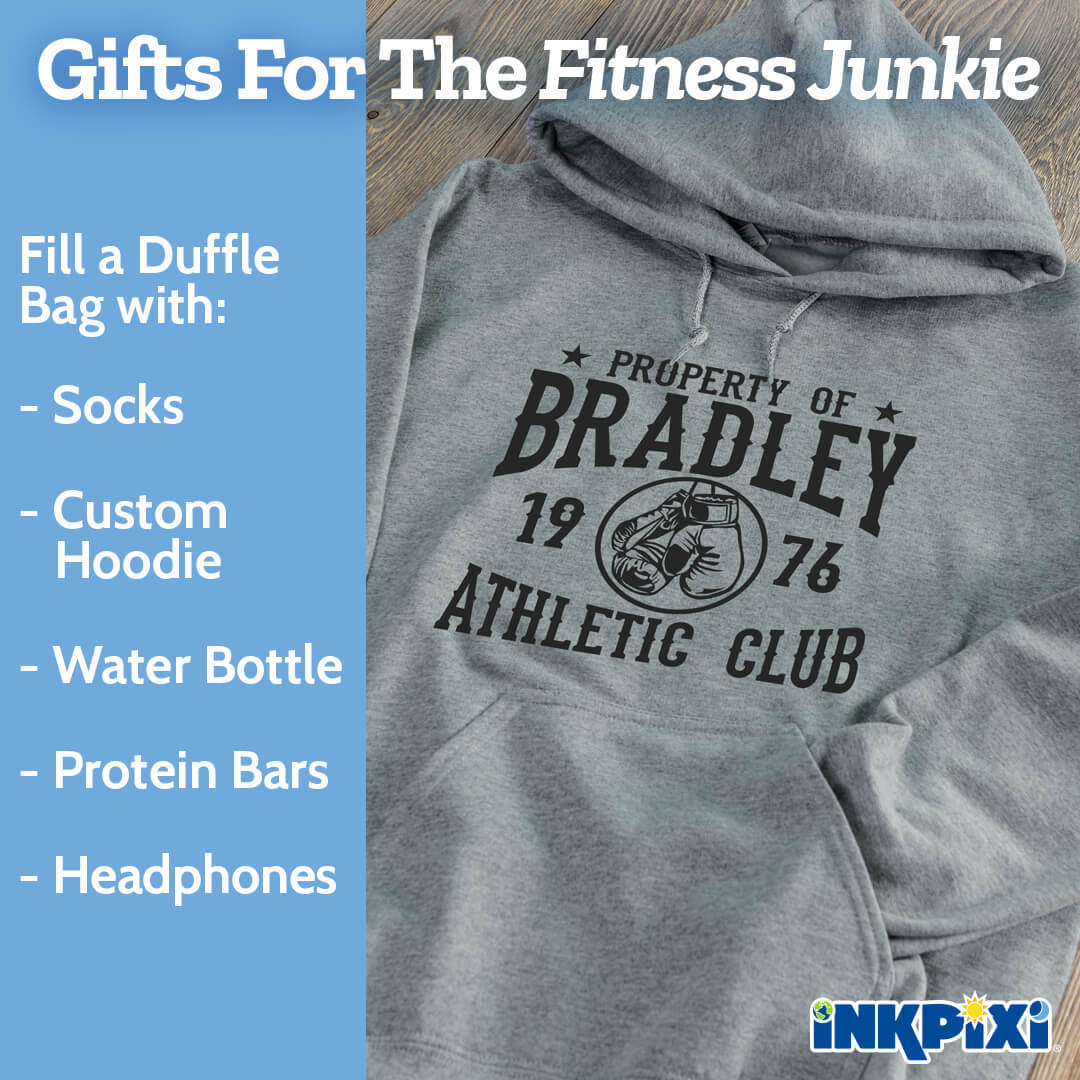 Gifts Customized for The Beer Lover
Add a little hop in their step with a six-pack carrier filled with a few of their favorite things. Custom pint glasses, a bottle opener, snacks, and an outdoor game completes this beer lover's personalized gift. And, if you're into the add-ons, include a gift card to the local watering hole.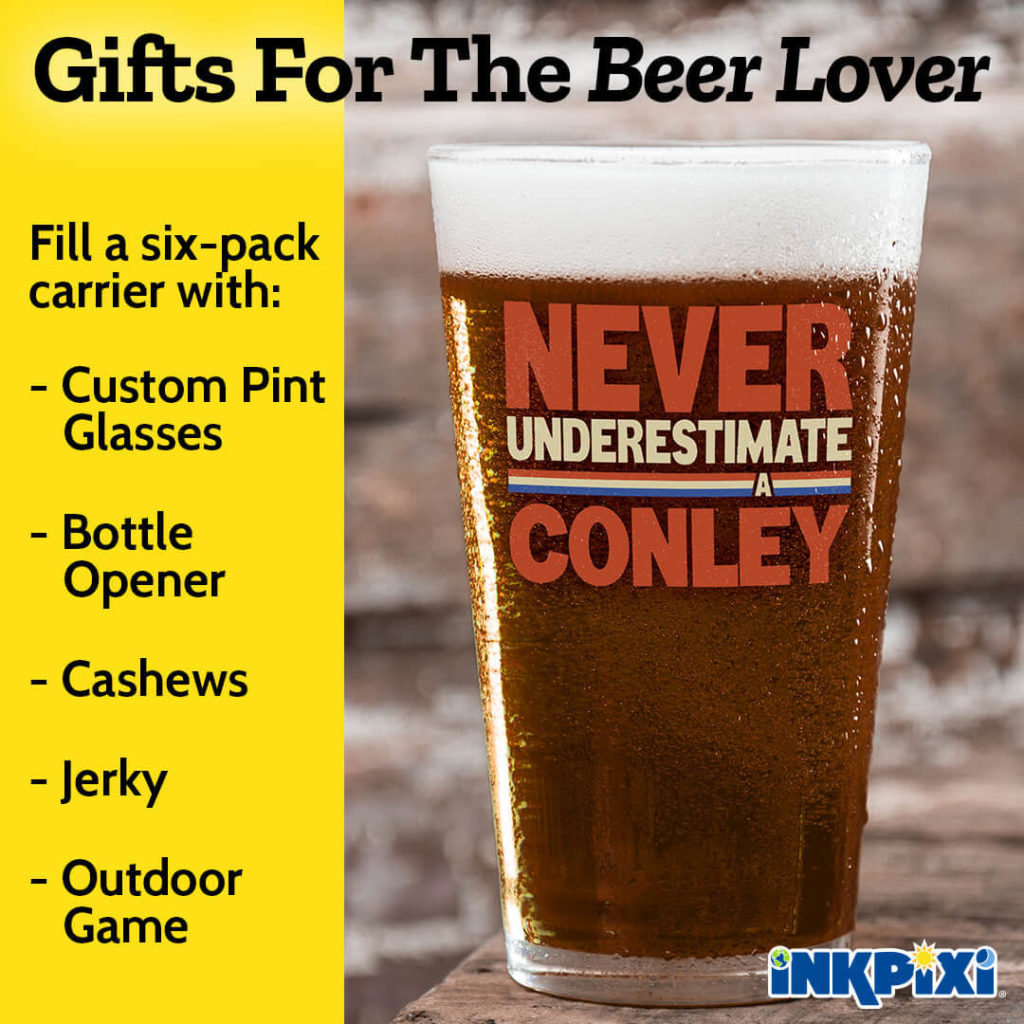 Gifts Personalized for The Foodie
If food is their love language then whip them up a gift using a colander as the basket. Add kitchen utensils, a custom apron, a cheese board, and the newest cookbook. Give them a night off from cooking with a gift card to their favorite restaurant and you'll have the recipe for a successful gift.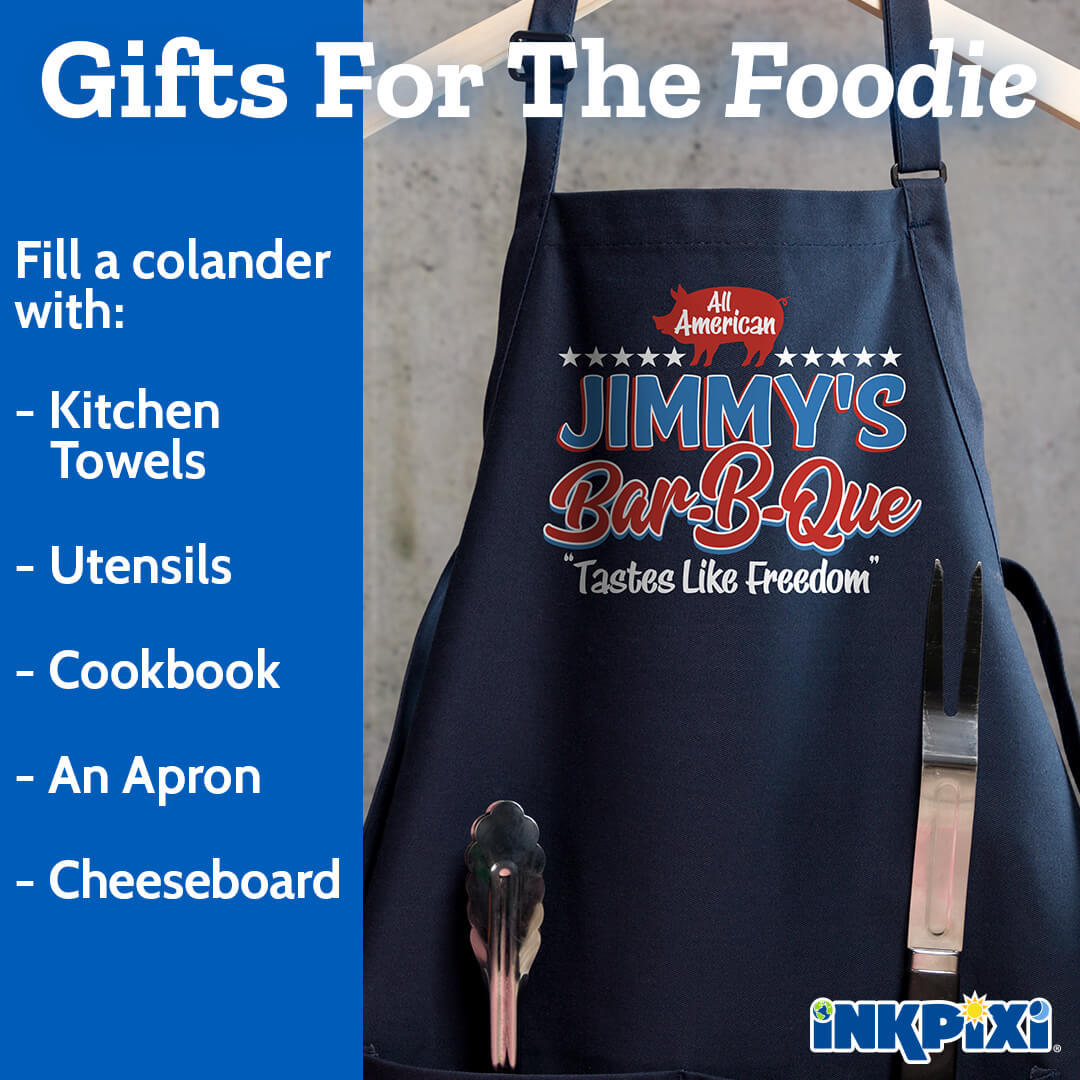 Gifts Customized for The Tea Enthusiast
Put a smile on their face when you fill a beautiful basket with custom mugs, their favorite teas, honey sticks, a tea diffusor, and a book. Perk up the basket by adding a one-of-a-kind ceramic teapot made by a local ceramicist. It's a lovely personalized gift any tea lover will savor.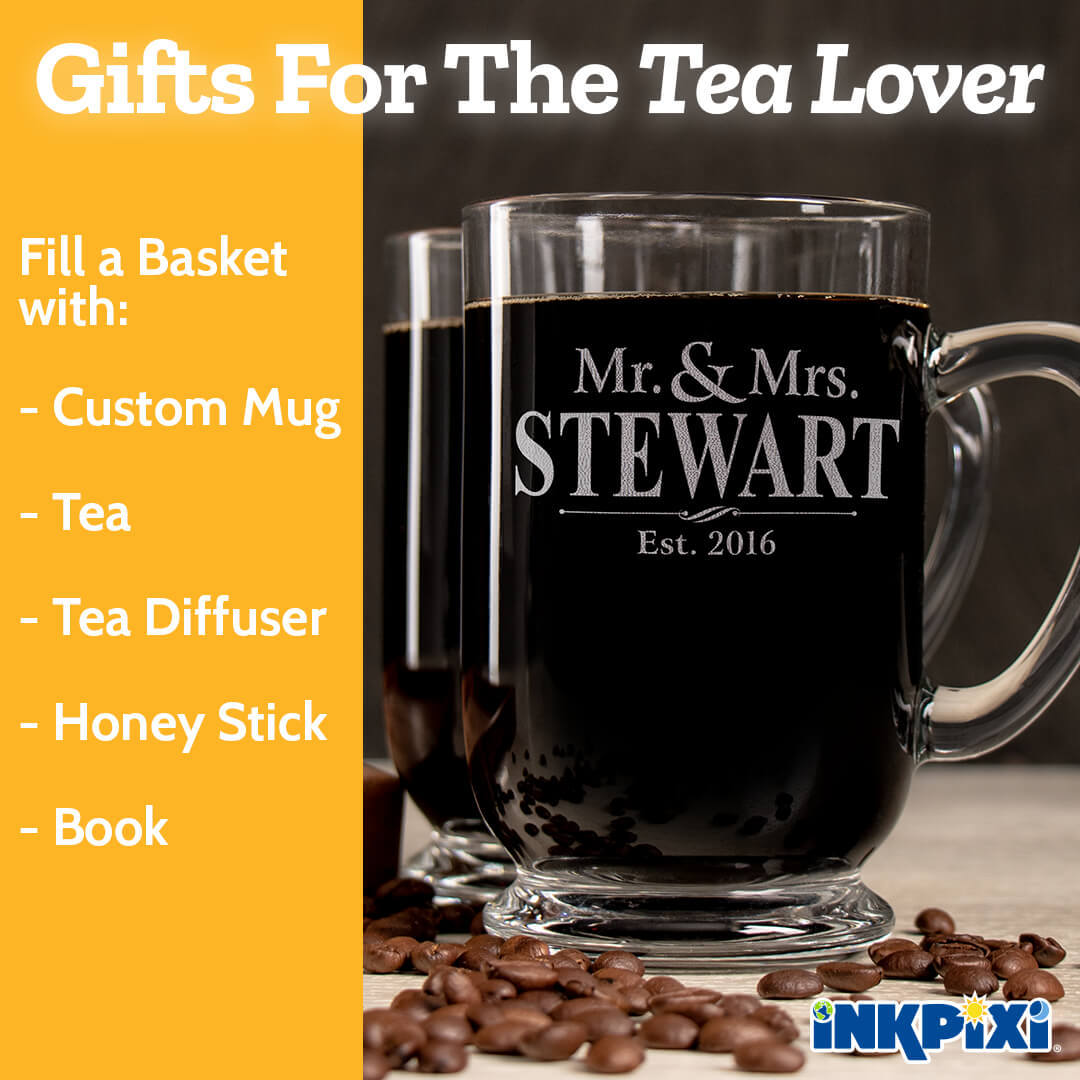 These personalized gifts for adults are thoughtful and should be shared with those you love. They show the care you put into selecting the ideal gift just for them. They are as unique as the recipient and perfect for any occasion.
Follow us on social media for gift-giving ideas, DIY, recipes, decorations, and more. And be sure to check out our website for our full line of customizable gifts.
We are always on the lookout for unique ideas. Share your favorite gifts below.