Customer Photo of the Week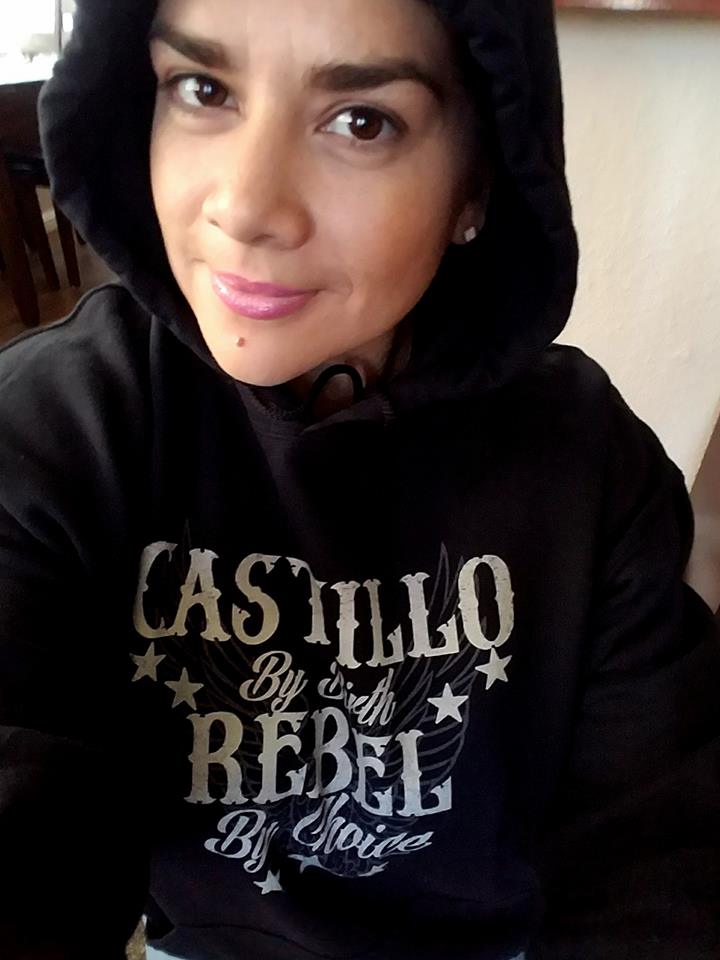 "You know you are excited for a customized #sweatshirt when its 87 in your house and
You pop it on for a #selfie
Awesomeness created by InkPixi" – So Cal Swthrt1107
The Customer Photo of the Week was posted by So Cal Swthrt1107. She is sporting her custom Rebel hoodie. This design is hard to resist! Thanks so much for the awesome photo. We are so glad that you like your personalized sweatshirt!
We love seeing all of our customers' photographs, and would love to post yours as our next Customer Photo of the Week. If you'd like to be featured, simply snap a selfie, (or have someone else take your photo) post it on our Facebook wall, and tell us your story. We look forward to hearing from you!

InkPixi is a small-town American company in western Pennsylvania. We value hard work, creativity, the members of our team, and you - our customer.