Customer Photo of the Week – The MacMahons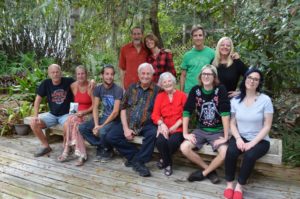 "I'm attaching our family photo from Christmas showing our two sons wearing your shirts.  Scott's Irish shirt was shredded in the laundry — now he'll have a new one for the next photo!" – Alice M
We're giving a big shout out to the MacMahons for sending us this wonderful family Christmas Photo. We can't wait to see your next family photo!
If you would like to be featured as our Customer Photo of the Week, simply post your photograph and story on our Facebook page with #inkpixipics.
Would you like to receive special offers exclusively for our email subscribers? Would you like to be in the know when new products and designs are released? Then, join our 200,000+ email subscribers and get personal today!