Customer Photo Of The Week – The Millspaugh Bros.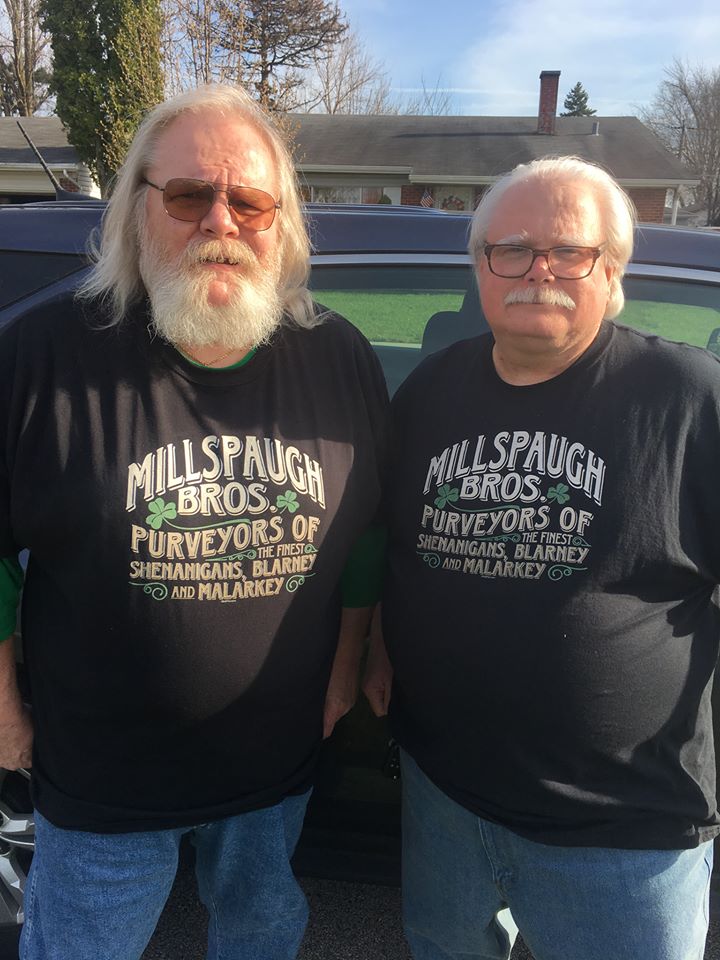 We are giving a big shout out to the Millspaugh Bros. for Customer Photo Of The Week! This duo is at it again, wearing their custom shirts to prove it!
We want to see which fun and unique InkPixi designs your family wears. Which custom designs are you wearing to your spring celebrations, birthday parties, or long weekend trips? Do you plan to wear a custom shirt or hat for family photos? Will your family sport our personalized shirts for your reunion this year? Send us those pictures and your stories! We would love to share them as our customer photo of the week and give you a shout-out too!
If you would like us to feature your fantastic family photographs simply, capture your memories, post them on Facebook, and tag us!
We'd love to hear from you. We greatly appreciate your time and input! Please review us on Facebook!