The Norwoods making memories in their Personalized Hoodies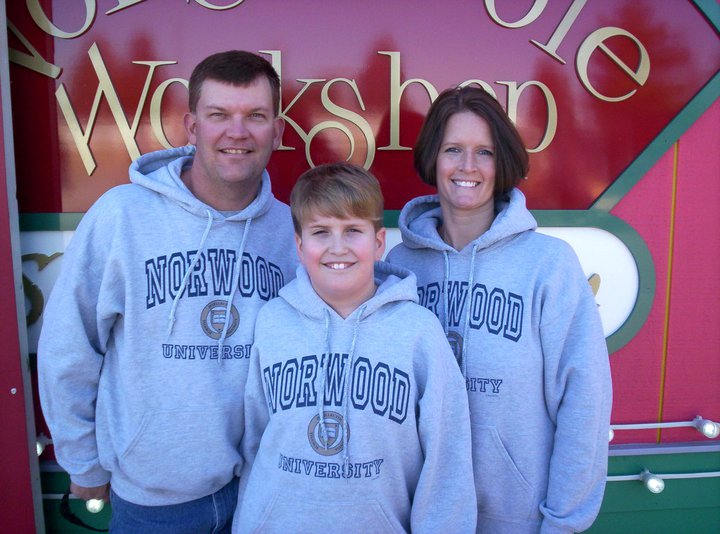 We can't think of a better way to begin the week than with a customer photo. Enjoy this family photo of the Norwoods in their personalized hoodies.
Do you want a photo of your family in their personalized apparel featured on our blog? Simply post your picture to our Facebook wall.
Subscribe and save: Sign up today for exclusive access to our best sales, new arrivals, and special offers.