Get Your Guy A Valentine's Day Present He'll Love 
It doesn't matter what he says; your guy wants to know you are thinking of him. But, that doesn't mean that any old gift will do. He surely doesn't want a cheesy stuffed bear that plays music or a heart shaped box of waxy chocolates, and jewelry can be pricey. You need the perfect balance of budget friendly and thoughtful. Our personalized shirts for men are affordable and will unquestionably let him know you care. Nothing says you're truly awesome and well thought of, like a custom shirt. Check out these 5 personalized shirts for men he will absolutely love:
1. Few Have Died BBQ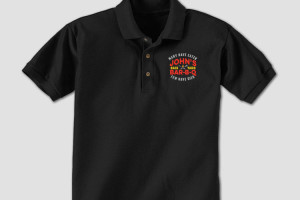 This 'coal' design is perfect for your favorite grillmeister. Skillfully display your guy's name on a personalized t-shirt, sweatshirt, long sleeve tee, or polo shirt. Make no bones about it this design makes a great custom gift for Valentine's Day!
2. Country Club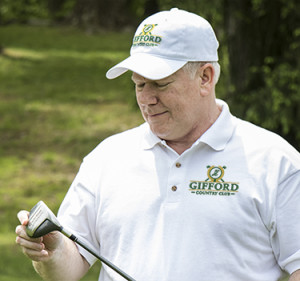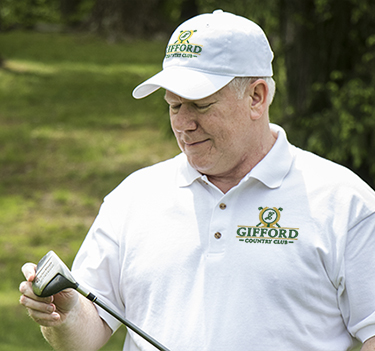 Just picture his face when he opens a custom Country Club polo shirt featuring his name. All the guys at the club will wish their significant other was as thoughtful as you are! Further, he will look great swinging his nine iron wearing this classy design.
3. Guitar Shop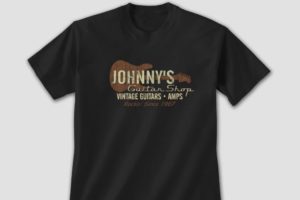 He'll hear music when he opens his very own Guitar Shop personalized shirt. You won't be able to tune out all the love you'll get when you present him with this custom garment!
4. Motorcycle Service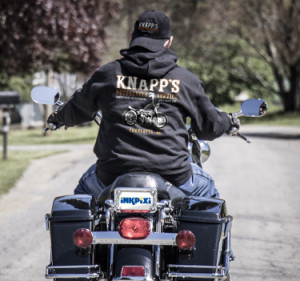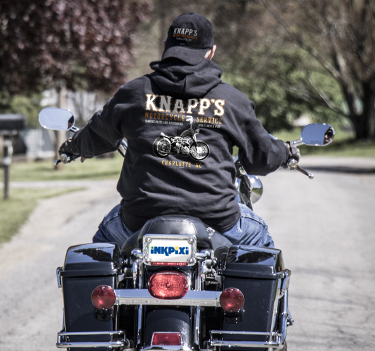 Make him a Motorcycle Service t-shirt or sweatshirt with his name. Whether it's for his shop or for fun, this is a genuinely great design for a sweet ride.  Additionally, the design is printed on the back of the shirt so everyone can see it when he heads out for a little putt.
5. Beer Removal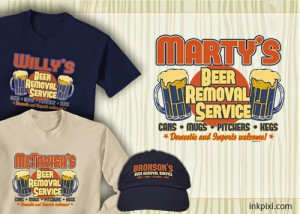 Got beer? "It's a tough job, but somebody's got to do it!" And your guy is not a quitter! Grab a six pack and a personalized Beer Removal shirt with his name for the best Valentine's Day gift – EVER!  Every time he wears his custom shirt he'll think of you and that perfect day!
All He Needs Is One Of Our Personalized Shirts For Men!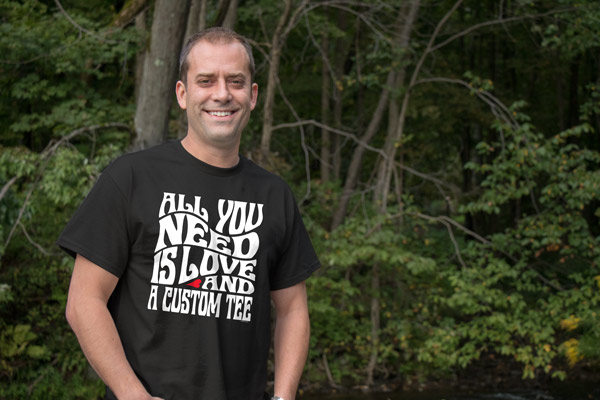 So how are you going to show him you care this Valentine's Day? With one of our personalized shirts for men, of course! Hurry before it's too late!
Subscribe & Save: Sign up today for exclusive access to our best sales, new arrivals, and special offers.