If there is one thing zombies know, it's brains. They've certainly eaten enough of them – or at least attempted to. With all of that brain power they can surely teach us a thing or two about custom shirts! No, Really.
Here are 5 brilliant bits of brainy info you can learn from the Undead:
Stock A Survival Kit – No one is immune! You should have a survival kit prepared with all the necessary life-sustaining equipment. Keeping custom shirts in your survival kit is a smart idea. You will need a change of clothes eventually and your shirts may as well be personalized. The Zombie Removal Service is a design we know you'll like! You may even drum up some business if your skills are sharp enough!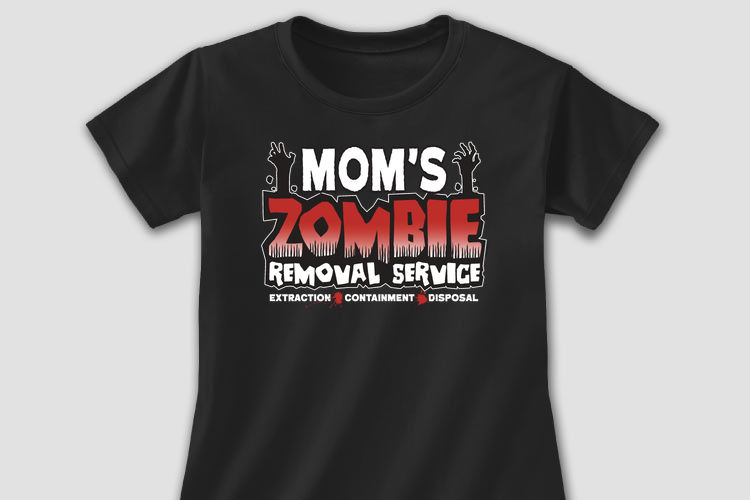 Avoid being bullied – If you get bitten and turn you are sure to be labeled. No one wants to be called: biter, meat puppet, crawler, zombie, or something worse. Personalize some shirts with the name of your choosing! Here's a great one: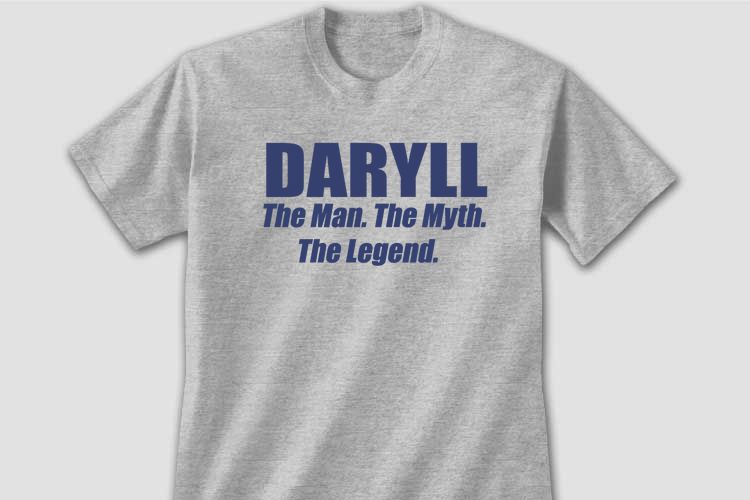 Have a buddy system – Everybody needs someone to lean on when times are tough. Make sure you have a few friends to help you through the apocalypse. Buying them custom shirts will definitely help. They will reciprocate by protecting you. This one is sure to be a winner: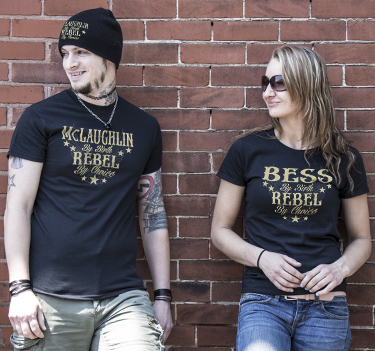 Use your brain – The day may come when you get bitten. Put your thinking cap on and select your custom shirts while you still can. Choose wisely there are over 300 designs. We're pretty sure you'll get a charge out of this one: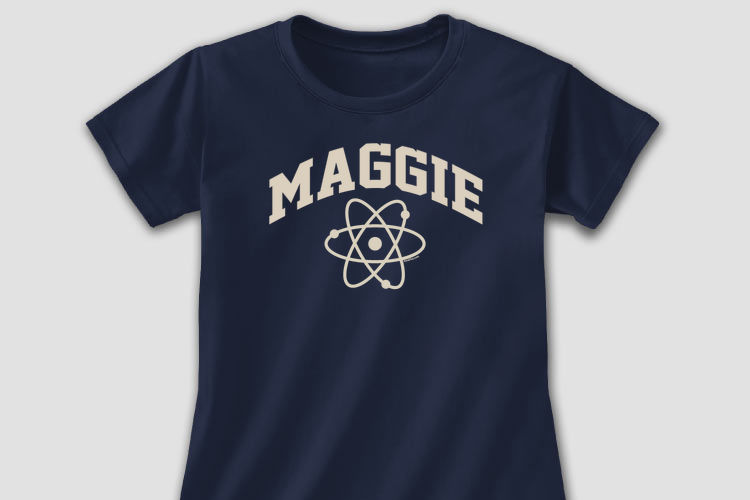 Life is short – Last but not least, life is uncertain; you never know when it may come to a screeching halt. Let's face it, custom shirts are splendid and you may as well get them now – while you are still alive!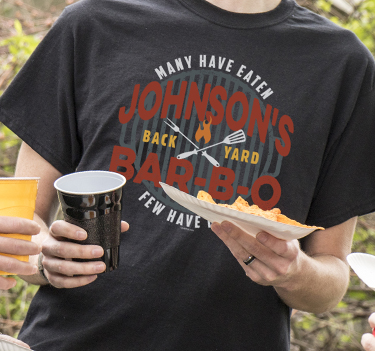 Well there you have it – Zombies can teach us about custom shirts. Who knew?  Head on over to InkPixi and get your shirts before it's too late!
While you're still thinking, sign up for our email list to receive product news and special sales!