October is Breast Cancer Awareness Month and all of our breast cancer awareness apparel is on sale through October 31, 2016. Show your support in custom Team Pink or I Wear Pink t-shirts, sweatshirts, polos, hats, beanies, or aprons. We are proud to say that we donate 5% of the sales from all of our breast cancer awareness apparel to The National Breast Cancer Foundation. The NBCF was founded in 1991 and is one of the most respected charities in the world; directing over 85% of their profits to life-saving programs. Their mission of "providing help to those affected by breast cancer through early detection, education, and support services" is commendable and we are pleased to be able to contribute.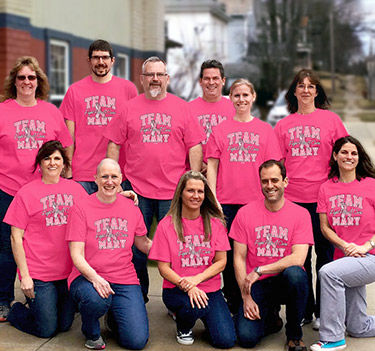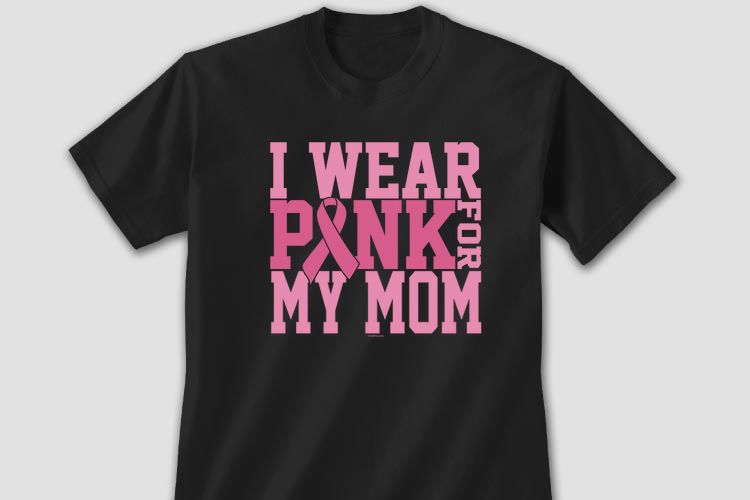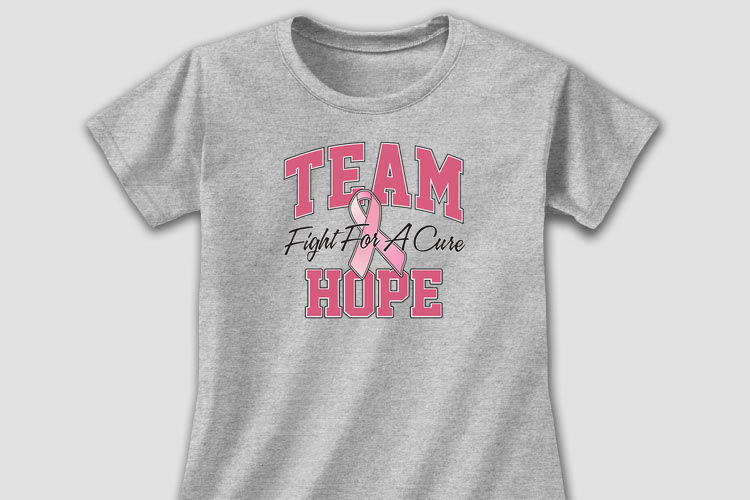 Assist in spreading awareness in these thoughtfully designed garments – simply add a name.
Would you like to: Be in the know and the first to know when we release new products and have exciting announcements? Receive exclusive coupons only available to our email subscribers? Join our group of 100,000+ people for whom personalized apparel is a favorite way to bring their family and friends together, to celebrate holidays and special moments?
Subscribe & Save: Sign up today for exclusive access to our best sales, new arrivals, and special offers.