Celebrate National S'mores Day With The Gooey Treat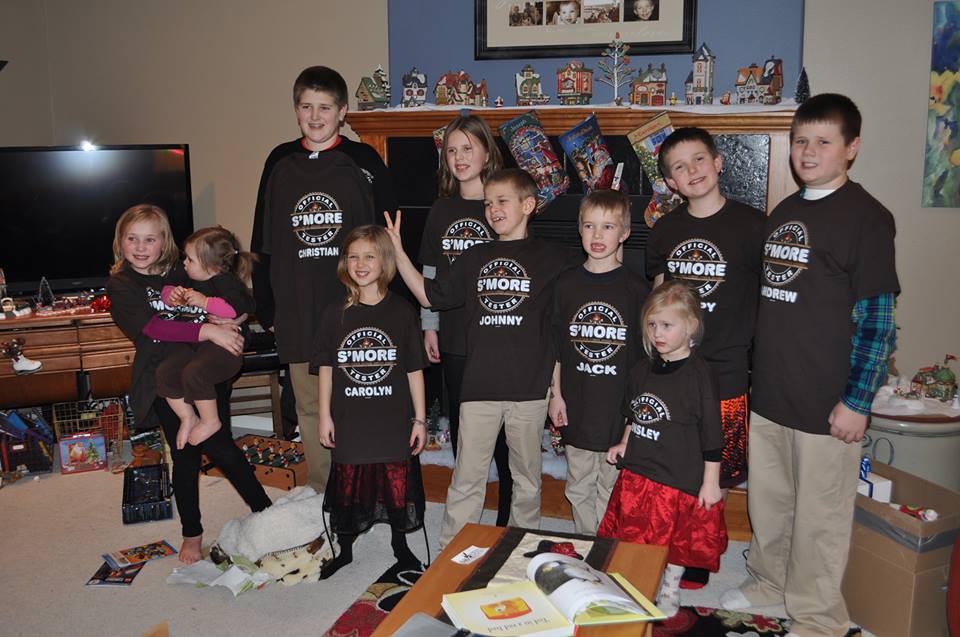 We thoroughly enjoy the yummy goodness of the oh-so-delightful, chocolatey s'more. And we can't think of a better day to indulge, than National S'mores Day! Whoever came up with this day is sheer genius! The Girl Scouts are credited with the first s'more recipe almost 90 years ago. Although some think they were created even before that. They are called s'mores because you always want some more! There are many versions of the delectable goodies. However, the most common requires only 3 ingredients: graham crackers, marshmallows, and chocolate. Making them is super simple:
Grab a stick.
Put a marshmallow on the stick.
Roast the marshmallow to your liking over a campfire.
Place roasted marshmallow between two graham crackers with a brick of chocolate.
Enjoy!
Gather your family, some sticks, and a bag of marshmallows and head to the campfire! Don't have a campfire? No worries! Make them indoors in the oven or microwave.