New Custom Beekeeping Apparel – It's A Honey Of A Design!
Our phones have been abuzz with honey farmers requesting personalized bee apparel! We are proud to announce the release of our new, highly sought after custom Beekeeping apparel. We wanted it to "bee" perfect and are pretty sure we've succeeded in doing so!
Beekeeping T Shirts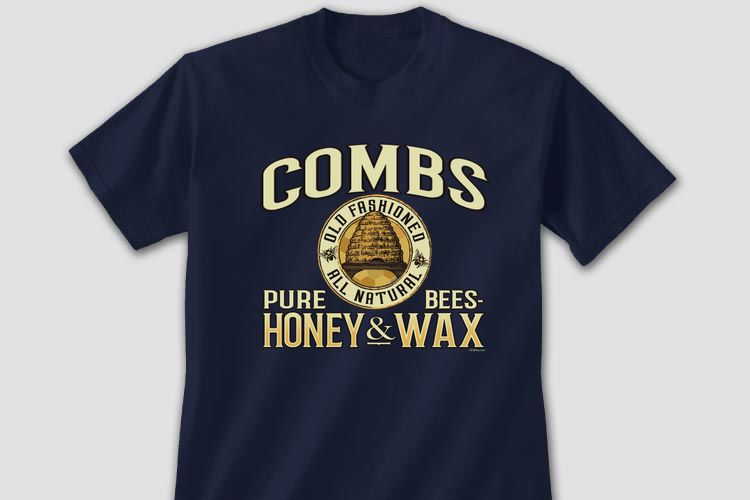 Hoodie Sweatshirts Beekeeping Style!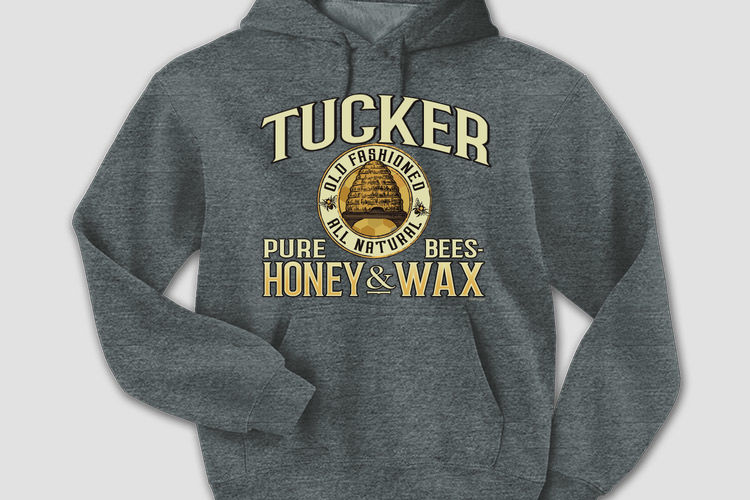 Purely Perfect For Babies – Beekeeping Bodysuits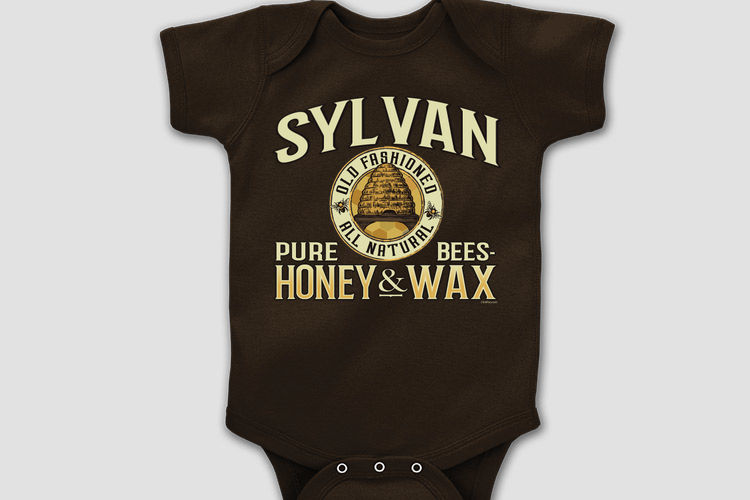 Custom Beekeeping t-shirts, sweatshirts, and baby bodysuits for you and your colony. Add your name and head to the apiary wearing this honey of a design!
Subscribe & Save: Sign up today for exclusive access to our best sales, new arrivals, and special offers.