All about embroidered hats. . .
The embroiderers, Cathy, Marsha, Nancy, Sharon, and James, are hard at work each day breathing life into your personalized embroidered hats. With each hat, they transform what begins as a blank canvas into an awesome piece of work that only the happiest, chilliest, and hippest folks wear! They take great care in this transformation too; each embroidered hat is inspected for accuracy – because we wouldn't send you an ugly hat! If the hat doesn't pass inspection, they pitch it (in the donation bin) and make a new one. Check out this video of a hat in the making, some of the high-quality thread we use, and a finished cap.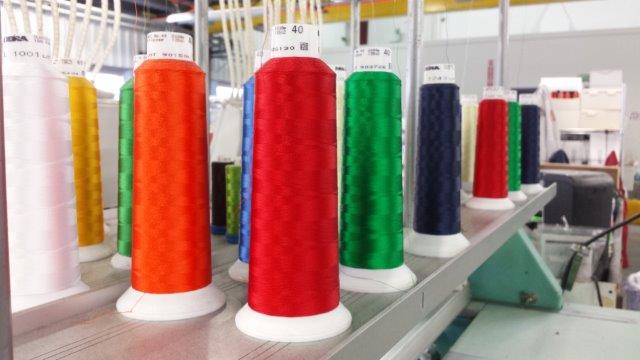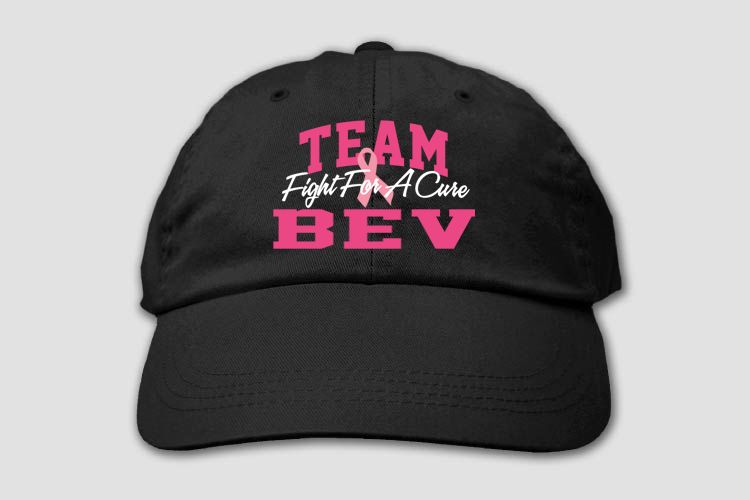 As you can see, our baseball-style hats are awesome, just like the people that take great care to make them for you. But don't take our word for it, read what our customers have to say about their custom hats:
-My second purchase of hats. GREAT product for the price and extremely quick service. Don't hesitate to order. by Jim (Summerfield, FL 34491)
-My son loves his "you wouldn't understand" beanie. He's starting a new job driving truck and got it just in time to go "On The Road"! by Ellie (Coatesville, PA 19320)
-Fast delivery great job on the hats! by Joy (TX 78654)
-The caps are Christmas presents. I think they will be a big hit! What a great idea! They are excellent products: sturdy, nice looking, printed correctly and of good quality. Thank you! by Donna (Aransas Pass, TX 78336)
-I give InkPixi a 5 Star rating. I've ordered t-shirt & hats from them & they are all done professionally. I love the work they do & so do the people that get them as gifts. Leontine Fox (Pacifica , Ca 94044)
Give us a call at 1-800-440-1210 or visit our website www.inkpixi.com to place an order and we will begin making your personalized embroidered hats!
Don't forget to sign up for our email list to receive product news and special offers.