If your dad loves his bike, then these personalized Father's Day gifts for motorcycle guys will show that you love him – and that you know what revs his engine.
Motorcycle Service Custom Embroidered Dickies Work Shirt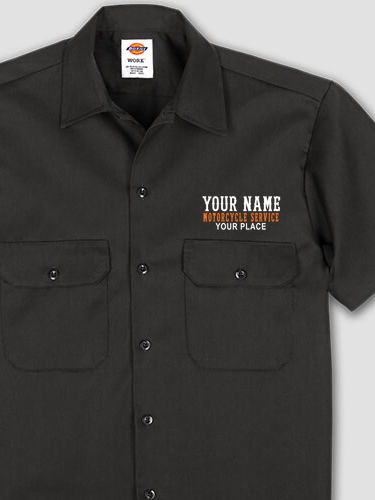 This Dickies work shirt is embroidered with a Motorcycle Service logo featuring the name and location of your choice, and will serve Dad for a day tinkering, or a night out riding, or both!
Stainless Steel Kickstand Pad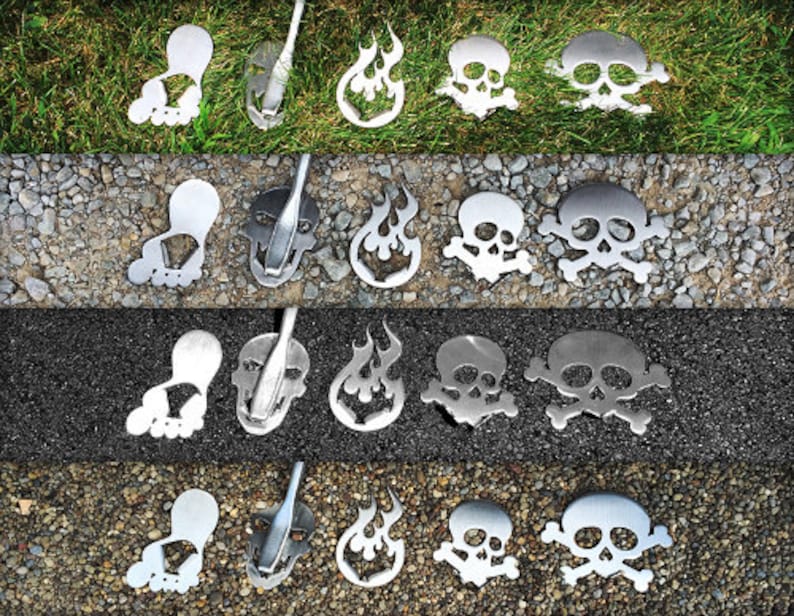 If it hasn't happened to your Dad, it's happened to someone he knows: A motorcycle kickstand starts to sink into the soft grass, or the hot asphalt, and next thing you know, someone's pride and joy is laid over in the parking lot. This Father's day, get your dad a custom-made, stainless steel kickstand pad, and set his bike UP for life!
Cafe Racer Personalized Raglan Shirt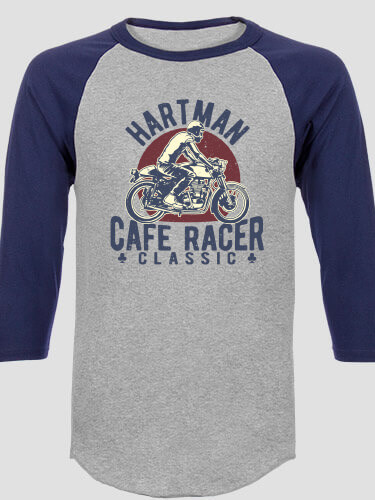 Maybe Dad's motorcycle isn't just another bike. Maybe it's a Cafe Racer, and you can't get him just any "motorcycle" gift, because the aesthetic is wrong. For the lightweight, high-power motorcycle guy, personalize this lightweight, but powerfully-cool raglan tee.
Custom Derby filter covers
Whether or not you know what a derby cover does, a motorcycle guy will know, and Dad will have serious bragging rights after he bolts on the custom-engraved cover he got for Father's day!
All American Choppers Personalized T-Shirt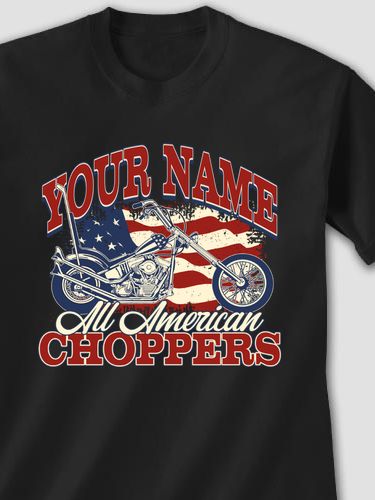 Whether your dad is a fan of the "chopper" shows, or just his own sweet ride, this personalized t-shirt will start conversations and celebrate his favorite motorcycles.
Customized Push-Pin Travel Maps:
Help Dad commemorate his favorite road trips with these customized maps for motorcycle travelers! Looks so good, he might plan even more time on the bike, just so he can add pins.
Motorcycle Club Personalized Kryptek Tactical Camo Hat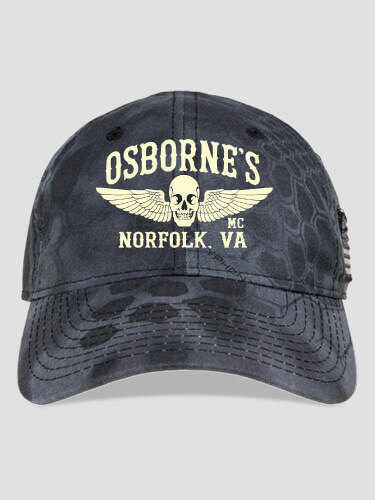 Maybe your dad has enough biker spirit for an entire club. Or maybe he'd love a contemporary incarnation of vintage highway Americana. This popular Kryptek® camo hat, with embroidered American Flag patch on left side panel and personalized logo on the front, is just the thing!
Custom Footpegs
When it comes to personalized Father's Day gifts for motorcycle guys, the bold choice is to help Dad personalize his BIKE. Here you can choose from over 100 aftermarket foot pegs, with styles, sizes, and materials to suit every taste.
Racing Skull Personalized Embroidered Beanie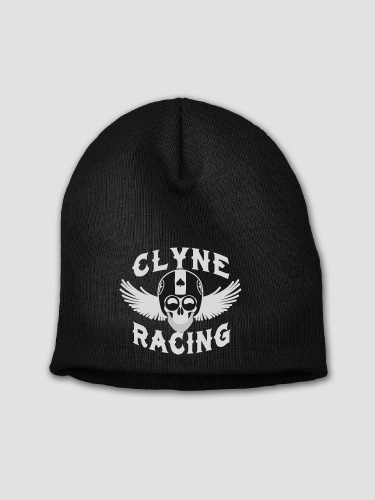 There's a time to ride like the wind, and there's a time to protect your ears from the wind. This custom-embroidered beanie celebrates the first while doing the second.
Custom-made Leather Gloves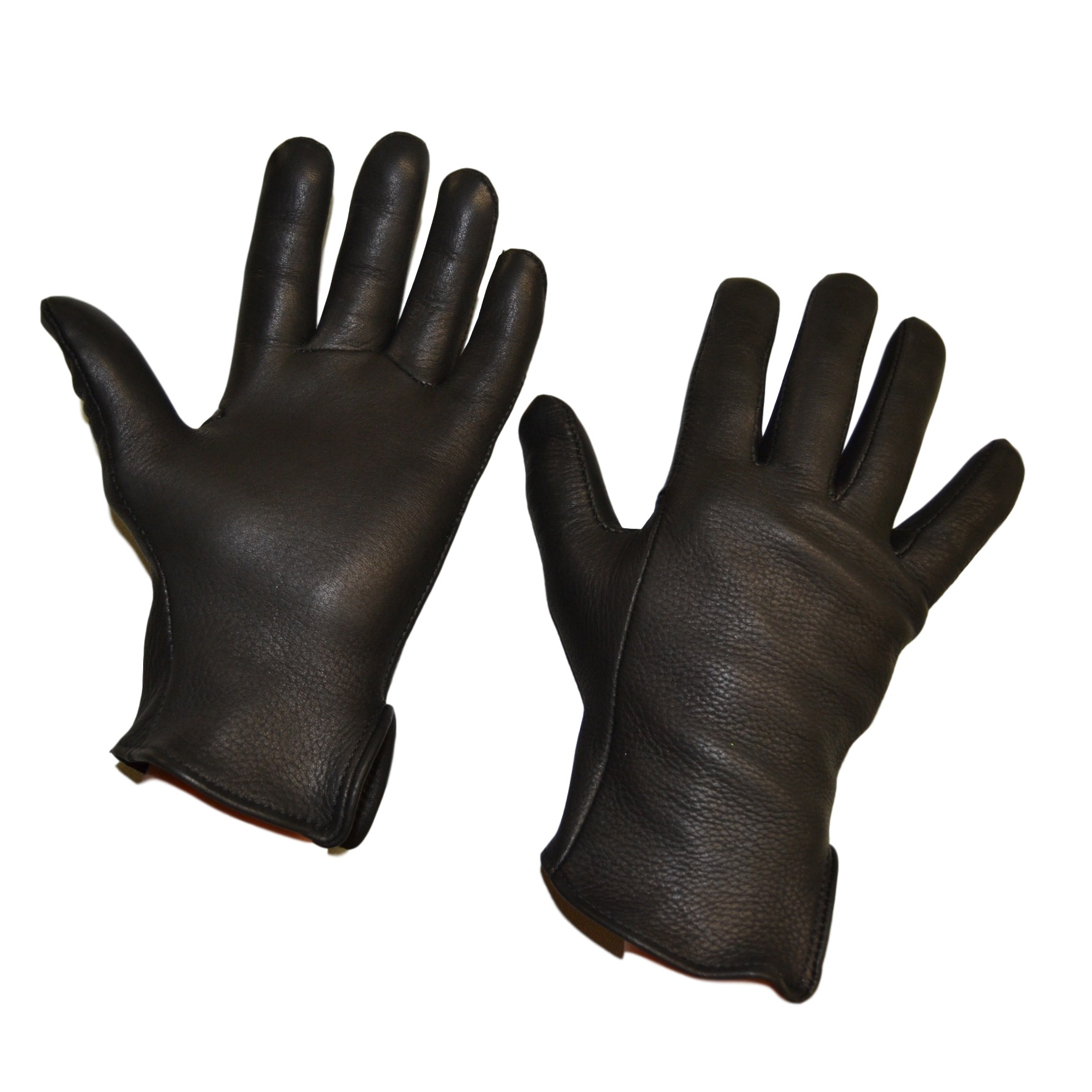 Leather motorcycle gloves, custom-sewn to your dad's measurements. Keep dad's hands warm – and comfortable – for years to come!
Motorcycles Custom-Engraved Wall Mount Bottle Opener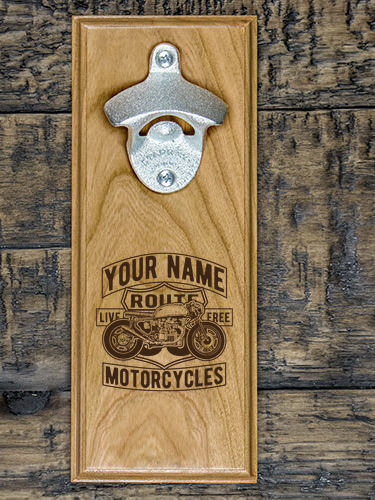 At the end of a long ride, or a long week, Dad can crack open a cold one with this modern classic bottle opener. Genuine solid cherry wood, with authentic Authentic Starr "X" zinc plated cast iron bottle opener, and his name laser-engraved along with this vintage-vibing motorcycle logo.
Facemasks / Bandannas
Help Dad keep the bugs out of his teeth, and express his personality, with a road-worthy bandanna or three! With dozens to choose from, you're sure to find the perfect ones.
Roadhouse Personalized Beer Growler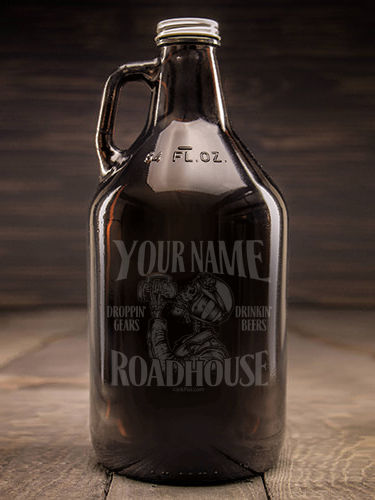 Dad's roadhouse can be anywhere he wants it to be when you give him this personalized beer growler. Fill up his gas tank, then fill up his beer growler, and ride to anywhere he wants to relax with some friends!
Motorcycle Riding Glasses with Lens-swap
Yellow lenses for high visibility at night, purple and gray lenses for moderate or intense light – one pair of shades to protect Dad's eyes no matter when he's out on his motorcycle!
Custom Cycles Personalized Tin Sign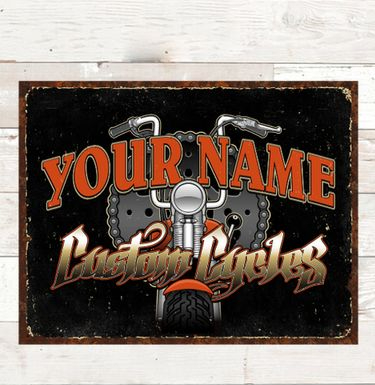 This Father's Day, turn your dad's favorite room into his very own custom motorcycle shop – just add this personalized, vintage-vibe, tin sign. Boom – done!
Custom Motorcycle Helmet Stickers
If your dad follows the tradition of sticker-decorating his motorcycle helmets, surprise him with stickers that are completely unique, and custom-made just for him.
Personalized, Dishwasher-safe Pint Glasses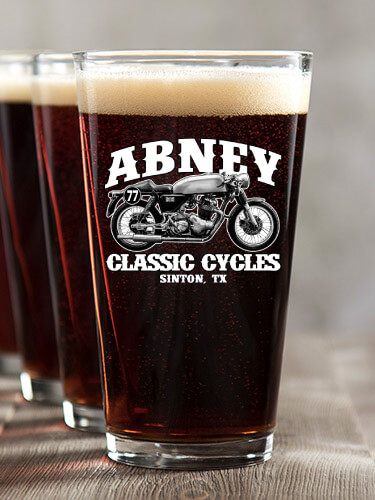 After this Father's Day, your dad will have the admiration of his biking buddies every time he serves drinks! Personalize a set of Classic Cycles pint glasses with his name and the location of his garage, his club, or a special trip.
Custom Biker Belt Buckles
Choose from a variety of metals, choose a buckle shape, and upload imagery and text to create a belt buckle as cool as your dad is. Best Father's Day clothing gift ever!
Personalized Pit Stop Bar & Grill Apron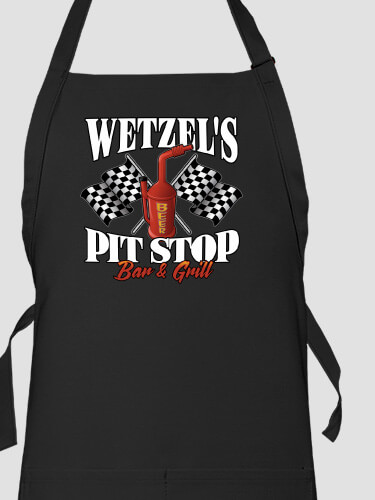 Pay tribute to Dad's Grill Skill and his Bike Like at the same time, with this personalized "Pit Stop Bar & Grill" apron. Big, sturdy pockets make this a surprisingly handy, as well as surprisingly good-looking, bit of gear!
Custom Embroidered Patches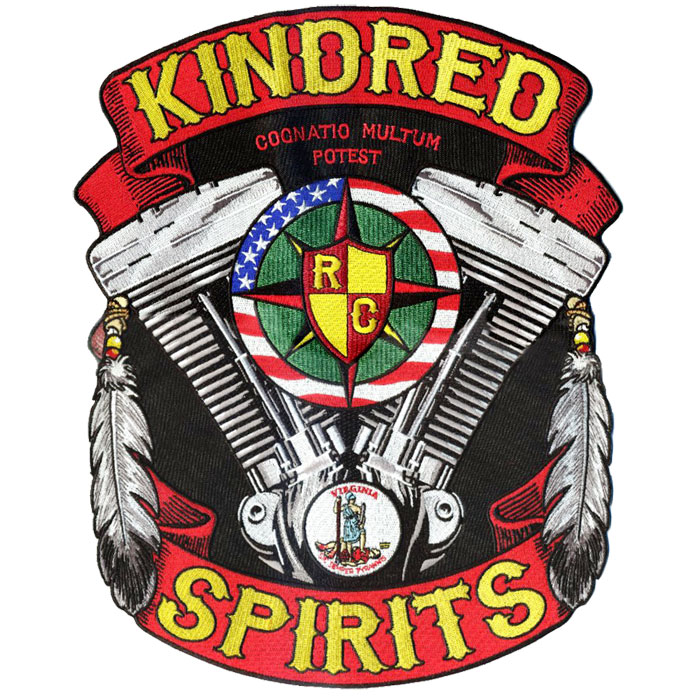 Custom embroidered patches are a Father's Day gift that lets Dad give gifts too! Order your dad a batch of these bad-ass adornments, and besides sewing them on his jackets, he can give them out to members of his riding group. Surprisingly affordable, and they look great.
Personalized Racing Team Facemask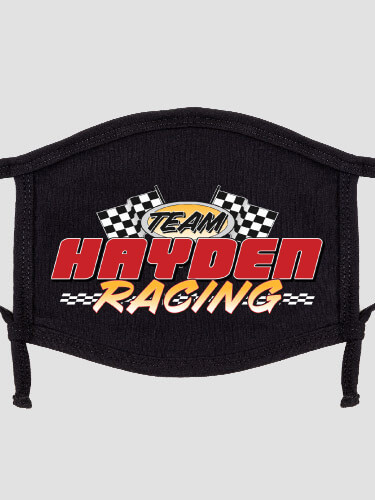 Help your dad keep bugs out of his teeth and respect other rules of the road when necessary. This personalized design adds racing attitude to this functional, adjustable face-mask.