The Newest Addition to Our Personalized Handyman Apparel – Fix It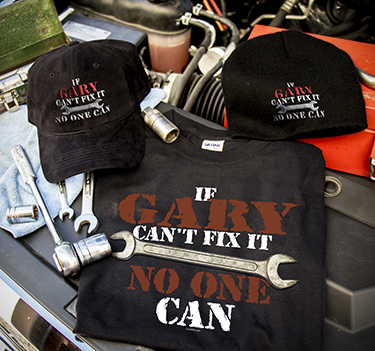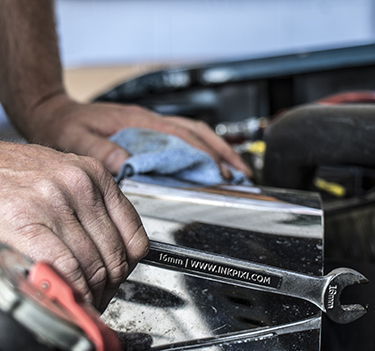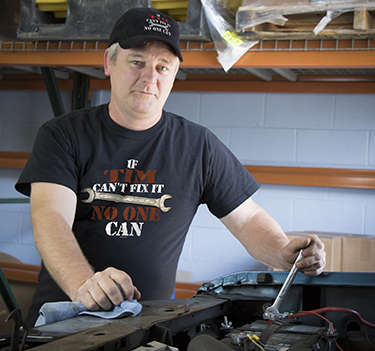 Wear a masterfully-designed personalized Fix It tee, sweatshirt, polo, apron, or hat and be "drilled" with compliments. This new addition to our Handyman line is sure to repair your gift-giving dilemma.
Subscribe and Save: Sign up today for exclusive access to our best sales, new arrivals, and special offers.
Our sister company, Earth Sun Moon Trading Company, is hosting a Free Cat T-Shirt Contest in June for Adopt-A-Cat-Month. They are also featuring some awesome discounts on their cat designs. Be sure to check them out and share with your friends!