Personalized Shirts From InkPixi – Our Mission To Be The Best
Our mission to be the best at what we do begins and ends with you! There are at least seven reasons why you, (that is, our customers) love our personalized shirts, hats, and more. They are:
1. Our Personalized Shirts And Hats Feature Brilliantly Unique Designs
Our designs are extraordinary, created with our customers in mind, and designed by our team of talented artists.
At InkPixi you can be assured that you are getting a one-of-a-kind design that's personalized just for you. Also, we listen to your suggestions when we are creating new designs. Additionally, our team of  savvy artists have a gift for creating quirky designs that you love!
2. Our Garments Are Printed In The USA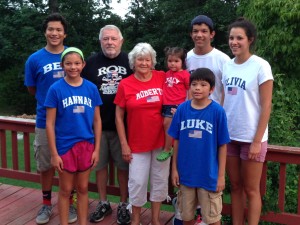 Our personalized shirts, hats, and aprons are printed, packed, and shipped, right here in our facility in Grove City, PA
We purchase most of our blanks through Gildan. "Gildan does its manufacturing overseas—in Honduras and Mexico, mostly. Companies who send jobs overseas are not known for valuing either people or the environment, but Gildan is different. Besides its own strict policies ensuring that employees and the environment are improved—not exploited —by Gildan's presence, Gildan submits itself to the scrutiny of two watchdog organizations: Worldwide Responsible Apparel Production (WRAP) and the Fair Labor Association (FLA). And here is the best part: Neither you nor InkPixi are paying more for Gildan shirts than we would with a competitor. Gildan consistently provides us with comfortable, durable garments at a very competitive price."
3. Our Employees Are More Important Than Turning A Profit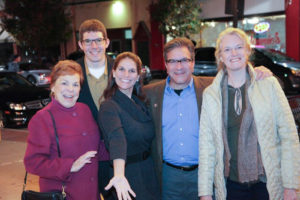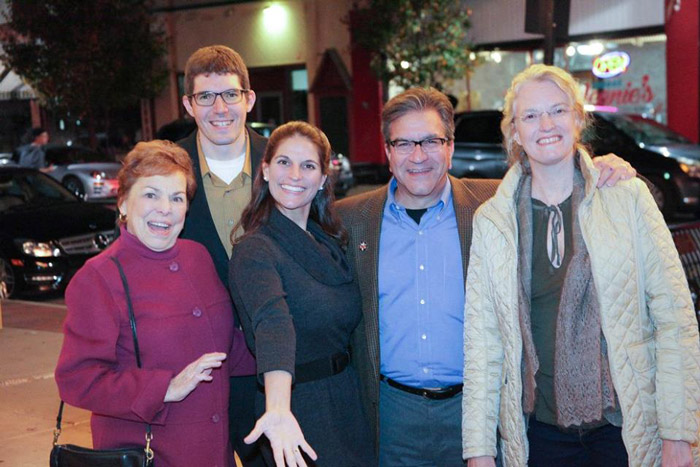 Employees at InkPixi are valued, cared for, and respected.
Nathan Depew, our President takes our mission statement very seriously. He states, "Our personalized designs have made a bit of a splash with their quirky sense of humor and unusual approach (I mean really, who makes shirts based on their customers' last names?), but many people don't know that InkPixi has become much more than a T-shirt company. It has become a place where each customer and employee is valued and respected, a place that gives back to the community, and a place that puts people above profits." As a result, our happy employees take extra care to ensure they do their best for you!
4. Our Customer Service Is Outstanding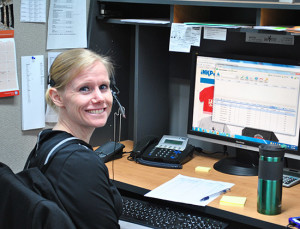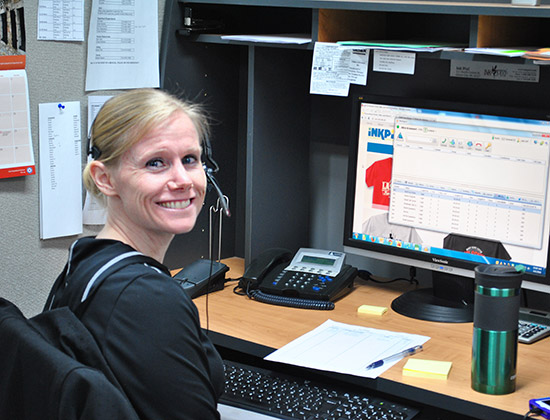 Our team of skilled Customer Service Representatives are friendly, helpful, and strive to make our customers happy.
If you have a question or concern about your personalized shirts, hats, or aprons, we have Customer Service Representatives on staff from 9AM – 9PM EST Monday through Saturday. Our customers are our #1 priority. Moreover, our mission clearly asserts that we strive: to be good to our customers. You make our company possible—after all, you pay our paychecks—and we don't intend to forget it. If for any reason you are not satisfied with our company, we won't rest until we make things right. Additionally, you can contact us on social media!
5. We Offer Only Top-Quality Products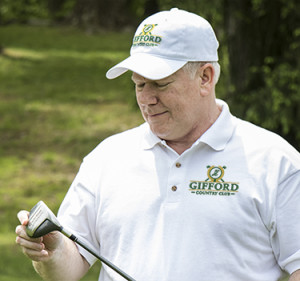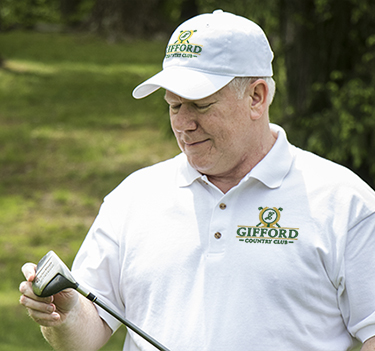 It is very important to us to provide you with excellent products that are skillfully crafted.
Another part of our mission statement is to be good at what we do. All of our design work, printing and embroidery are done in our own facility in Grove City, Pennsylvania. Further, we take pride in our work and go to great lengths to make sure that every garment we produce is top-quality. Most of all, we stand behind our merchandise, and only provide you with the best of the best!
6. We Offer A Very Generous 90 Day Return And Exchange Policy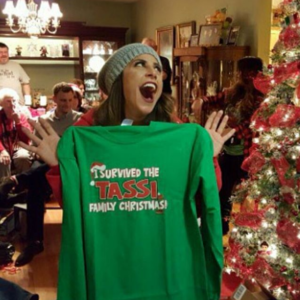 If for any reason you are not satisfied, you may return or exchange your items!
Too big, too small, not quite the right fit? No problem. You may return or exchange any item within 90 days of receipt as long as the item has not been worn or laundered and has the original tags attached. The exchange form is printed on the back of your invoice. You are what is important to us, and if you aren't satisfied then neither are we!
7. We Bring Families Together One Tee Shirt At A Time!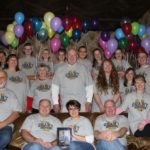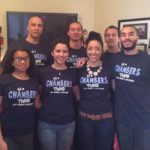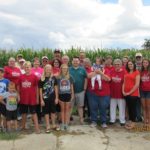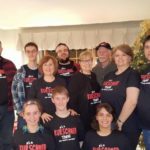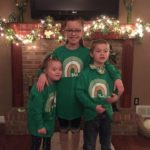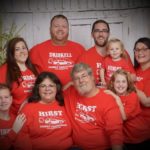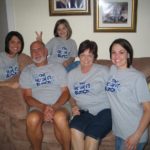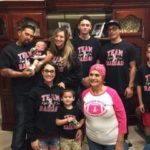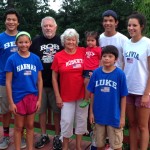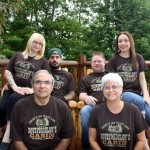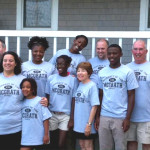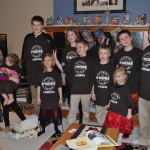 You know that family is everything. We know this because you've told us over and over. It does our hearts good when you share your stories with us. Our personalized shirts and hats have been the big hit at family reunions, birthday parties, Christmas celebrations, and St. Paddy's Day bar crawls. Additionally, they've been worn to celebrate life and memorialize death. Our custom designs have been putting smiles on the faces of your families for several years! In addition, our tees have been know to reunite long lost family members!
Our mission to be the best at what we do can be summed up in one word – People. At InkPixi people are the most important element. The employees, our customers, the community – that's what it's all about. The goal is to be good to our employees, our community, our environment, and to you. Consequently, that's what makes everyone happy!
We want to hear from you. Like us on Facebook and tag us in your photos wearing your custom items.  Also, while you're there be sure to leave a review so others can benefit from your experience with InkPixi!