Are you fishing for personalized shirts for men? Need something for that "reely" amazing guy in your life? Searching for a "grate" gift for your favorite grillmeister? Flying around looking for an out-of-this-world shirt for your sci-fi loving pal? Watching for a "tweet" shirt for a bird-lover? Cooking up an idea for a champion tailgater? We've literally got you covered with an admirable assortment of personalized shirts for men. Here are five that we think are superb:
1. Fly Fishing Outfitters: Anglers will enjoy displaying their skills in Fly Fishing personalized shirts for men. Cast your line in for this fantastic design. So water you waiting for, order one today!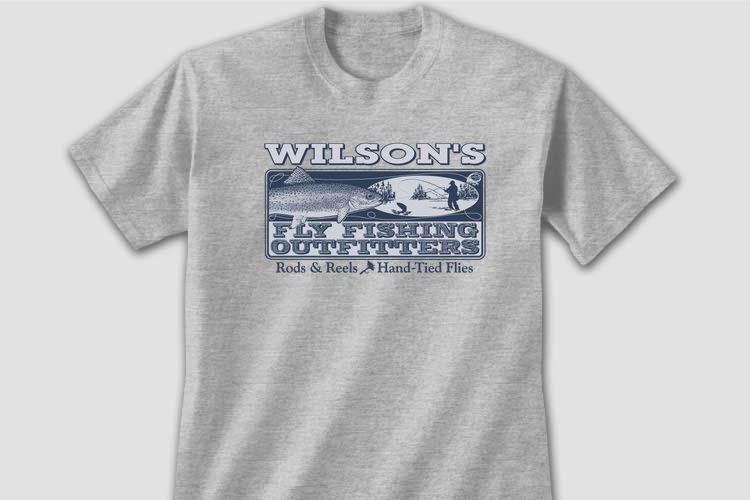 2. Few Have Died BBQ: Skillfully display your name on a personalized Few Have Died BBQ shirt. Make no bones about it – Almost everyone survives!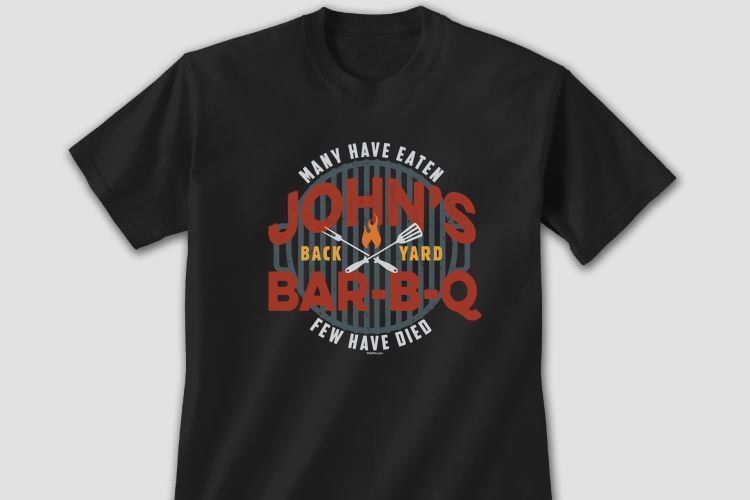 3. Bounty Hunter: Nerds unite wearing these personalized shirts for men. Pirates, smugglers, wretches, space scum, and villains BEWARE – the force is strong with this design! [Sorry, out of stock.]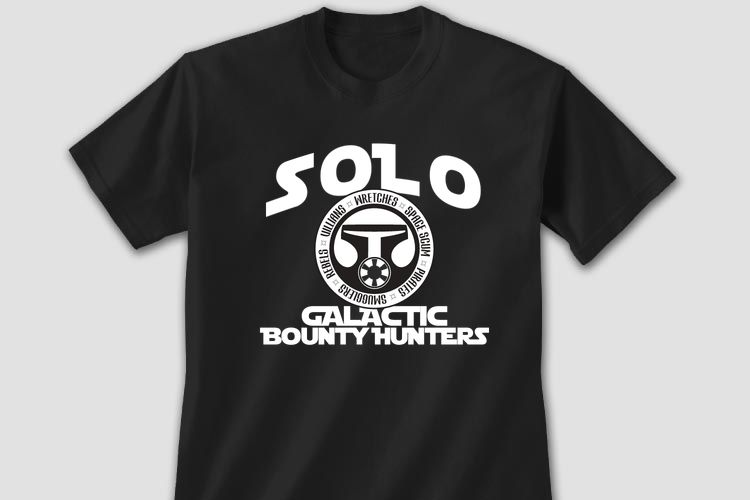 4. Bird Feeding Service: Nature lovers will chirp for the Bird Feeding Service design. Just put on your custom shirt, fill the bird feeder, and sit back and enjoy!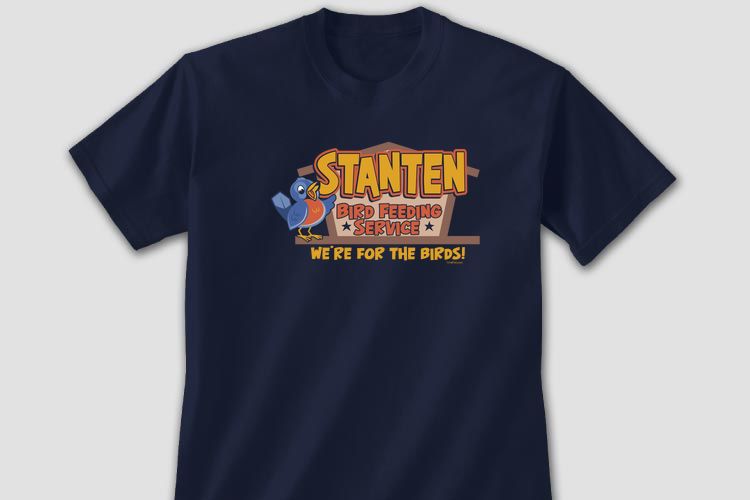 5. Tailgating Team: Parking lot gatherings aren't complete without personalized shirts with your team name. Declare the victor in these fun personalized shirts for men.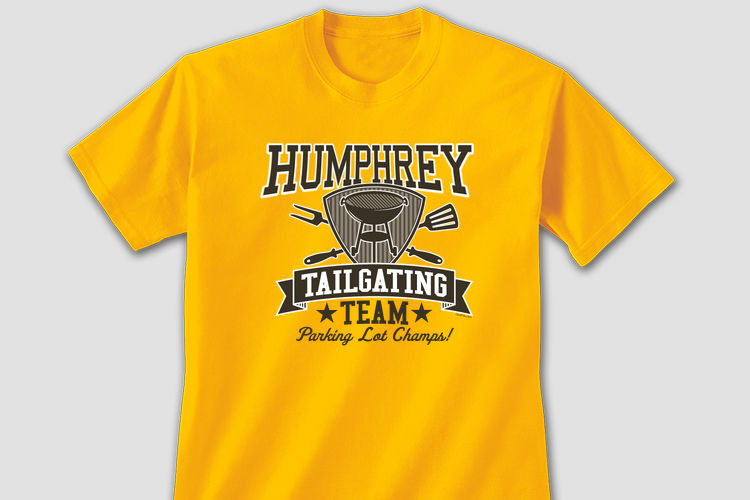 We know our list is not exhaustive. That was intentional! Consequently, you must go to InkPixi and browse our sizable collection of personalized shirts for men. You are sure to find the ideal design for you or that special person in your life – we can print any name. In fact, we betcha you'll find several and you will have trouble deciding! Let us know what you think.
Don't forget to sign up for our email list, where over 100,000 people are receiving product news and special offers.