Personalized sweatshirts are good holiday gifts. They're cool-weather friendly. And they are fun and personal, perfect for those who have everything else. Further, you can get them in sets for couples or entire families.
Cool-Weather Friendly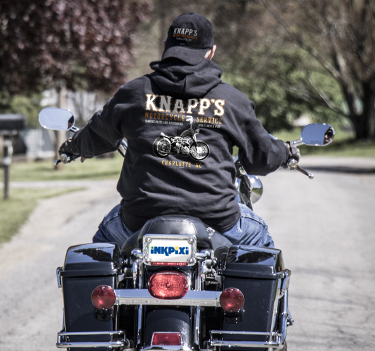 Customers love that our sweatshirts add an extra layer of warmth when the weather gets chilly. In addition, they are made of cozy material and offer cuffed sleeves and bottom hem. Most of all, there's no need to wait to wear them. You can wear your custom garments right away!
Fun And Personal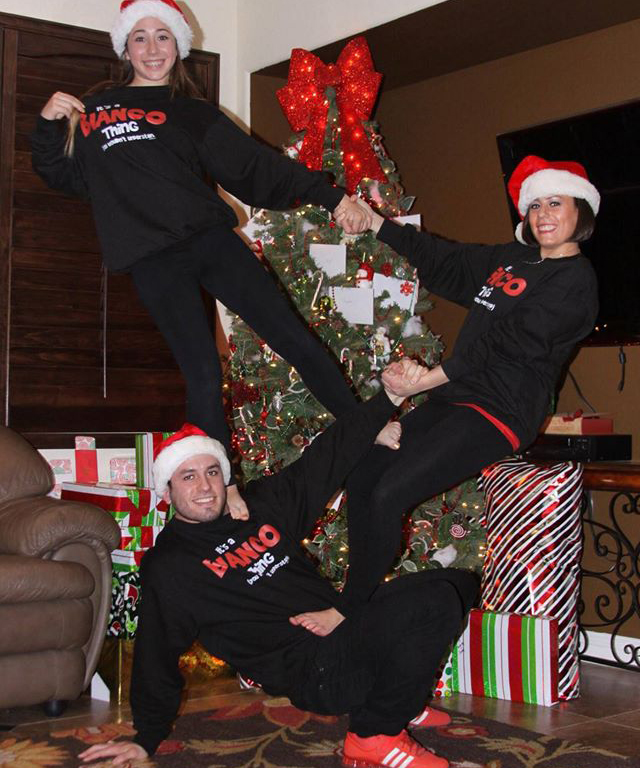 Sweatshirts are fun and personal, perfect for loved ones who have everything else. Our designs can be personalized with any name, nickname, hobby, occupation – the list is endless. And with over 300 different designs you're sure to find something that suits almost anyone's interests. Hard-to-buy-for people love personalized sweatshirts because it is something they don't have. Gift recipients will know you put a lot of thought into their custom gift!
Great For The Whole Family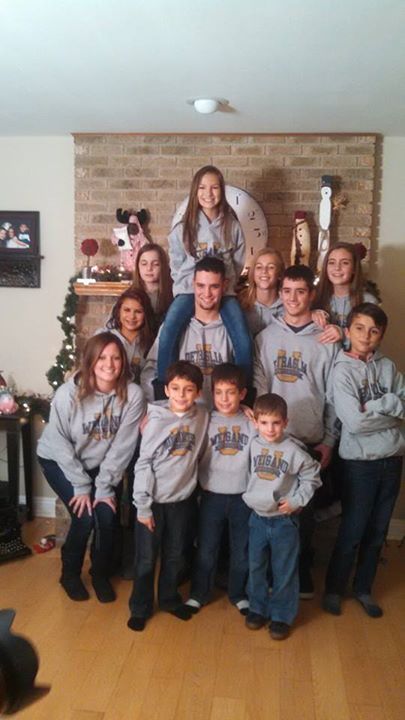 You can get custom sweatshirts in sets, for couples or whole families. Finish your shopping in one fell sweep by purchasing personalized sweatshirts for the entire gang. Then capture a family photo making memories in your sweatshirts. Personalized sweatshirts are ideal for married couples, siblings, parents, cousins, aunts and uncles, grandparents – virtually anyone on your gift-giving list! Bringing smiles to the faces of your loved ones will add to the joy of your season!
Custom sweatshirts make the greatest holiday gifts. Gather your family and make memories this holiday in your very own custom sweatshirts. After all, that's what it's all about!
Subscribe & Save: Sign up today for exclusive access to our best sales, new arrivals, and special offers.