Christmas Traditions – Marla's Sugar Cookies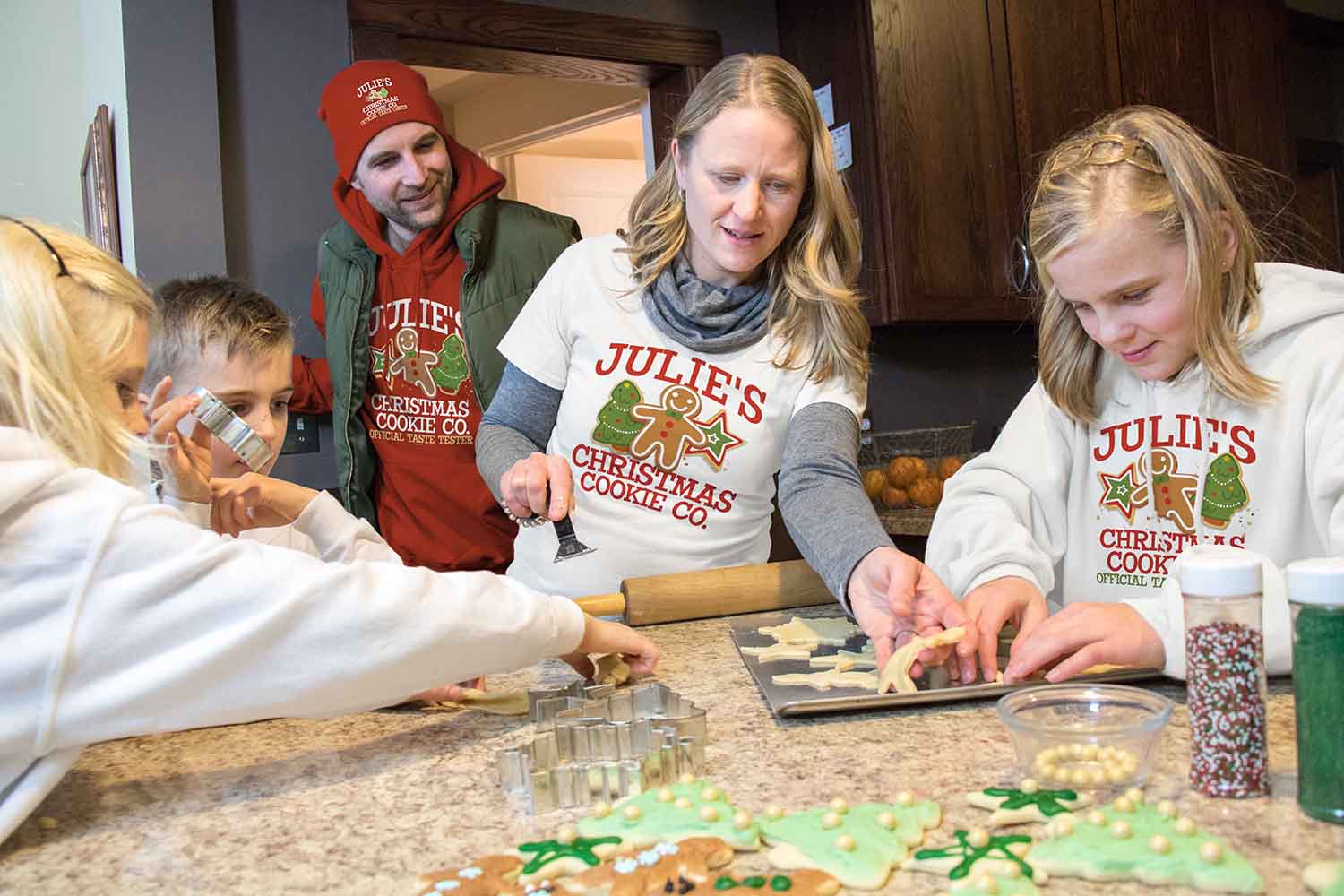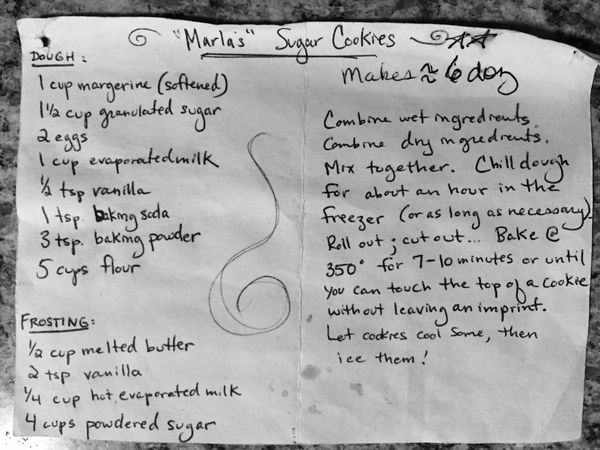 Christmas is a time for sharing traditions and making memories with our family and friends. Gathering in the kitchen for cookie baking is one tradition many families look forward to during the holidays. Consequently, sharing and baking recipes that have been passed down from generation to generation make the ritual even more meaningful.
Each year, our Online Marketing Manager, James and his family make these fantastic sugar cookies. They were kind enough to invite us into their kitchen to take a peek at one of their family traditions. Years ago their dear friend, Marla shared the recipe with them and it quickly became their favorite. We tried these cookies and they are yummy! So we wanted to share the recipe with you. (Click on the recipe for a printable PDF version.) Enjoy!
From our home to yours have a very Merry Christmas and a Happy New Year.