Happy St. Patrick's Day From The InkPixi Team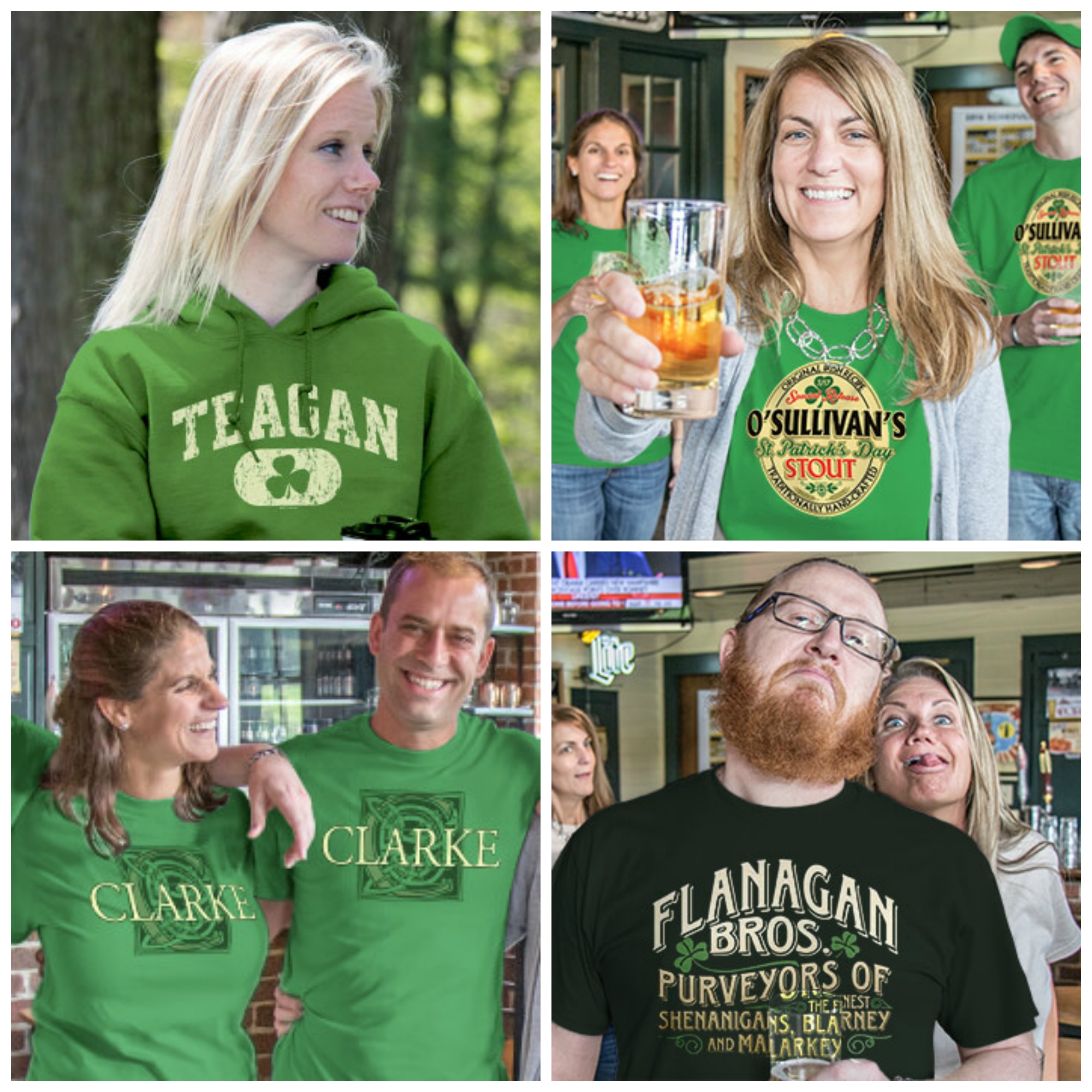 To Our Awesome Customers!!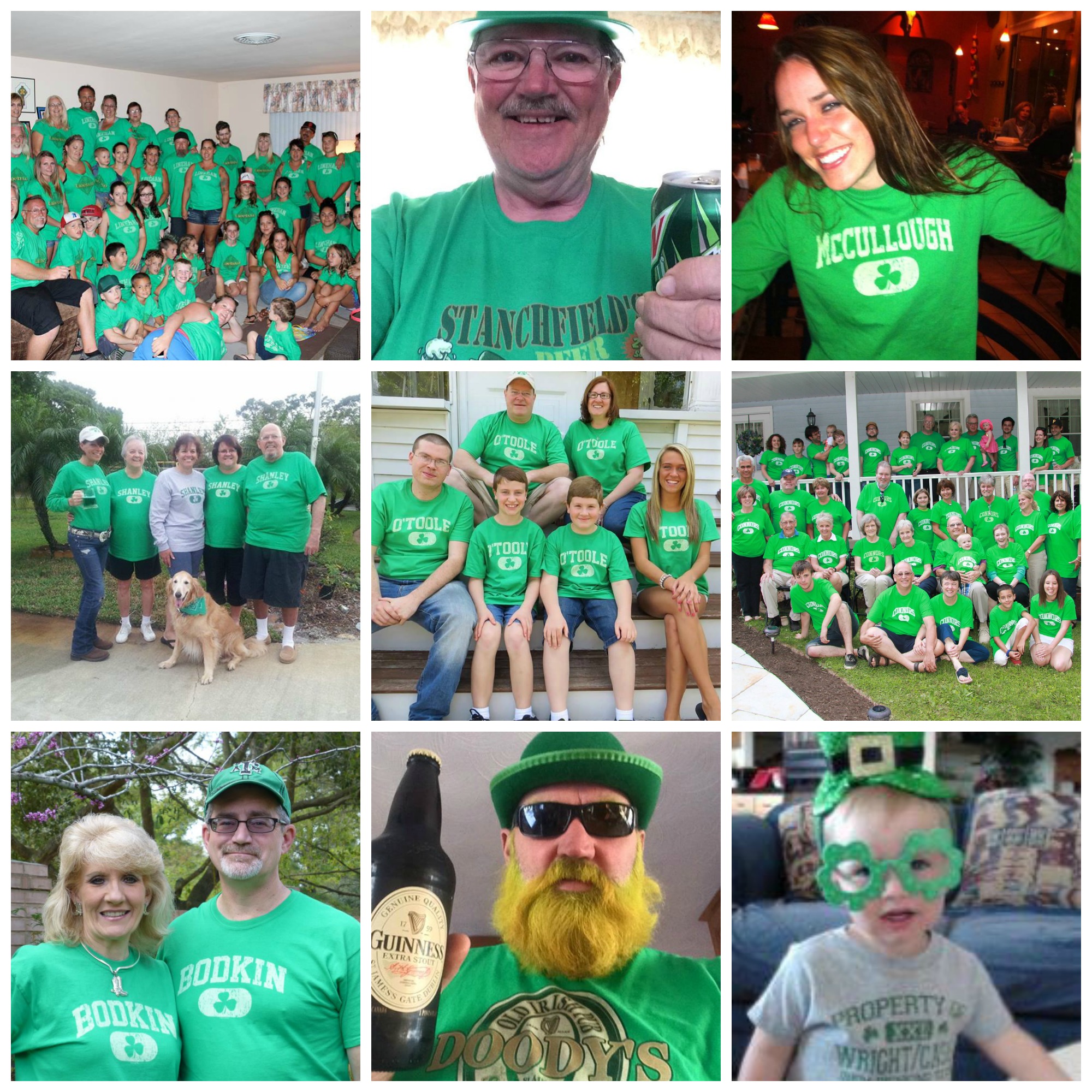 May you always have…
Walls for the winds
A roof for the rain
Tea beside the fire
Laughter to cheer you
Those you love near you
And all your heart might desire.
-An Irish Blessing
Customer photos are the best! We want to see which fun and unique InkPixi designs you'll be wearing to celebrate St. Paddy's Day.  Send us those pictures and your stories! We would love to share them as our customer photo of the week and give you a shout-out too!
If you would like us to feature your fantastic family photographs simply, capture your memories, post them on Facebook, and tag us!