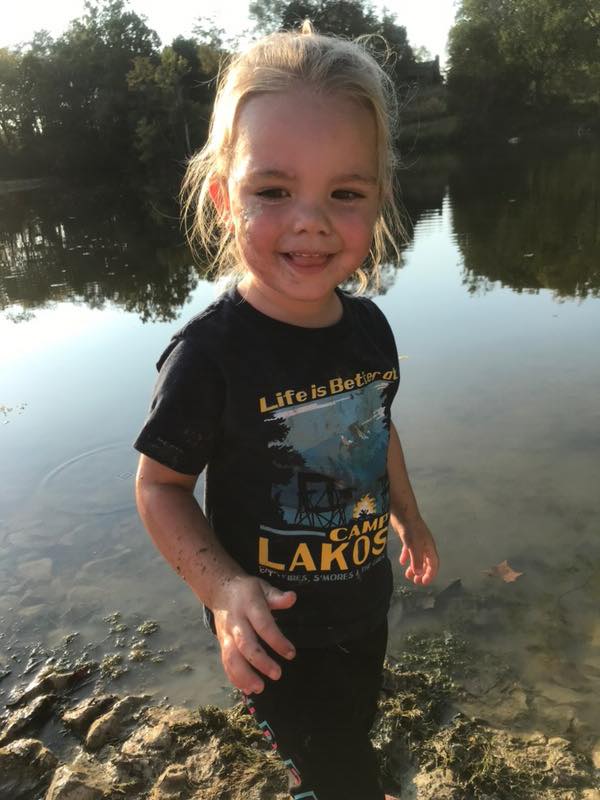 Life is Better at camp and with your family and friends. We came across this adorable photo on The Crush With Lee & Tiffany's Facebook page and just had to share; it made our day. Isn't she the cutest? We think so.
Share your family photos and tag them with #inkpixipics

InkPixi is a small-town American company in western Pennsylvania. We value hard work, creativity, the members of our team, and you - our customer.