A Reason For Giving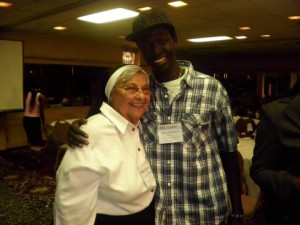 Akileo Huntington (Aki), a shipper in our Wholesale division, dedicates his time and efforts to giving back to the orphanage where he once lived. He has been travelling to the orphanage in Juja, Kenya for the past ten years.  Aki was born in eastern Africa in a small village in South Sudan.
"South Sudan was a country that was torn and filled with conflict, persecution, and war. With all the war going on and my village under attack, we evacuated and were in search of a new place we could call home. After spending two years at a refugee camp called Kakuma, we moved to the orphanage in Juja, Kenya and spent time there until I was twelve years old. I got adopted by the Huntingtons when I was twelve years old and moved to Grove City, Pennsylvania. They showed me what family was and they taught me to be a Godly man. I can't thank them enough for all the help and support they have given me."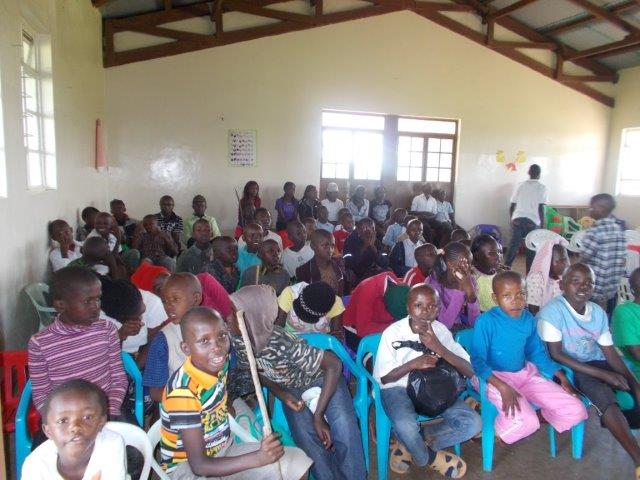 Restricted by the cost and planning, Aki is only able to travel to Kenya every few years. He's made three visits so far and hopes to make his fourth trip this December. Aki has spoken to area churches and collects donations to take to the orphans. A lot of the donations are from different organizations, churches, and fundraisers. Some of the contributions include, school supplies, first-aid items and infant clothing.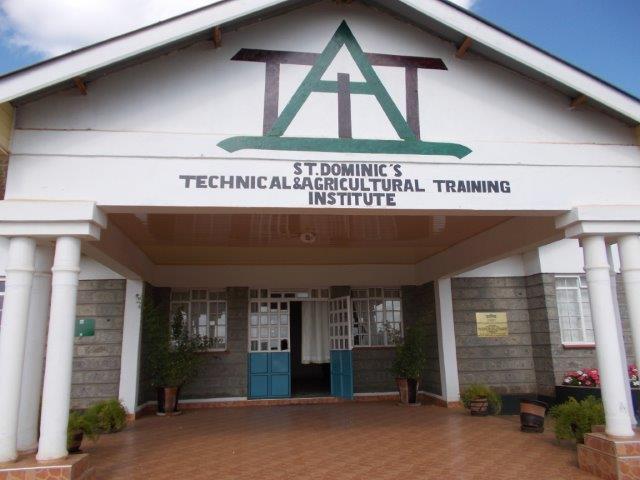 While in Kenya, Aki acts as an additional driver, assists with delivering daily products, produce, eggs, milk, and bread at the orphanage. He helps organize products for the upcoming school year for the boarding school, secondary school, and/or local schools.
At the beginning of the year there were approximately 500 kids ranging from one- to eighteen-years-old. The orphanage is run by the Dominican Sisters, who take care of the orphans, refugees, and the elderly. The cost per child is approximately twenty dollars each month and more for the older children.
"They get sponsorship from different organizations to help out with schooling, housing, and food. The orphanage faces different obstacles every year getting funds to support everyone from young to old. The future is looking promising for the orphanage."
With the help of some German organizations they were able to add a trading school. Three dormitories have also been added.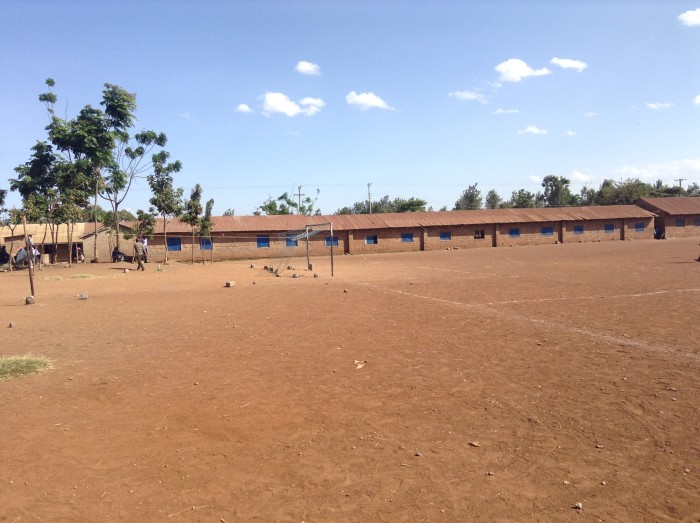 In addition, Aki works with Haula Community Organization, a Sudanese organization in the U.S. that helps kids in south Sudan. They are working to help rebuild the lives of the Sudanese children by constructing clinics, hospitals, schools, and trading schools.
Aki, who always has a kind word to say and a big smile to offer, further adds,
 "I myself try to help in any way I can. Whatever I can do to help out, because I lived there and I know of all the hardships they go through. Spending time there is always enjoyable seeing the kids growing, living in a healthy environment, and receiving different sorts of education.