An Avalanche Of Cuteness!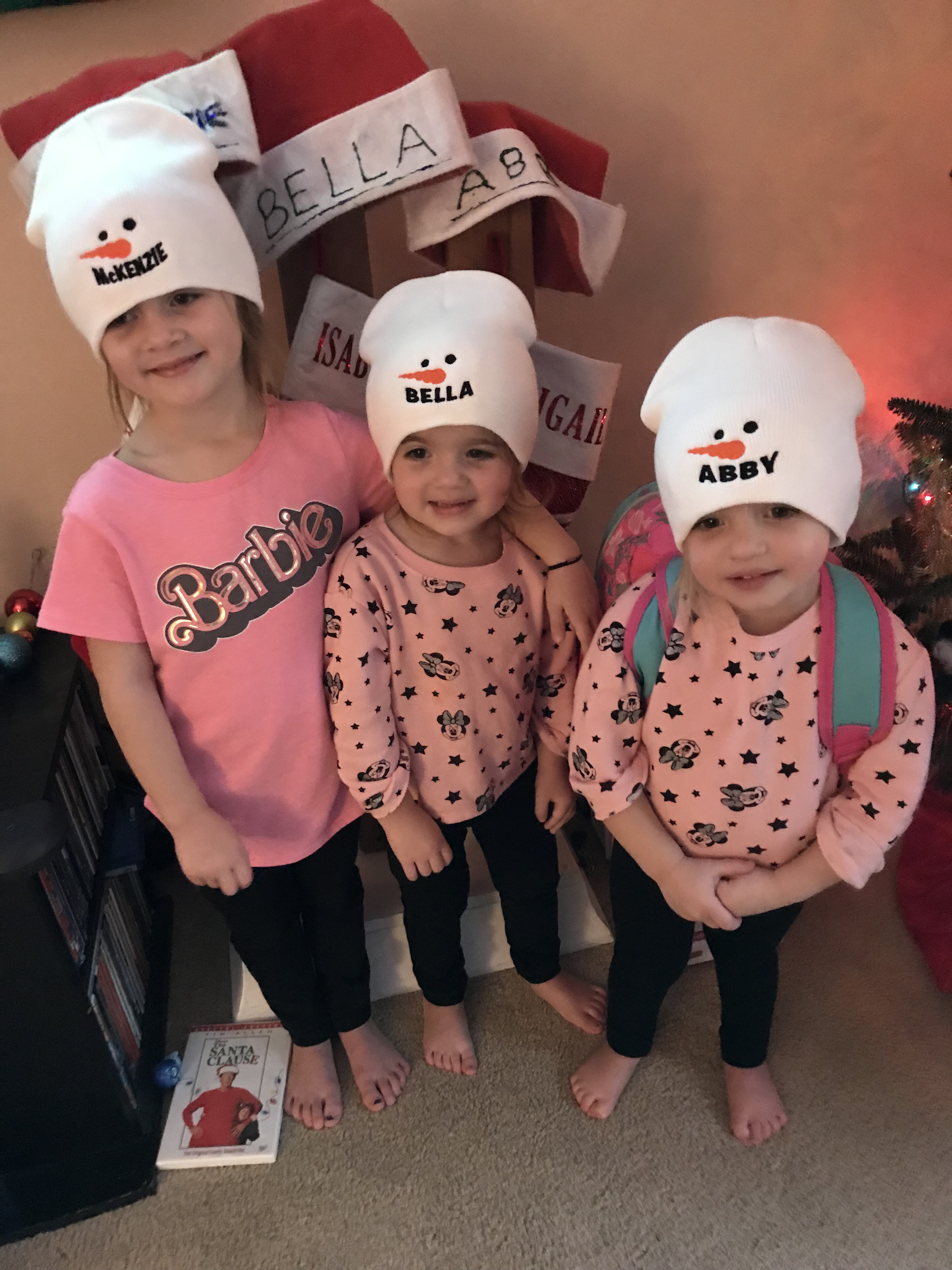 ☃️❄️A big thank you to Cheryl Kutchko for our Customer Photo of The Week! It is an avalanche of cuteness that is sure to brighten your day!☃️❄️ If you want these custom beanies too, click here 👉http://ow.ly/jOIj50khGW0 #custombeanies #inkpixipics #customerphoto#snowmanhat

InkPixi is a small-town American company in western Pennsylvania. We value hard work, creativity, the members of our team, and you - our customer.