We're Giving A Big Shout Out To This Good-Looking Duo!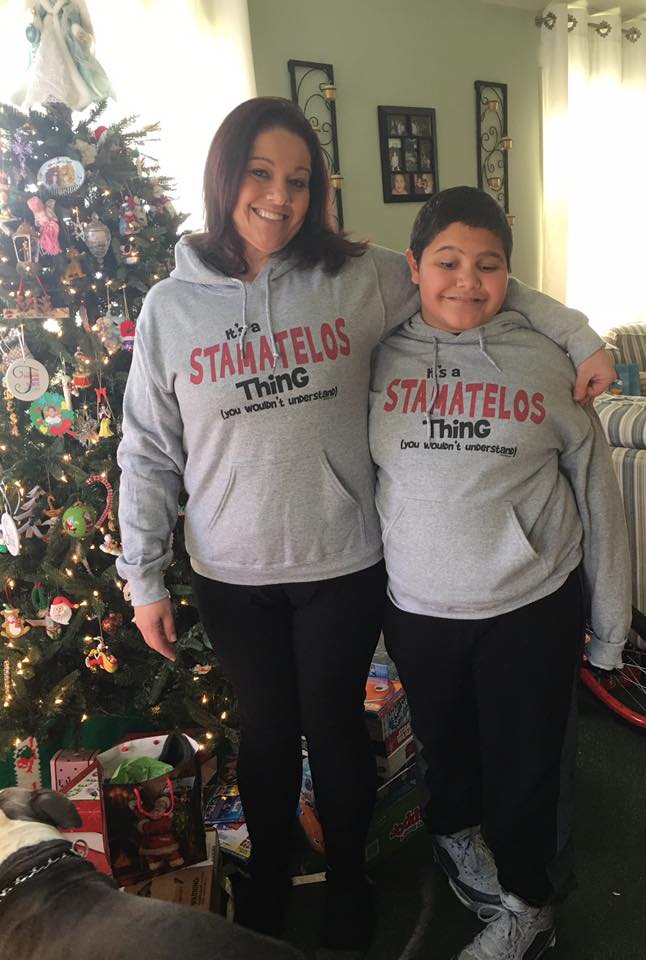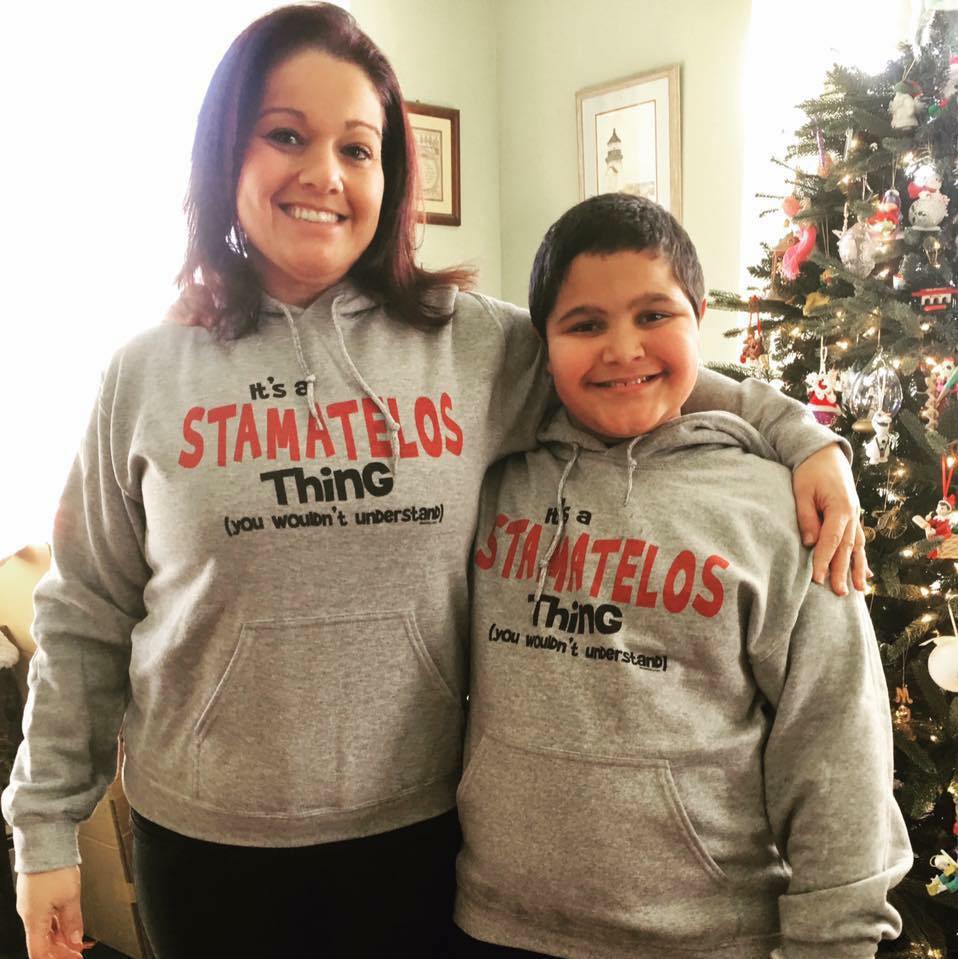 Phyllis Farese-Sondergaard sent us these fantastic photos on Christmas day! We're giving this family a big shout out for sharing their pictures. We love seeing you having fun and making memories in personalized apparel.
We want to see which fun and unique InkPixi designs your family wears. Which custom designs are you wearing to your winter celebrations or long weekend trips? Do you plan to wear a custom shirt or hat for family photos? Did your family sport our personalized shirts for the holidays? Send us those pictures! We would love to share them as our customer photo of the week and give you a shout-out too!
If you would like us to feature your fantastic family photographs simply, capture your memories, post them on Facebook, and tag us!