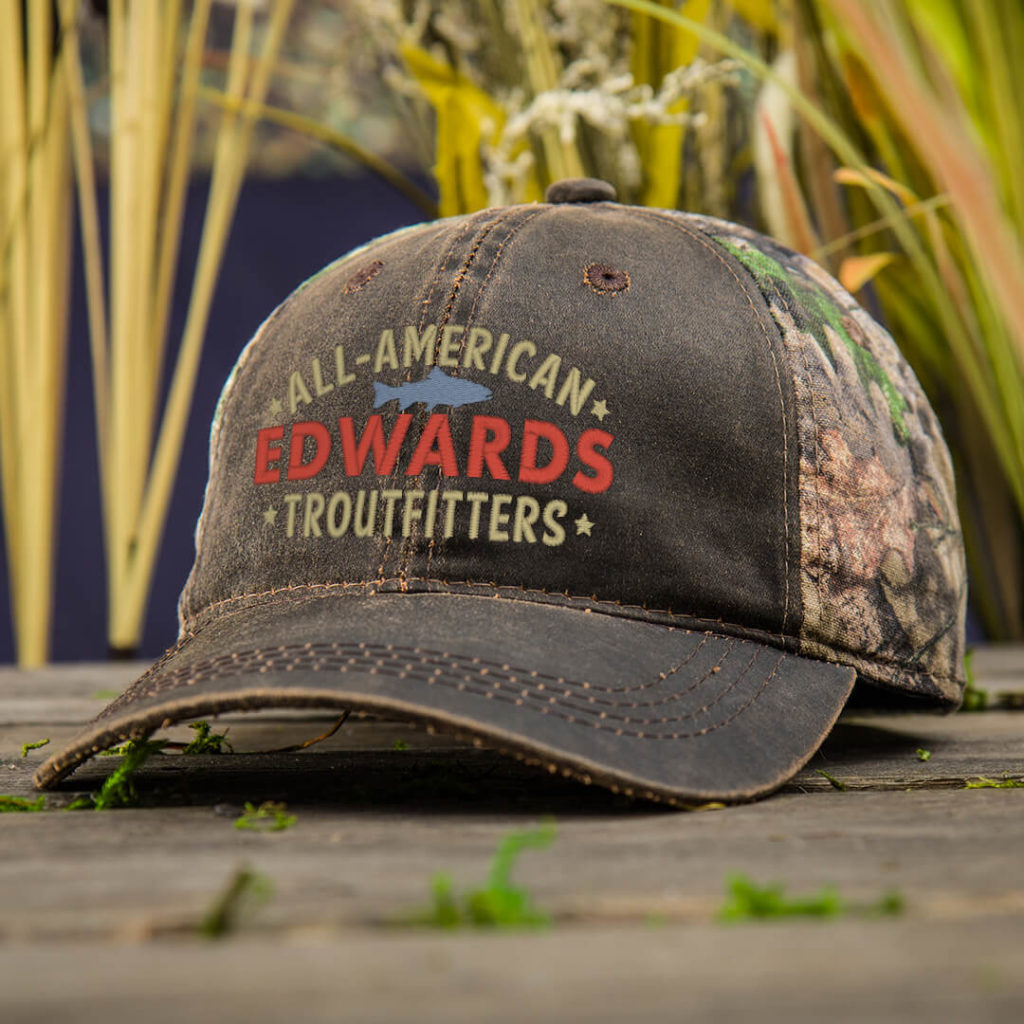 It's National Hat Day! Wear your custom hats in celebration! Worn for centuries, hats have served many purposes. They've provided warmth, protection from the sun, saved warriors during a battle, and some have simply served to cover up a bad hair day. Hats are a great way to share memories. Was your hat purchased on your dream vacation? Does it display your passion? Was it a gift from someone special? Throw on your favorite cap and share your story.
Follow us on Facebook for gift ideas.

InkPixi is a small-town American company in western Pennsylvania. We value hard work, creativity, the members of our team, and you - our customer.