Our most popular design You Wouldn't Understand                           NOW ON SALE!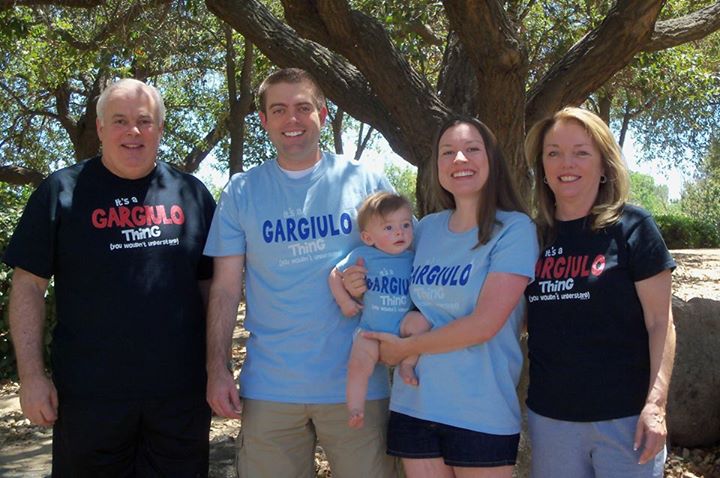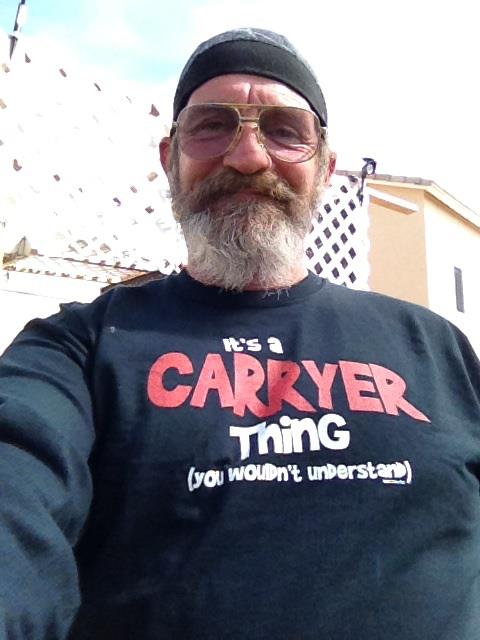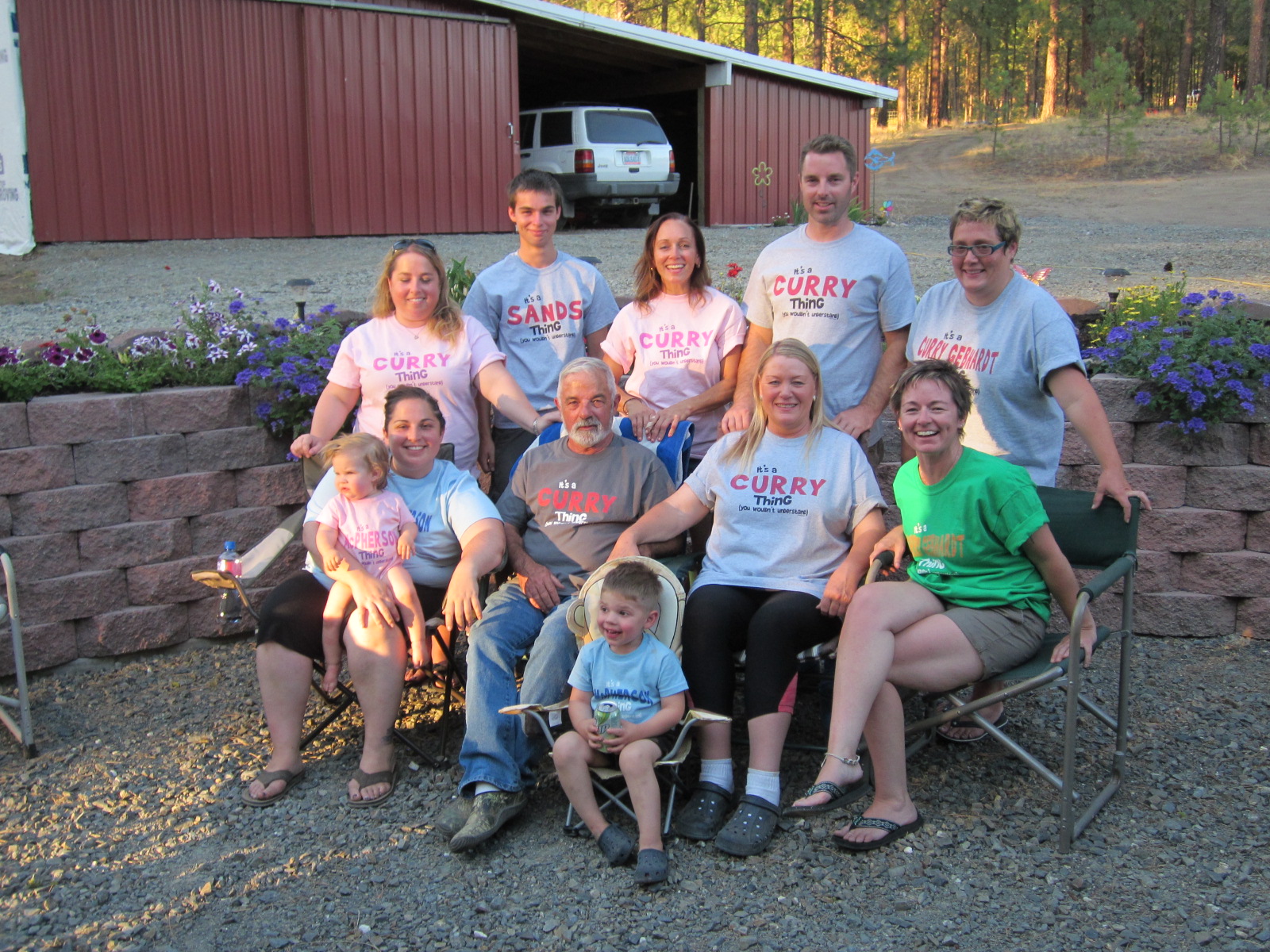 Our customers love personalized apparel, especially the comical You Wouldn't Understand design. It is one of the most fun expressions of family pride, ever.
Now the quirky, custom You Wouldn't Understand apparel is on sale!
Personalize hats, sweatshirts and tees for everyone at your next family reunion or get-together. Own your family's odd-ball tendencies in this crowd-pleasing design!
Stop by InkPixi  to see this and our 300+ other designs!  While you're there, don't forget to sign up for our email list.