When it comes to custom hats InkPixi has you covered. Not only do we offer a huge selection of caps, but the designs are really creative and there are limitless options for personalization. We know all too well that it is remarkably difficult to pick just one – and you shouldn't limit yourself! Here are 5 custom hats we believe everyone should own.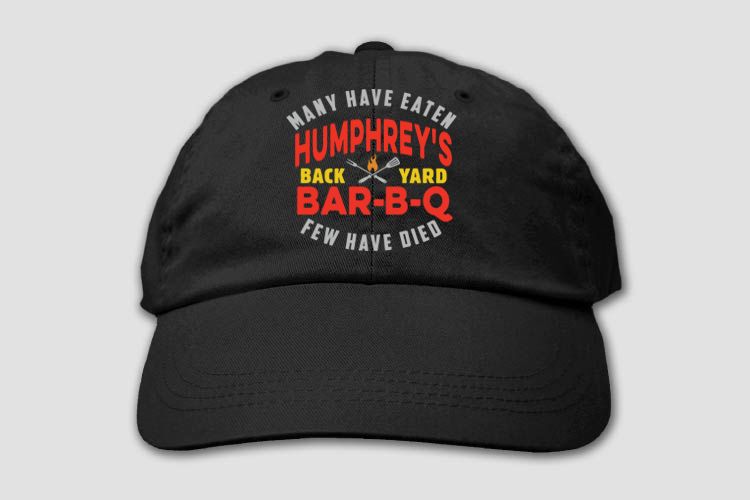 1. Few Have Died BBQ – This design is flaming with popularity, which is why it is our number one pick. Show you knack for manning the grill in these Few Have Died BBQ custom hats. Make no bones about it – Almost everyone survives! This fantastically funny design makes a great gift for any occasion.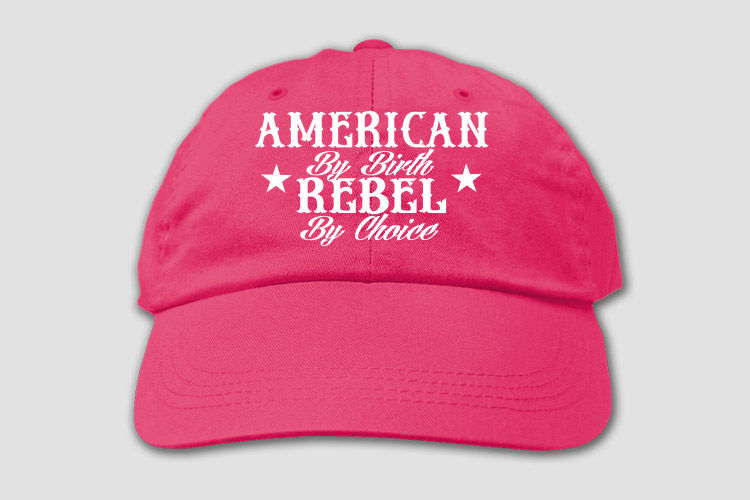 2. Rebel – Declare your rebellious nature in personalized Rebel embroidered baseball-style hats. Dare to wear these bold custom hats to your next family get-together. Your relatives will nod with affirmation!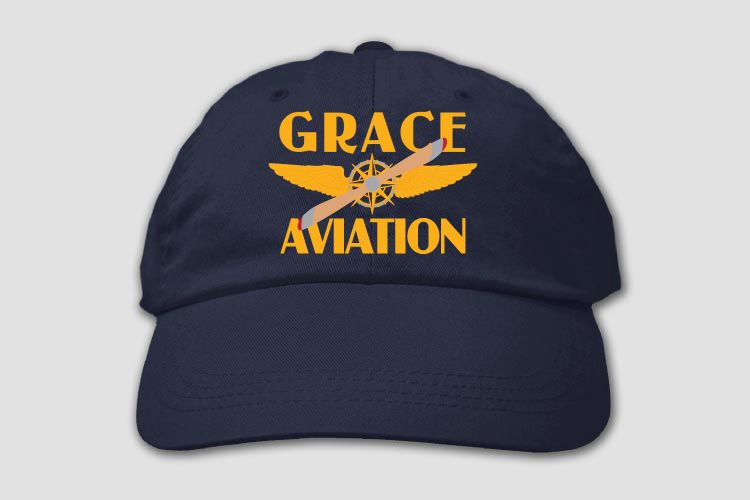 3. Aviation – Take flight in custom Aviation hats. The sky's the limit with personalization possibilities. This design makes an ideal gift for all your airplane-enthusiast friends.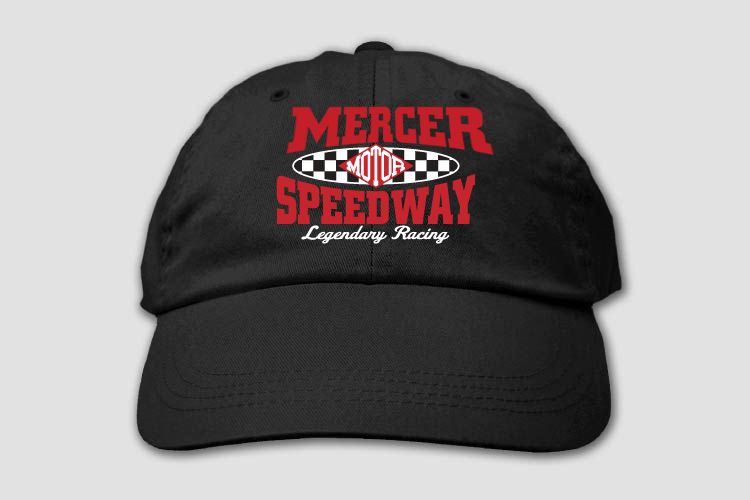 4. Speedway – Make time in Speedway custom hats. Don't miss the mark, zoom over to InkPixi and personalize your custom hats today. This slick design is legendary!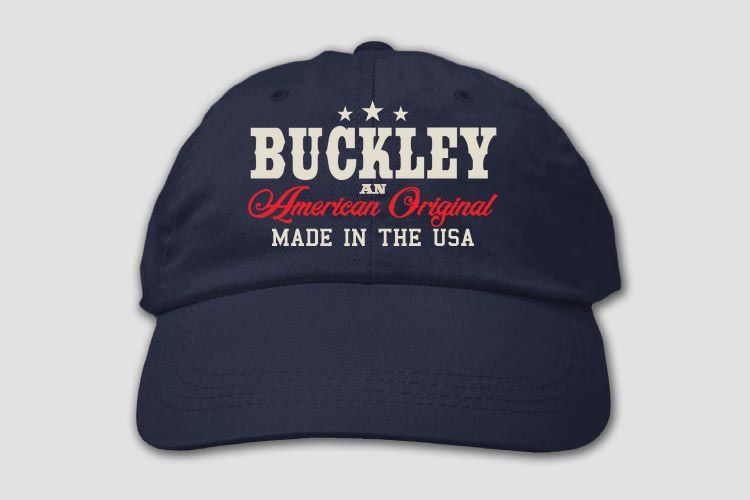 5. American Original – Proudly display your name on a custom American Original hat. This patriotically-inspired design is spectacular for family reunions or patriotic holidays. Simply add your name for an authentic look.
Well there you have it, five splendidly spectacular custom hats that you can personalize however you want. We recommend getting one for your family members and friends because once they see yours, they are going to want one too!
Subscribe and save: Sign up today for exclusive access to our best sales, new arrivals, and special offers.