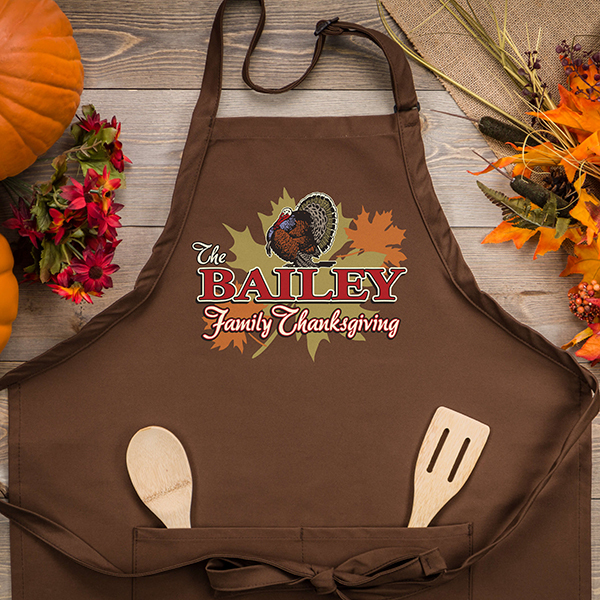 Custom Aprons with our Family Thanksgiving design will perfect your fall get-together. Personalize one for all of the cooks in the kitchen, then start making your feast. Family, food, and fun will be had by all. Commemorate your day with these beautiful custom aprons.
Join our email list for member-exclusive discounts and be the first to know when new designs and products are released.

InkPixi is a small-town American company in western Pennsylvania. We value hard work, creativity, the members of our team, and you - our customer.