Each season greets us with a quality of newness. We embrace this novelty with open arms and eagerness! Fall grants us pleasingly pleasantly weather, beautifully-hued foliage, and some splendidly scrumptious holidays. With this change comes a shift in our outdoor activities, hobbies, and clothing. To help you with the transition we've compiled a list of 7 superb custom hats for the season. Enjoy!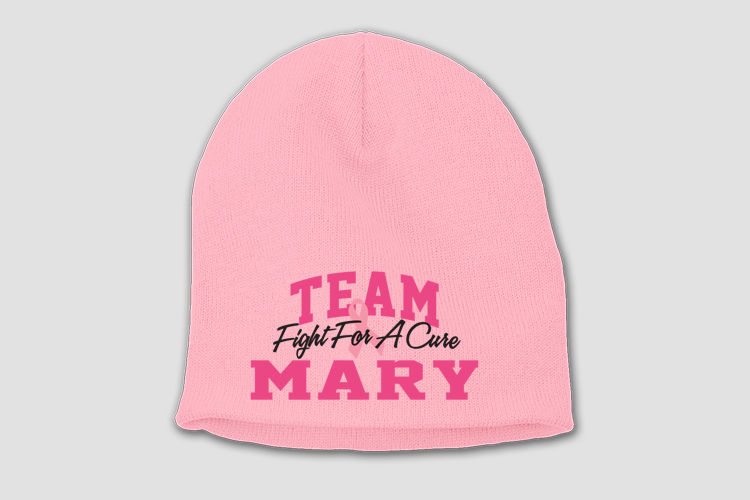 October is Breast Cancer Awareness month. Support your cause in an embroidered Team Pink beanie hat. These custom hats and shirts were thoughtfully designed with survivors, thrivers, and supporters in mind. Also, we are pleased to say that we donate 5% of the sales from every Team Pink personalized breast cancer shirt and hat to The National Breast Cancer Foundation!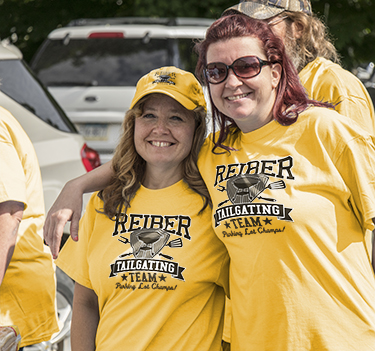 Tis' the season for football! Most of us have been to a football game or at least know someone who has. Part of the enjoyment of attending a game is the tailgating. If you've never been tailgating you should put it on your bucket list! It is great fun. You will encounter merriment, games, and a lot of food. Did we mention food? There is a ton of it! And that's all before the big game! Personalize Tailgating Team custom hats to wear for all of your pregame fun. We have several color choices available.
The Munich Beerfest is a sixteen day long celebration that begins in September and ends on the first Sunday in October. You don't have to be German to observe Oktoberfest. But it does help make your case – especially if you are trying to get a day off work to celebrate! Get your friends custom hats and raise your glasses to Oktoberfest!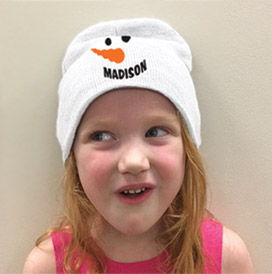 Whether we like it or not snow will be flying pretty soon (except for a lucky minority). Snowman custom hats are ideal to wear while enjoying that fluffy white precipitation. They make great stocking stuffers too and are perfect for kids of all ages. After all you are never too old or young to have fun!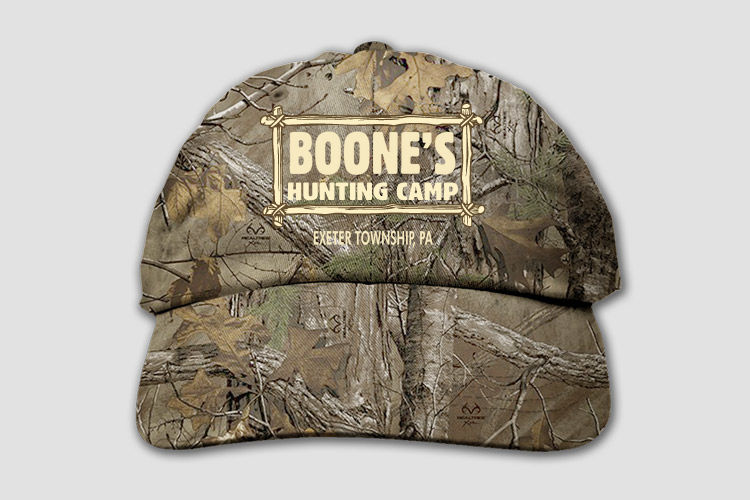 Born to hunt? Vintage Hunting Camp custom hats are idyllic for you and your hunting buddies. Grab you gear and personalized hats and head to camp!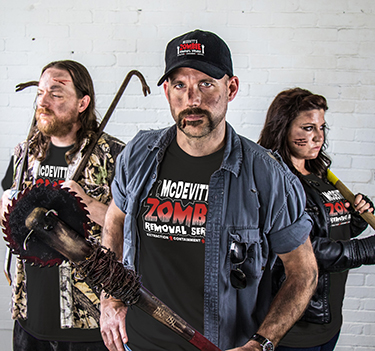 Whether you are planning to go trick-or-treating or just tag along as your goblins collect sugary cavity aids, Zombie Removal Service custom hats are dreadfully devilish! You can get in the spirit without getting into full costume! But, we have a feeling that if you get a hat you're going to want a t-shirt to go with it!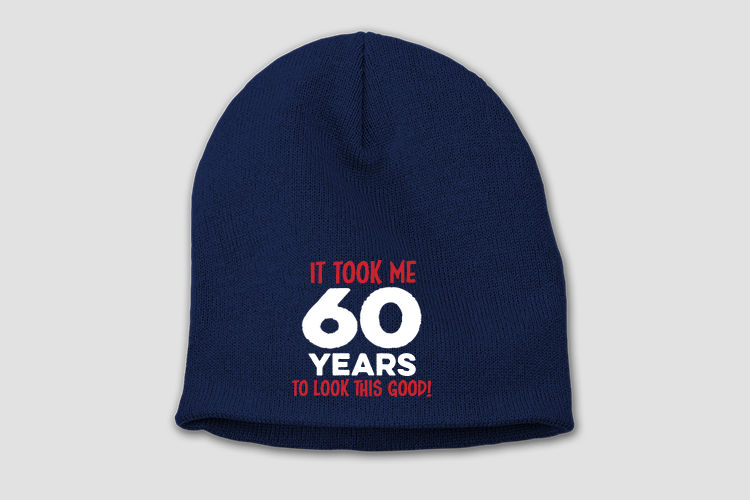 Are you looking for a unique personalized gift for someone special? Know someone that will soon be having a milestone birthday? The It Took Years design fits that bill! This humorous design makes a great gift for that person who has everything.
We hope you found our list helpful. Check out our full selection of custom hats. There is a hat for every season and virtually any holiday too. What's more, ordering is so easy. In fact, it's as easy as 1-2-3. You choose your design, then make it your own by adding your name, and select your sizes and styles. It really is that simple!