Family vacation shirts are a fantastic way to celebrate your wintry adventures. Chilly, snow-covered destinations appeal to a lot of families. And there are some really cool activities to participate in that are fun for kids of all ages. You are never too old to play in the snow, build a snowman, or have a snowball fight. Countless hours can be spent constructing the perfect snow fort. But, the best part is building family relationships and making memories that you will cherish for years to come. Here are some very compelling reasons to take your gang on a frosty, fun family vacation this winter.
Custom Ski Patrol Apparel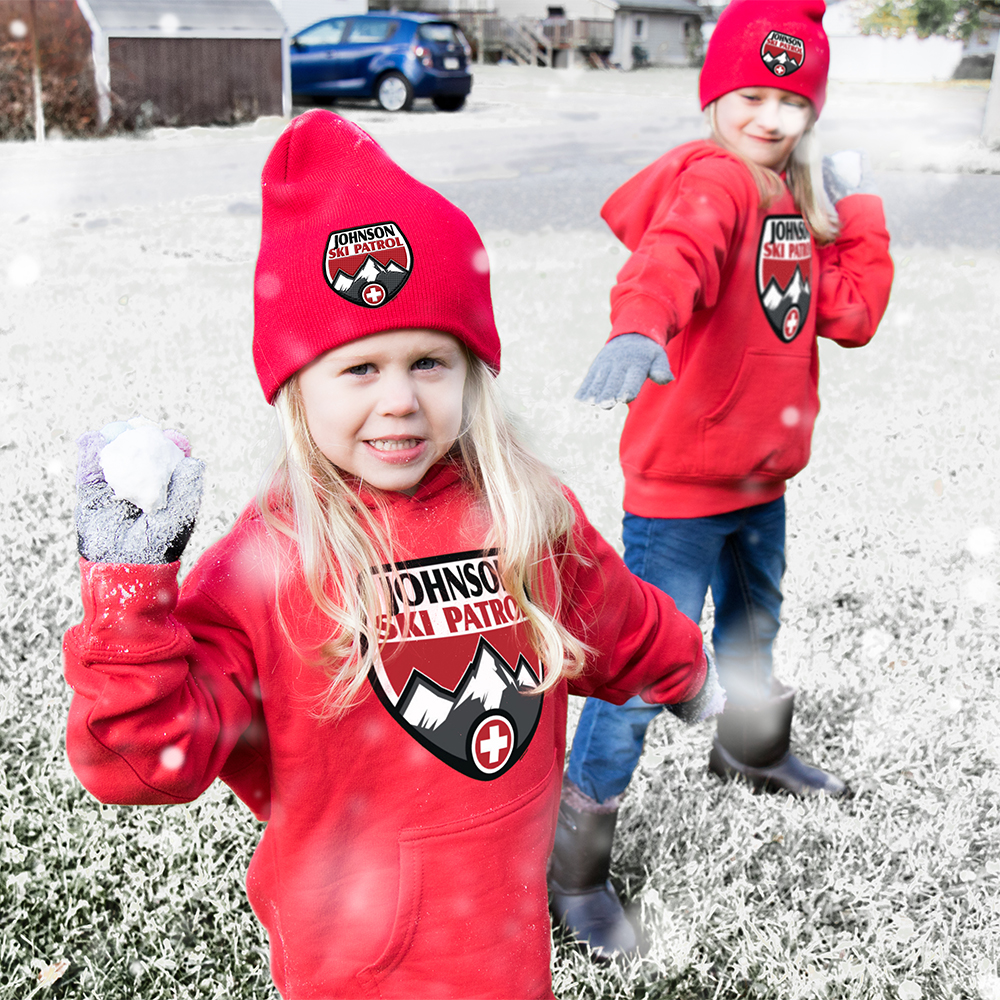 1. Learn New Winter Sports – There are a ton of winter sports that are not only fun, but way cool. Skiing is the first that comes to mind. Snowboarding seems to be very popular too. Don't forget about skating, hockey, luge, bob-sleighing, snowmobiling, and curling. There are dozens and dozens of winter sports and activities for your family to experience. Further, while you are out learning a new sport, you will be getting much needed vitamin D (just don't forget the sunscreen).
Ski Shack Family Vacation Shirts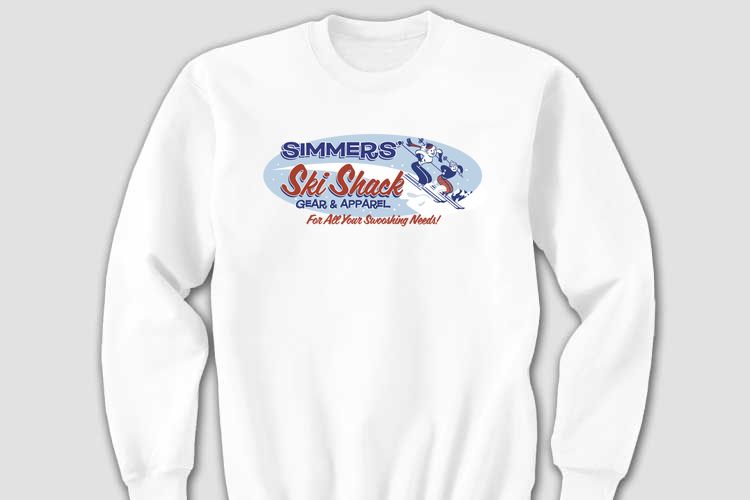 2. Enjoy Nature And Burn Calories – It's tempting to go into hibernation mode during the winter months. Getting outdoors will help you burn a ton of calories and afford you the opportunity to enjoy nature. The wildlife and terrain is very different with each season. It can be a great learning experience for your family. Bonus: Being in nature commonly puts everyone in a good mood. It's a win-win!
Personalized Cabin Apparel For Your Entire Family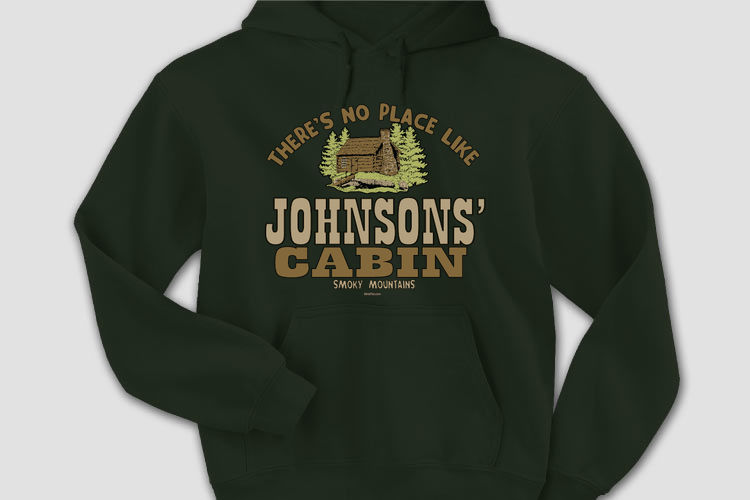 3. Cozy Up To A Nice Warm Fire – After a fun filled day out-of-doors your family will appreciate snuggling up by a nice warm fire. A crackling fire tends to warm the soul. It's also a good opportunity for family time. Enjoy games and hot cocoa, roast marshmallows, tell stories and share family traditions.
Take joy in a merry and memorable family vacation this season.
So now that you are convinced to take your family on a winter trip, outfit them in our creative and custom designs! We make ordering as easy as 1-2-3, so you have more time to plan your fabulous family getaway!
Subscribe & Save: Sign up today for exclusive access to our best sales, new arrivals, and special offers.