A hoodie is the perfect outer layer for autumn. Or any season for that matter. Layering allows you to maintain your personal level of comfort when the weather is unpredictable or changing. The weather is remarkably fickle in a lot of areas. The morning could be chilly and by midday you are peeling off layers. The next day you may be greeted with snow. Reminds you of Forrest Gump's comment from the movie, Forrest Gump, "Momma always said life was like a box of chocolates. You never know what you're gonna get." That is true of the weather! The versatility of hoodies makes the unpredictability of the temperature much more enjoyable.
Personalized hooded sweatshirts are especially awesome as an outer layer since they feature your name! They certainly gain many compliments. Our customers tell us all of the time that they are continually asked where they got their custom shirts and hats! People are proud of their names and want to showcase it! A personalized sweatshirt with an artistic design is a great garment for all seasons.
Wearing  personalized hooded sweatshirts gives you a sense of belonging. And they make great gifts too! Give personalized hooded sweatshirts to your friends and family for custom garments they will love. All you have to do is add a name.
Some customer favorites include the Irish Varsity design. In the crowd-pleasing color, Irish Green, this design simply can't be beat. It's the ideal design for any Irish family. They can be worn on St. Patrick's Day, for family photos, or anytime of the year. Our customers wear the Irish Varsity personalized hooded sweatshirts with pride.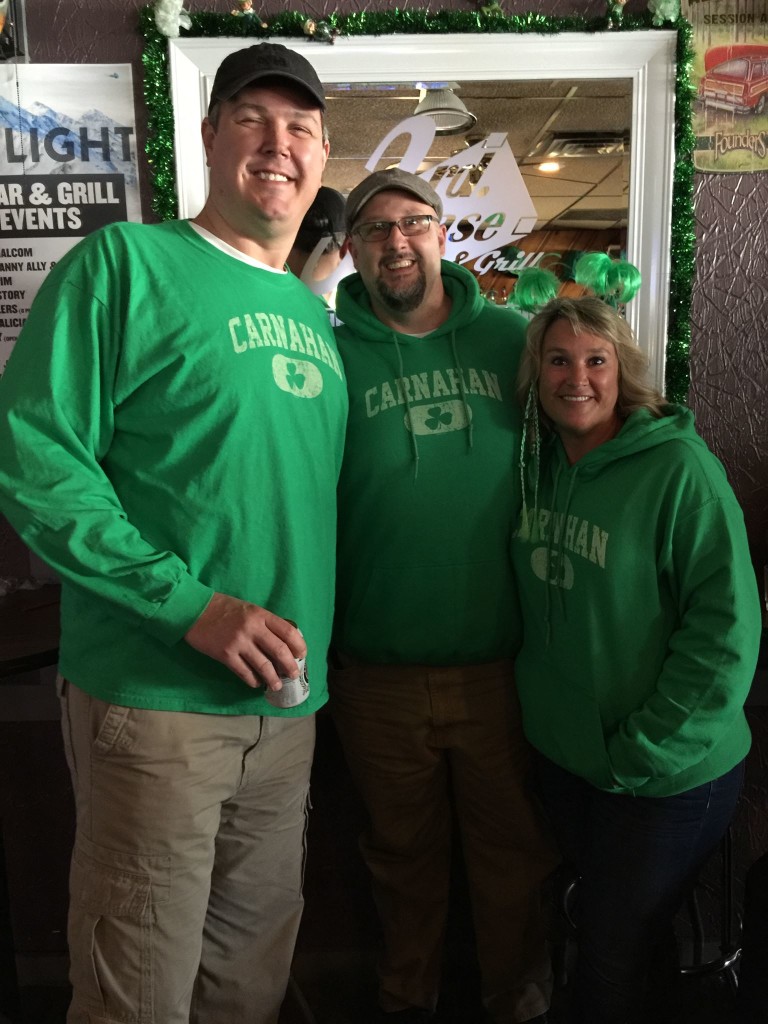 Another popular personalized hoodie is our Asylum design. Our customers love this clever garment featuring their family name. This is ideal for those with a great sense of humor. It's perfect for family reunions, Halloween parties, or everyday wear.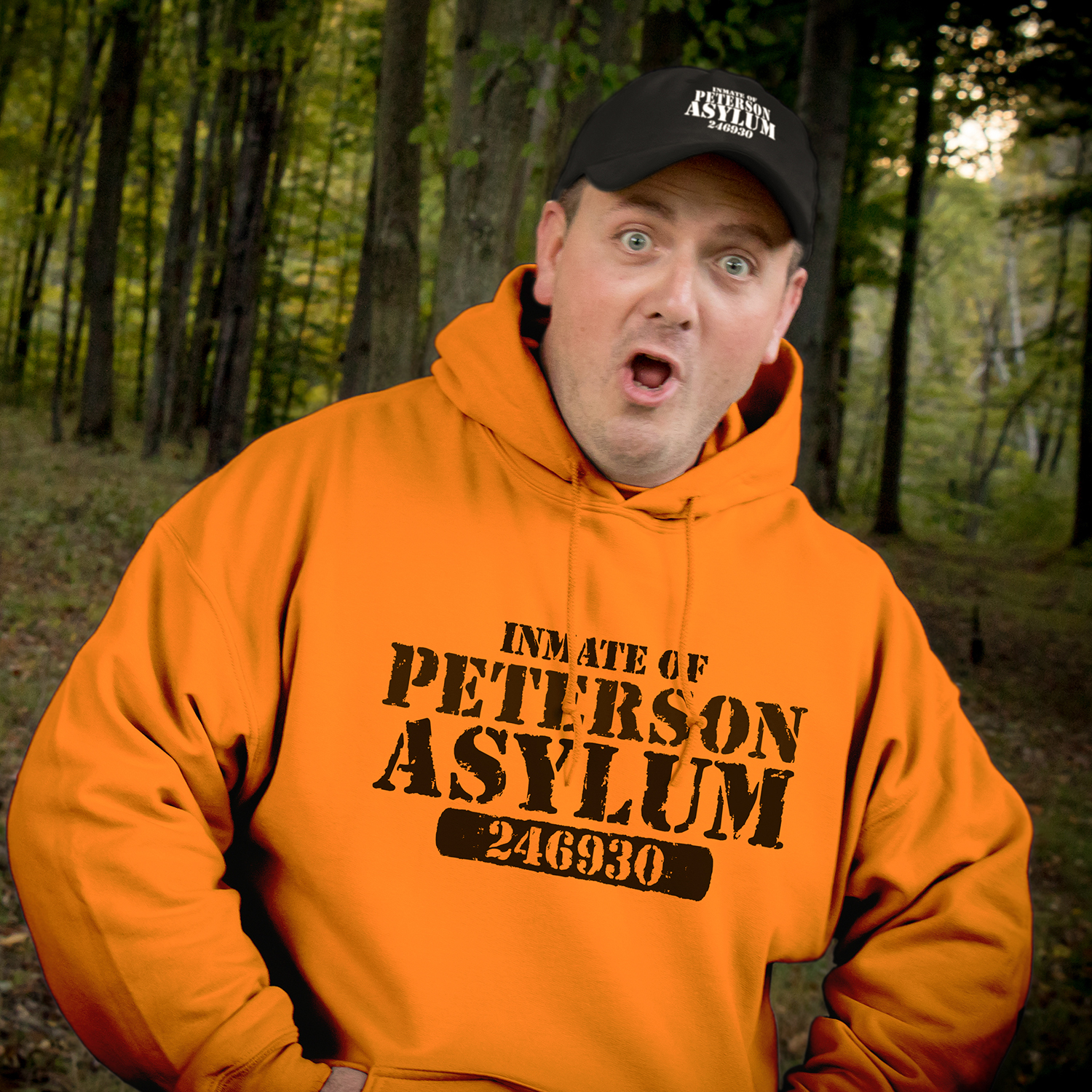 Team Pink is quickly becoming a choice design. We all know someone with breast cancer. These personalized hooded sweatshirts are worn with much honor and pride. We heartily donate 5% of the sales of our awareness apparel to the National Breast Cancer Foundation.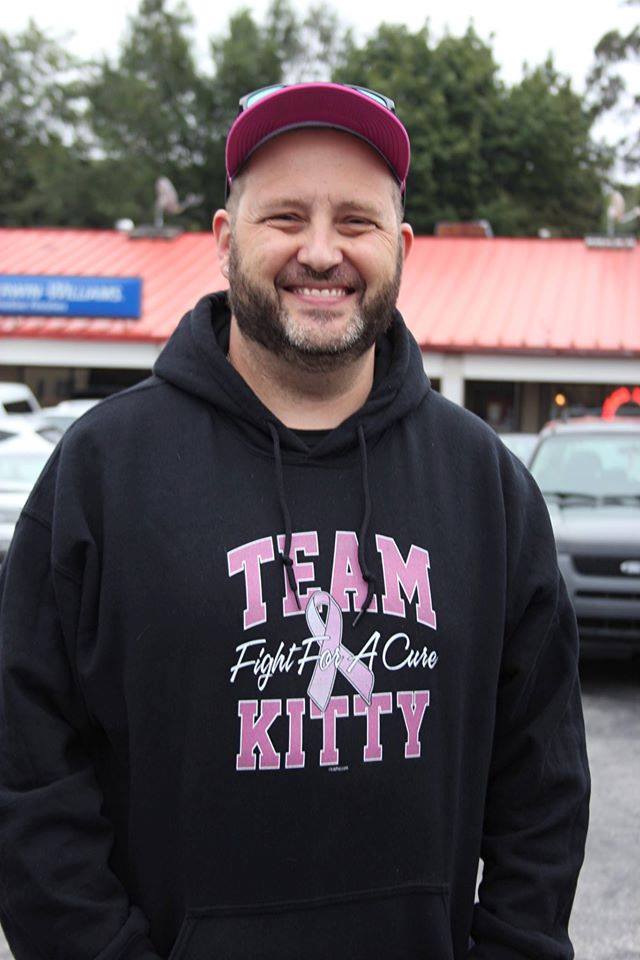 Of course, the list wouldn't be complete without our University and Classic University designs. University was our very first design – ever!! In fact, it was the only one we had for a very long while. It became so popular that we added more designs including Classic University, which quickly rose to the all-time favorite list for many years.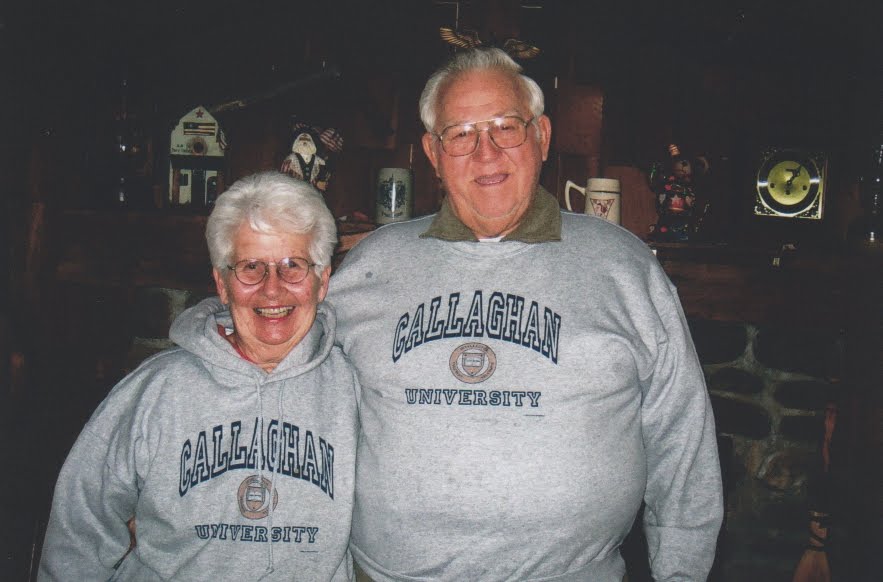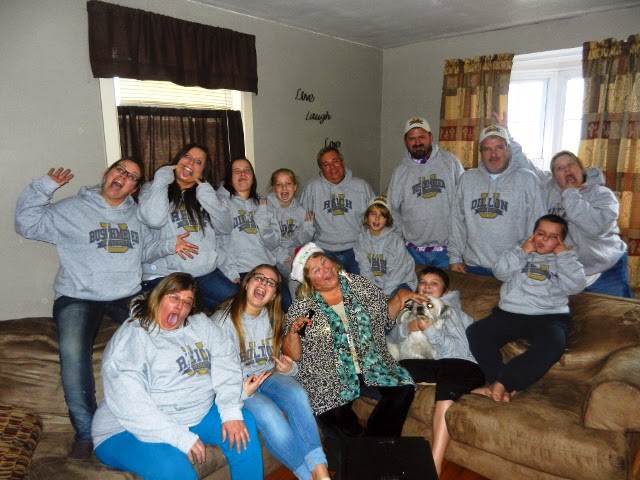 We offer an abundance of personalized hooded sweatshirts. There are over 300 different designs for you to choose from. You will find something suitable for virtually everyone on your list. The gift receiver will appreciate your thoughtfulness and love their custom sweatshirt. They are the perfect layering garment  and they feature your name! You can't get much better than that.
For a more personalized experience sign up for our email list where you will receive our best sales, new arrivals, and special offers.