Personalized baseball hats make the ultimate gifts. The one-size-fits-most caps are ideal because they highlight your name, show off your passion, feature an awesome design, and protect your noggin from the sun's UV rays. Some caps even meet the fluorescent orange safety requirements for hunting! Our customers agree, there are a ton of compelling reasons why personalized baseball hats fit your gift-giving needs! Here are 5 of our customers' top gift picks:
1. Our Fire Pit design sparks much interest with campers!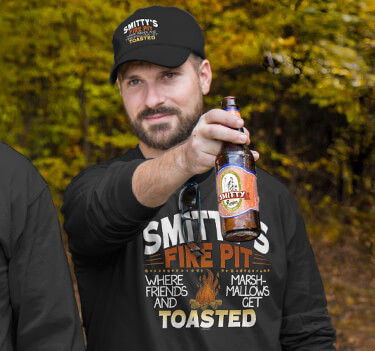 Gathering with friends for cozy chats wearing custom Fire Pit hats is the perfect end to the day. What happens at the fire pit stays at the fire pit! This fun design makes a great gift for your camping friends and family.
2. Irishmen and women treasure their heritage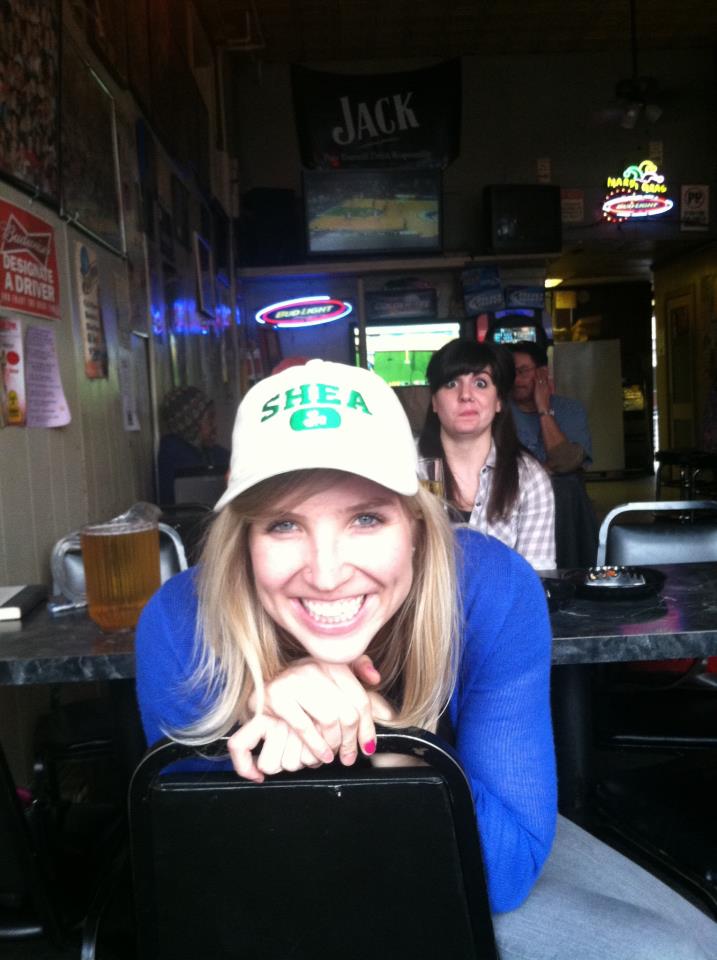 The Irish Varsity design has been a customer favorite since it was first released. It's perfect for anyone who loves being Irish – whether they have years of experience, or are just really good at it. Buy these popular hats for the whole clan!
3. Hunters love our safety orange Deer Camp personalized baseball hats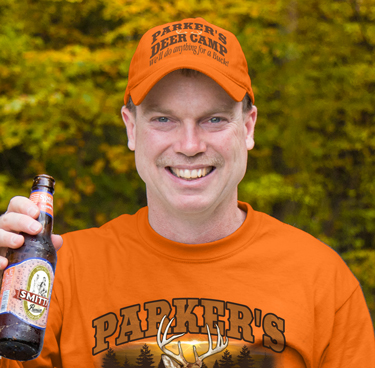 Safely head out in the woods wearing a personalized baseball hat. The hat color meets the fluorescent orange safety requirements for hunting! So, the hat not only features a cool design, but it's also functional! It's sure to become a favorite of your hunting buddies! Great for hunting and celebrating afterward!
4. Aviators and Aviatrices fly high in personalized Aviation hats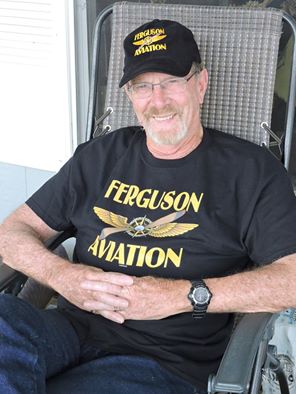 You'll land compliments in this custom hat. The sky is the limit with customization options. Adding the names of all your friends is a breeze! They will be whisked away by your thoughtfulness!
5. The comedian(s) in your family will totally identify with this quirky design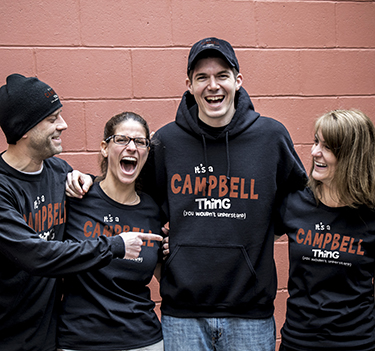 Make a You Wouldn't Understand cap for the comedian in your family. Or for all the comedians, as the case may be! A favorite design of quirky families everywhere! Own your family's odd-ball tendencies in this crowd-pleasing design.
We are your one-stop shop for personalized baseball hats and more! Check out our website to see our full design line. If you have questions or need assistance, give our friendly Customer Service Representatives a call at 1-800-440-1210.
Subscribe & Save: Sign up today for exclusive access to our best sales, new arrivals, and special offers.