We all know that one guy that has everything. Every holiday, birthday, or special occasion is a mission to find something unique, fun, and ideally useful. It's seriously taxing at times to find said gift. You've given gift cards, "World's Best" knickknacks, wallets, and a plethora of other items that are likely covered in dust on a shelf or long gone. You are continually in pursuit of something new, something better. But you never seem to find the ideal gift. That is, until now. Our personalized shirts for men are precisely what you've been looking for! They are a combination of his favorite things and apparel that he can use every day. Check out these clever designs:
Vintage Hunting Camp Personalized Shirts For Men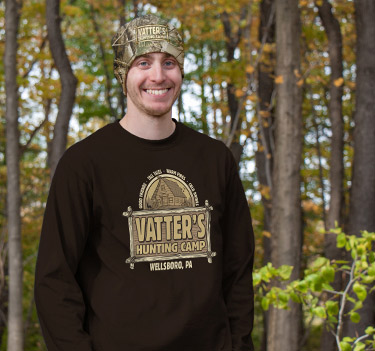 For The "Rebel By Choice"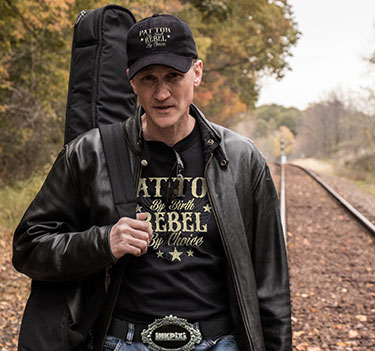 He'll Look Slick In This Legendary Tee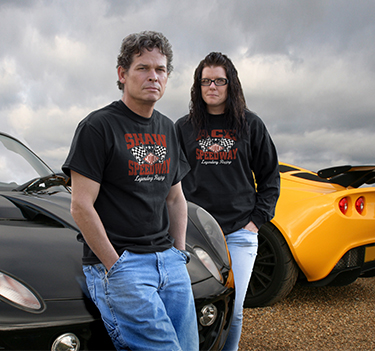 Personalized shirts for men take the difficulty out of shopping for traditionally hard-to-buy-for guys. They are unlike anything else. Furthermore, they are practical, amusing, and custom! We offer designs that you can personalize with any name and will appeal to almost any interest. We offer so many excellent selections including: hobbies, funny, cultural pride, hunting and fishing, cars, trucks, and motorcycles, food, beverages, outdoors, and school. Here are a couple more epic designs:
Just For The Bearded Men and Those Of Legends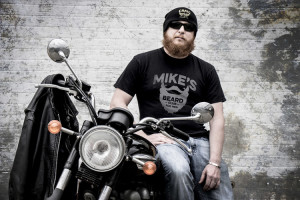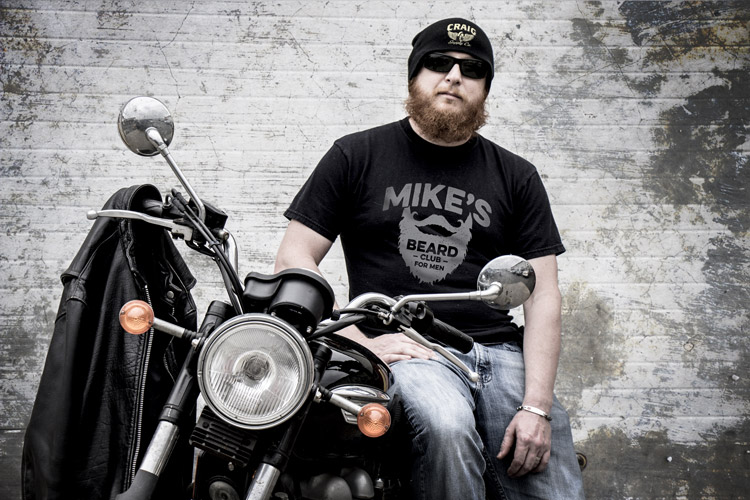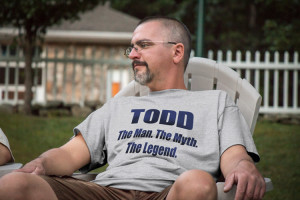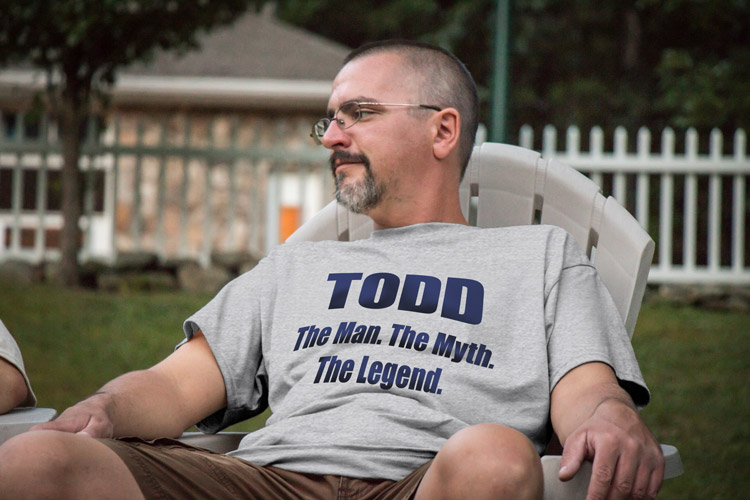 Not only do we offer personalized shirts for men, we have shirts for women and kids too! We are a one-stop shop for all your custom garments. Further, we make the ordering process super simple. In fact, it's as easy as 1-2-3. You choose a design, personalize it, and select the style and sizes. That's it! No more searching. You have the perfect gift – a fantastic-looking garment that will be much appreciated. And we're pretty sure you will quickly become the "favorite."

Subscribe & Save: Sign up today for exclusive access to our best sales, new arrivals, and special offers.