Summertime and The Livin' Is Easy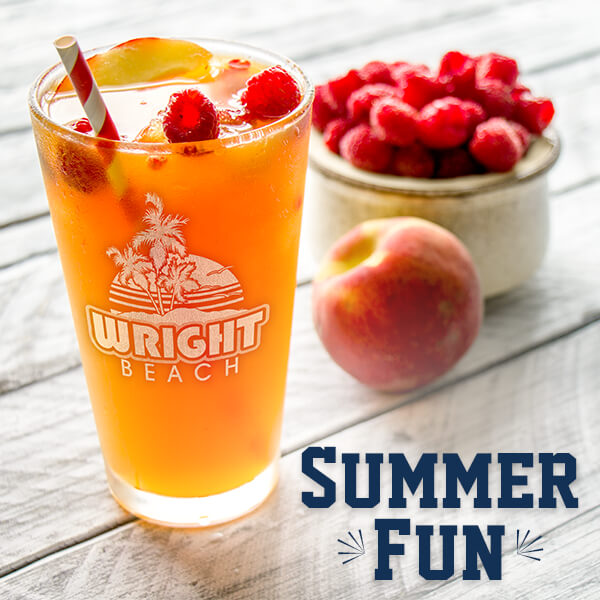 Ella Fitzgerald's song, Summertime, accurately describes summer with the well known and often repeated lyric, "Summertime and the livin' is easy." Most everyone fondly welcomes summer with open arms, especially after an unusually long, cold winter. Summer brings a smile to a lot of faces as they reminiscence about "that one summer." The summer of Nineteen-something when they fell in love, bought that convertible, or backpacked across the country.
When I was a kid, I remember the countdown until summer break. We spent summers barefoot, exploring at the crick, playing in the hose, and chasing fireflies. Summer was freedom –it was three straight months of carefree, uncomplicated fun. Afterall, we'd just spent months cooped up in a classroom all day. I didn't know a single person that didn't like summer break – except maybe my parents!
I still wait for summer all winter long and enjoy it to the fullest extent, but in a more adult way. It's not entirely free from care because I have a job and responsibilities now. Still, no matter how old I get, I always enjoy going barefoot and lying under the star-filled sky dreaming about the future and Who placed the constellations in their precise locations. I enjoy family vacations spent at the New England coast, Outer Banks, and Finger Lakes. Summer will continually be loved, exciting, and desirable. It will always be my favorite season.
Personalizing your season adds to the enjoyment, see all of our summer fun designs, pick your faves, and let the good times roll! This summer you may find yourself camping with your family and friends, sitting around the firepit sharing a cold one from your very own custom pint glasses, or proudly displaying your American pride on a personalized ballcap. Perhaps you'll be wearing a custom apron while you BBQ, or sporting personalized shirts at your family reunion. Personalized gifts help you tell a story and will help you memorialize your "Summer of Twenty-Something"!
Summer may find you sunbathing on the beach, hiking in the Great Smoky Mountains, or roaming the streets of LA. However, you choose to spend your summer, make sure you do it with unsurpassable delight and wonder. Afterall, you only have three short months. Now I leave you with the lyrics to the legendary song, Summertime. I urge you to take some time to enjoy it along with the many pleasures this summer has to offer. – Gwen
Summertime
Summertime and the livin' is easy
Fish are jumpin' and the cotton is high
Oh, your daddy's rich and your ma is good-lookin'
So hush, little baby, don't you cry
One of these mornings you're gonna rise up singing
And you'll spread your wings and you'll take to the sky
But till that morning, there ain't nothin' can harm you
With daddy and mammy standin' by
One of these mornings you're gonna rise up singing
And you'll spread your wings and you'll take to the sky
But till that morning, there ain't nothin' can harm you
With daddy and mammy standin' by
Summertime and the livin' is easy
Fish are jumpin' and the cotton is high
Oh, your daddy's rich and your ma is good-lookin'
So hush, little baby, don't you cry
Songwriters: Du Bose Heyward / George Gershwin / Ira Gershwin