September 3rd is World Beard Day – Celebrate with Custom Shirts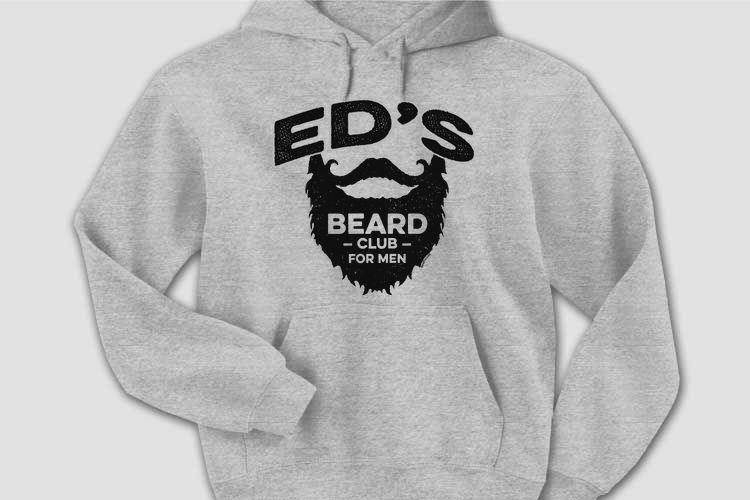 Commemorate this manly of manly days with custom shirts in our fun Beard Club design. Personalize Beard Club t-shirts, sweatshirts, polos, aprons, or hats for all the beards-men in your community. Things may get hairy if you don't!
Tag us in your photos observing World Beard Day wearing your custom shirts!
Would you like to: Be in the know and the first to know when we release new products and have exciting announcements? Receive exclusive coupons only available to our email subscribers? Join our group of 100,000+ people for whom personalized apparel is a favorite way to bring their family and friends together, to celebrate holidays and special moments?
Subscribe & Save: Sign up today for exclusive access to our best sales, new arrivals, and special offers.