InkPixi Pups – National Puppy Day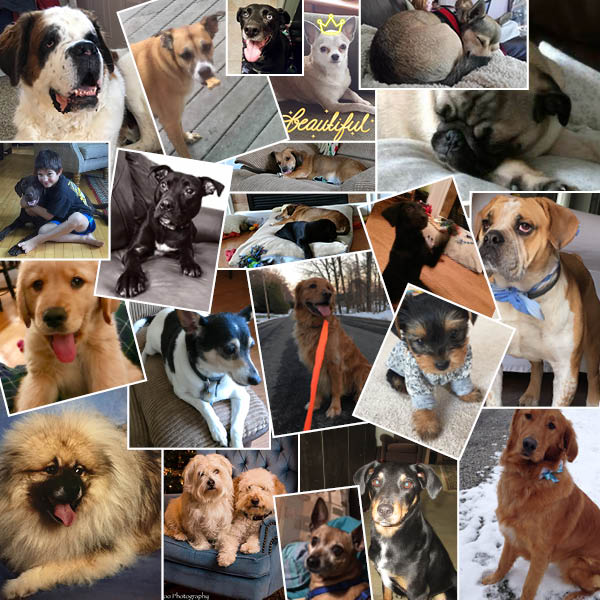 There are no bad days…when you come home to a dog's love.
They are excited to see you every single day, no matter what. They enthusiastically listen to you as you talk endlessly about yourself. They love you unconditionally and unwaveringly. They look up to you with soulful eyes, so eager to please. They provide unlimited snuggles, kisses, and tail wags. They are your exercise buddy. And, they supply you with hours of entertainment.  They're your faithful companion(s)! And, if your lucky enough to have more than one, then you are doubly blessed.
InkPixi is a very family-friendly company. Our employees often drop in with their kiddos and pups for a visit. Here are some of our faithful companions – The Pups of InkPixi.
Tomorrow is National Puppy Day. Celebrate with us – Share a picture of your "best friend" and tell us a little bit about them.