We're Flipping For National Pancake Day!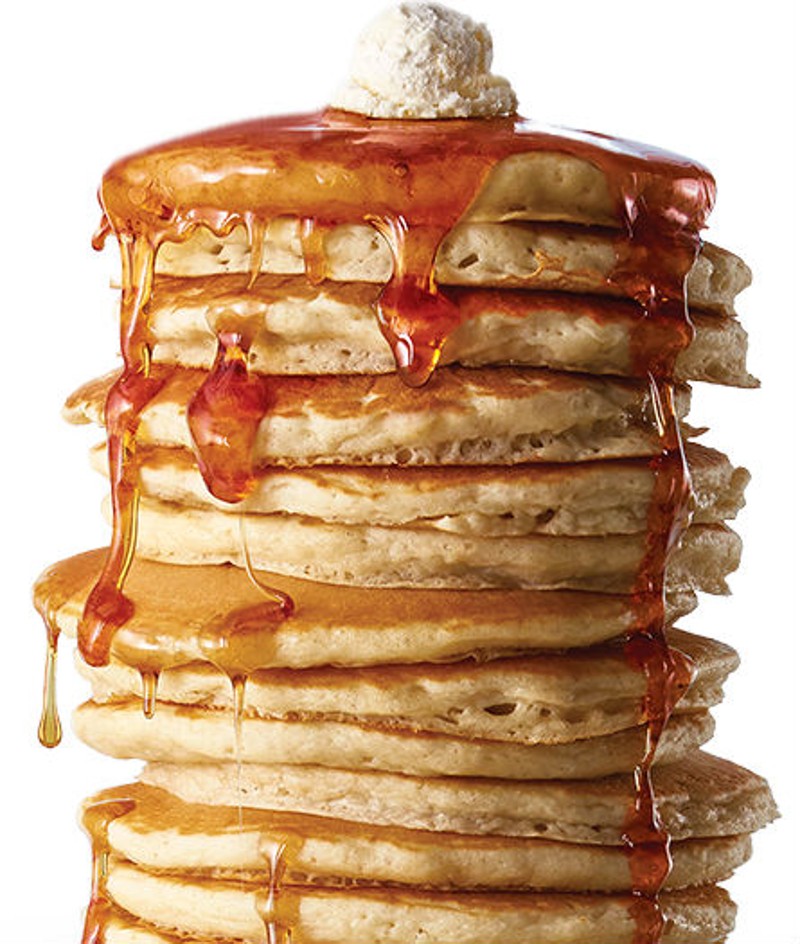 It's National Pancake Day. I think most of us agree that pancakes are amazing. What a great excuse to eat those delightful, fluffy flapjacks today! And you were worried what you were making for dinner!! No matter your tastes, you're sure to find a recipe you'll flip over. Here are some recipes for you to try. If you don't find what you're looking for, never fear, the internet is there – just search for your favorite flavors!
Peanut Butter Chocolate Chip Pancakes
Vanilla Cinnamon Buttermilk Pancakes
Buffet Pancake Dippers (Bacon Pancakes)
All of the above recipes and many more are pinned to our Recipes Galore board on Pinterest. Happy eating! #NationalPancakeDay

InkPixi is a small-town American company in western Pennsylvania. We value hard work, creativity, the members of our team, and you - our customer.