Planning a ski trip this winter? We found some helpful pins. The best ski destinations in North America and a list of things you won't want to forget to pack. Enjoy!
North American Ski Resorts For Your Family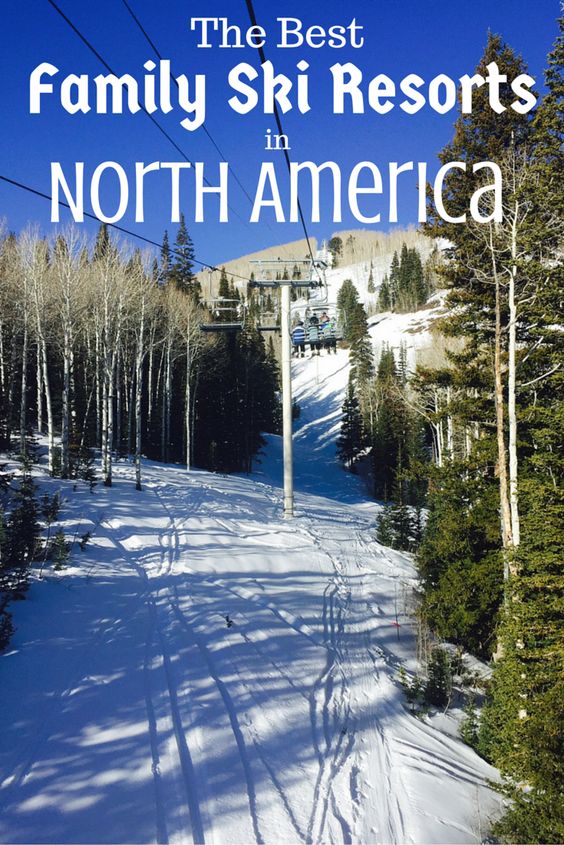 Check Out This Packing List Of Essentials For Your Family Ski Trip


InkPixi is a small-town American company in western Pennsylvania. We value hard work, creativity, the members of our team, and you - our customer.